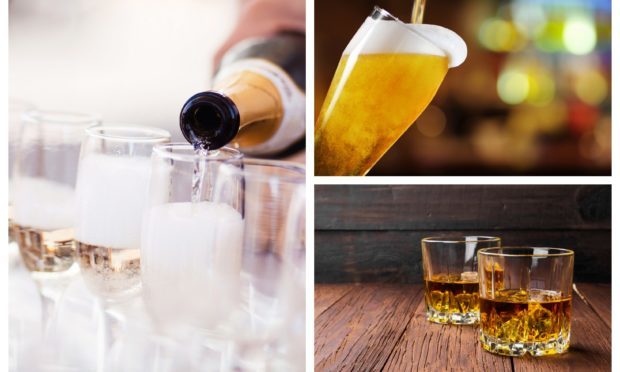 Dundonians are ditching the suds for the fizz – according to new social media research.
Champagne and prosecco have been the two most popular alcoholic beverages in the city throughout the 2018 summer months.
While the research is not based on facts and figures from local pubs and bars, more people are said to have taken to Instagram to post photos of themselves enjoying champagne in Dundee than they have any other drink.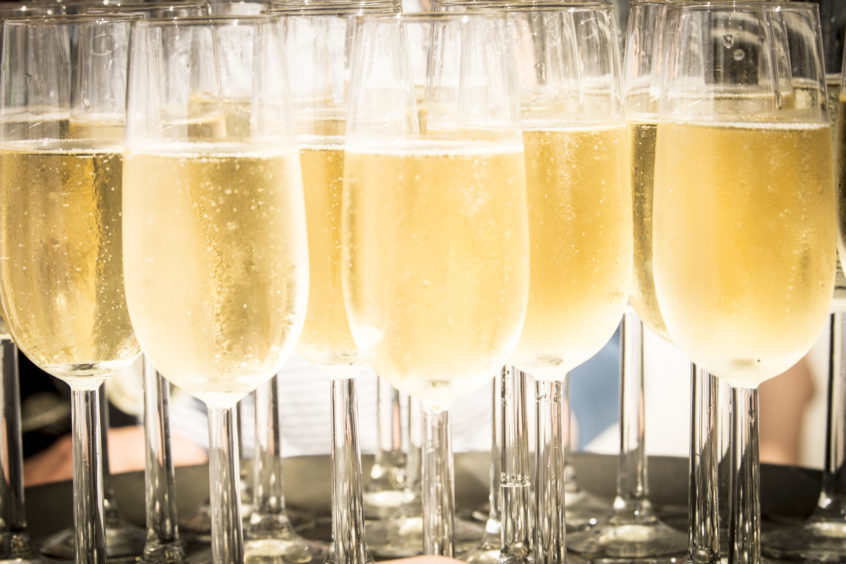 The research to find the most "Instagrammed" beverage was aimed at getting to the bottom of 2018 summer drink trends, and began in May 2018.
Dundee was the only city Scotland where whisky was not found to be the most Instagrammed drink.
On a national level, the "water of life" was Scotland's most popular beverage on the social media app – and topped the list in Aberdeen, Inverness, Edinburgh and Glasgow.
The country's second most popular tipple was prosecco.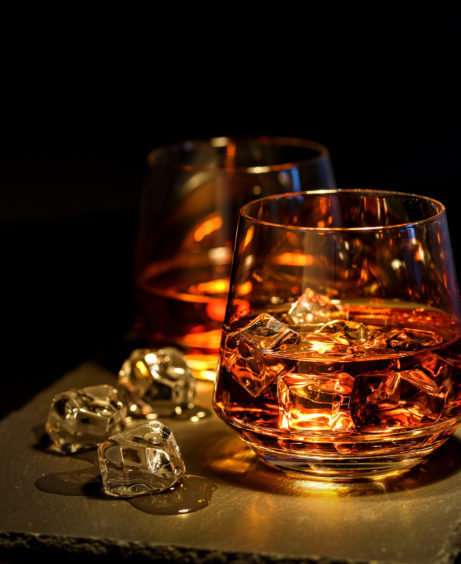 Prosecco was also the second most popular beverage in Dundee, followed by IPA, whisky, martinis and lager.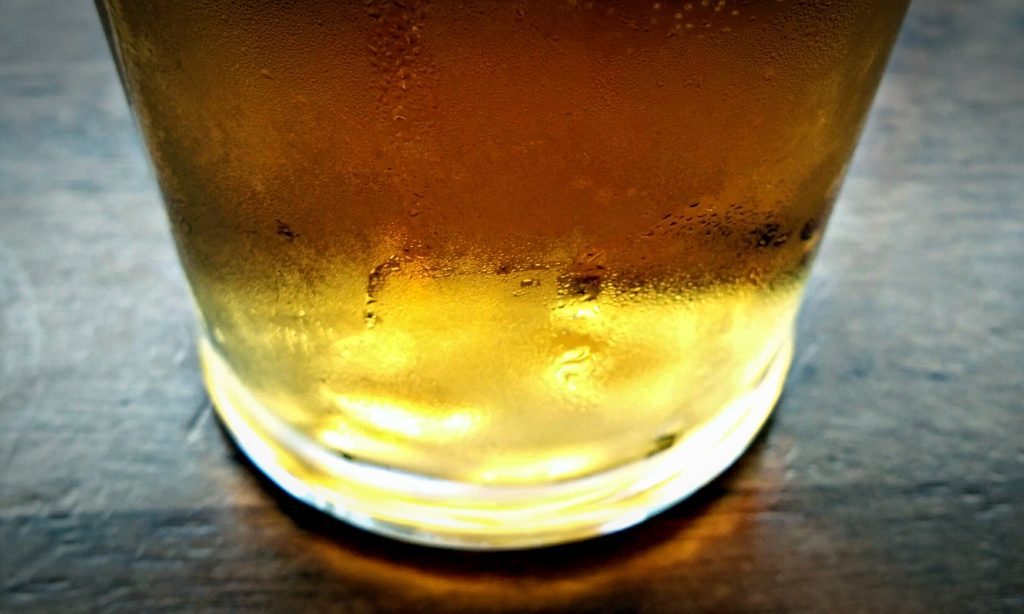 Most popular drinks in Dundee according Instagram:
Champagne
Prosecco
IPA
Whisky
Martinis
Lager
Mojitos
Gin and tonic
Bourbon
Tequila