Michael Alexander tunes in to a new BBC Radio Scotland documentary airing today which examines the close links between Frankenstein author Mary Shelley and Dundee.
Standing on the steps of South Baffin Street looking down to the great expanse of the River Tay and the harbour of Dundee, Newport-based broadcaster Billy Kay reflects on how today, it's very much part of the city.
But in 1812 these were the grounds of a country mansion, home to the family of wealthy jute baron William Thomas Baxter and a newly arrived 14-year-old guest from London who would transform English literature and popular culture with her seminal novel Frankenstein or The Modern Prometheus.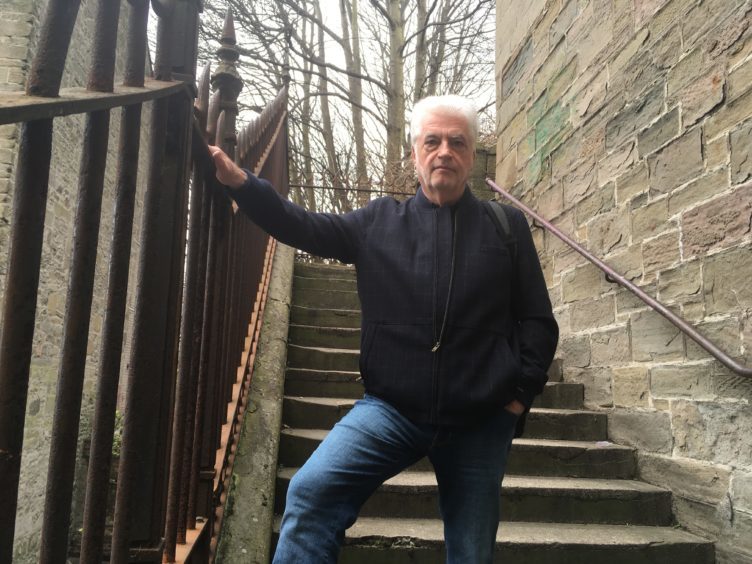 Mary Shelley would spend 15 months of her life in Dundee between 1812 and 1814, looking for rest and recovery from illness.
She was housed by the Baxter family at 'The Cottage' – a comfortable home that had originally been constructed as the Countess of Strathmore's dower house
Now, in a BBC Radio Scotland documentary to mark the 200th anniversary of the publication of her novel Frankenstein, Mr Kay explores Mary Shelley's time in Dundee and how her experiences in the industrial context of the city influenced her writing.
Billy tells The Courier: "I think Mary Shelley's sojourn in Dundee was crucial in her creation of the seminal novel Frankenstein."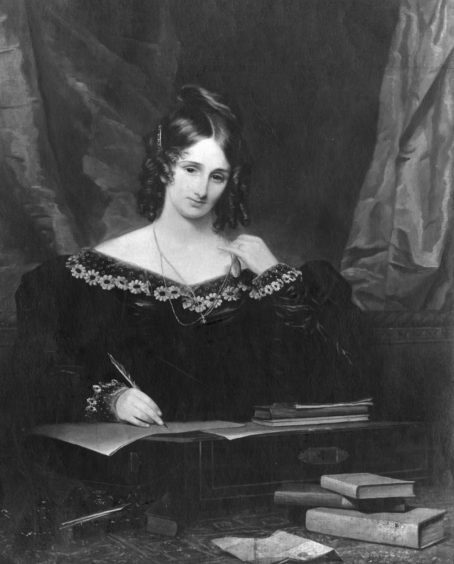 Mary Shelley – born Mary Wollstonecraft Godwin – was on holiday on the shores of Lake Geneva in summer 1816 when she began writing Frankenstein – the story of young scientist Victor Frankenstein who creates a grotesque, sapient creature in an unorthodox scientific experiment.
It was published two years later when Mary was just 20, going on to spawn dozens of films, plays and TV adaptations.
In the forward of the 1831 version of the seminal Gothic novel, Shelley, who died in 1851 aged 53, acknowledged the influence of Dundee on her early writings, stating: "I lived principally in the country as a girl and passed a considerable time in Scotland.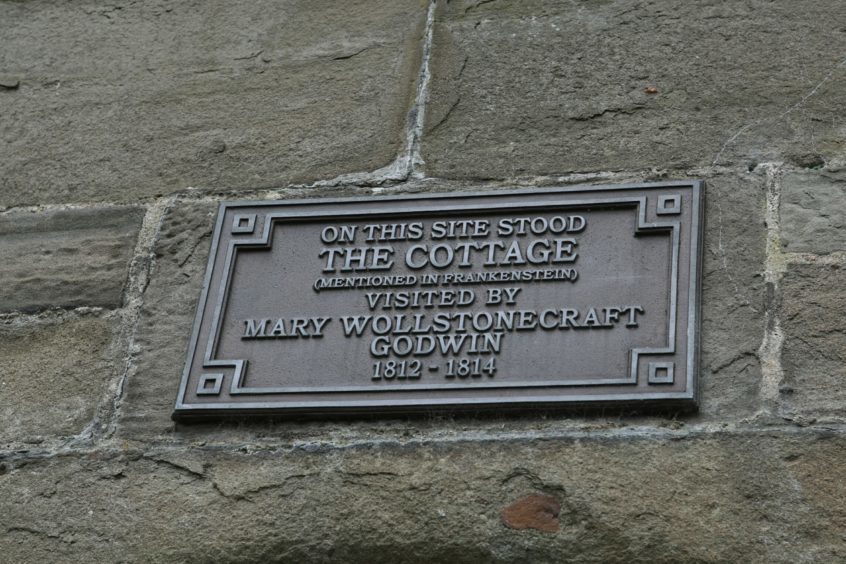 "I made considerable visits to the more picturesque parts but my habitual residence was on the blank and dreary northern shores of the Tay near Dundee.
"Blank and dreary on retrospection I call them – they were not so to me then.
"They were the eyry of freedom and the pleasant region where unheeded I could convene with the creatures of my fancy."
Angela Wright of Sheffield University, author of the book Mary Shelley, says: "In the introduction to Frankenstein, she talks about this period in Dundee of being a time where she had the freedom to run around and to indulge her fancy in creating stories. "So I think the experience in Dundee at such a formative age is absolutely crucial to her future authorship and her creation of Frankenstein."
The radio documentary hears how Mary Shelley, who never knew her birth mother, didn't get on with her step-mother in London and, at a time when Dundee was a week's sail from London, the city was seen as far enough away to be a "type of exile" as her father William Godwin put his trust in his friend Baxter to look after his daughter and ensure she got a better education than she was getting in London.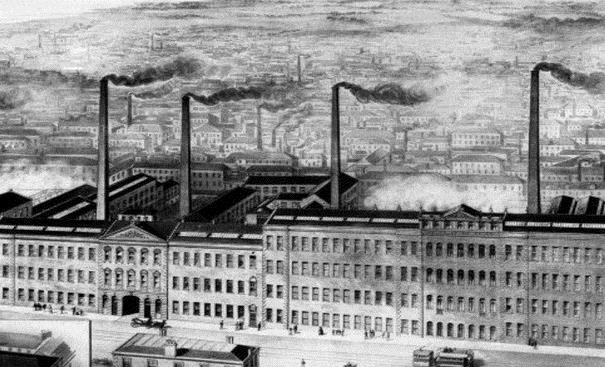 In an extraordinary letter he wrote to Baxter ahead of her arrival, her father said: "I am anxious that she should be brought up in this respect like a philosopher even like a cynic – it will add greatly to the strength and worth of her character."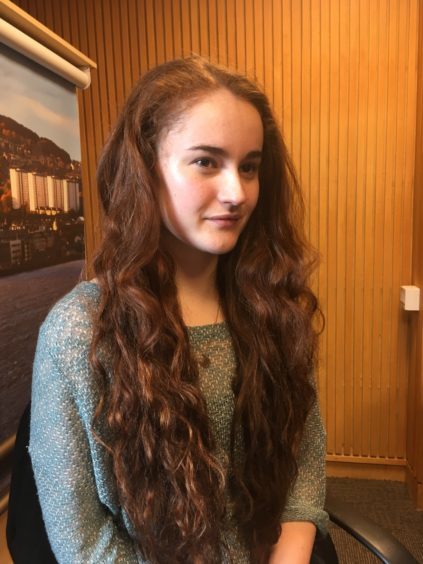 Joining Mr Kay at the site in South Baffin Street Dundee where she lived – also the site of the cinema which showed James Whale's famous film Frankenstein in 1931, exactly 100 years after Mary described the "airy flights" of her novel – author of Dundee's Literary Lives Andrew Murray Scott says: "It was called The Cottage, and the thing about that is it's sort of self-depricating because it wasn't a cottage at all – it was a mansion, and it was set in very luxurious treed grounds."
The documentary hears how Mary came into a warm family atmosphere in Dundee – possibly for the first time in her life.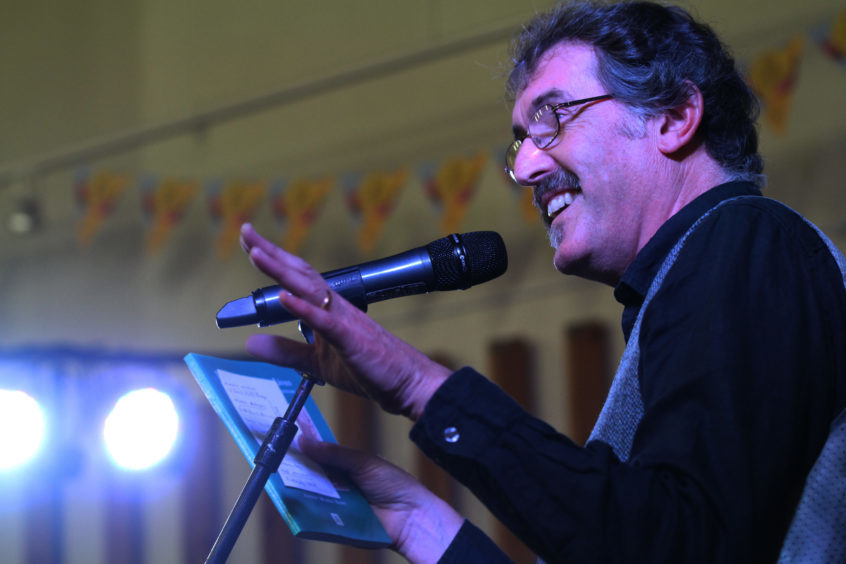 Mr Kay explains how in her adopted family Mary was surrounded by girls her own age who had also lost their mother.
---
>> Keep up to date with the latest news with The Courier newsletter
---
"The father, William Thomas Baxter was a linen manufacturer who belonged to the Dissenting Glassite Church and was active in the radical politics of the city spawned by the French Revolution," he says.
The documentary hears how Mary was a passionate devotee of the Vindication of the Rights of Woman – written by her proto-feminist mother Mary Wollstonecraft, who died 11 days after giving birth to her.
But perhaps a more crucial legacy for Mary Shelley was her intense relationship with one of the Baxter girls Isabella.
Also explored are the influence of visits to the plague pits and witch burning sites, the carnal smells, sights and sounds of the arrival of the Dundee whaling fleet and the experiments with galvinism on corpses within the anatomy classes of Edinburgh and Glasgow.
· Frankenstein Dundee is on BBC Radio Scotland on Tuesday September 11 at 1.32pm, repeated on Sunday September 16 at 7.04am and worldwide on the BBC iPlayer for 30 days.