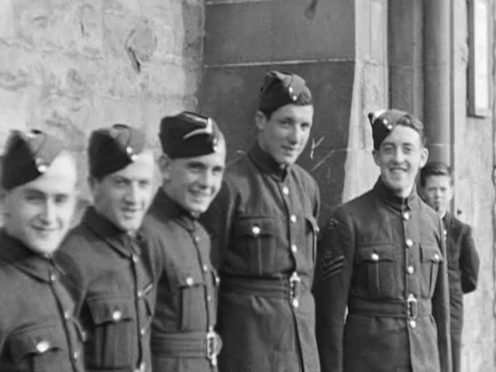 A forgotten glimpse of the war effort in Tayport will be shown on the big screen in Dundee.
The silent film 'Wartime in Tayport' features footage of the Polish forces in Tayport during the second world war.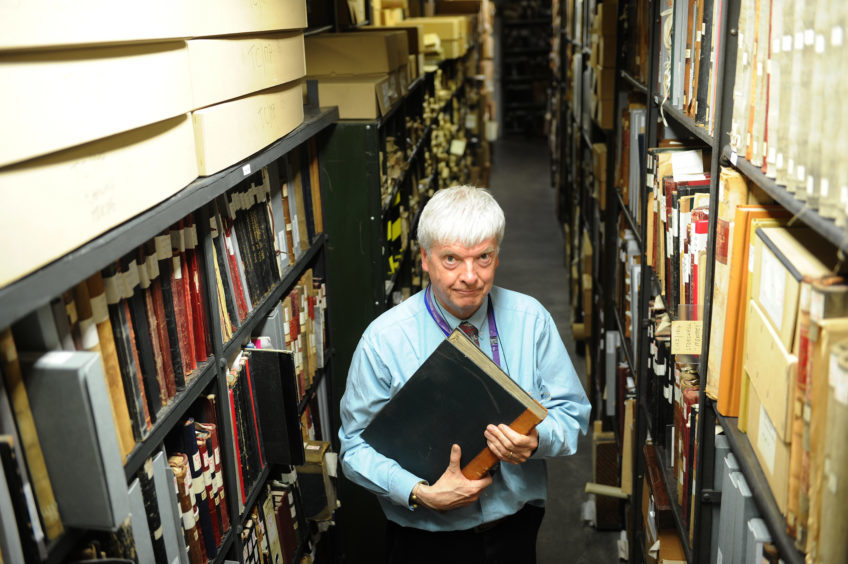 The footage will also include a Tayport Flight 1302 Squadron Air Training Corps drill and scenes at Tayport station where women were working as signals and train guards.
With the invasion threat at its height in 1940, the defence of the Angus and Fife coastline was the responsibility of the Polish First Army Corps.
The 3rd Cadre Brigade was stationed at Buddon Ness to guard, in particular, the Port War Signal Station which controlled all shipping movements in the Tay.
The entrance to the Tay became a battleground in its own right as enemy aircraft and U-boats tried to interrupt traffic in and out of Dundee.
The first sight of the enemy came in October 1939 when a flight of German bombers passed over St Andrews Bay and RAF Leuchars on their way to attack naval units in the Forth.
This was the first air raid over mainland Britain of the war and two of the raiders were shot down by RAF Spitfires.
The film will be shown alongside '1953 Coronation Year' at the Steps Theatre through the cooperation of Central Library and the Friends of Dundee City Archives.
The footage includes celebrations in Tayport on Coronation Day, including a church service, the jute mill and streets decorated with bunting, a gala procession and a swimming race in the River Tay.
Iain Flett of the Friends of Dundee City Archives will be providing a running commentary during the two silent films which will be shown at 12.15pm and 1.15pm on November 8.
He said: "The two short silent films are free to the public and there is no need to book.
"Dundee and Tayport (real name Ferryport on Craig) have a long historical connection from the ancient mediaeval ferry up to the roll on roll off rail ferry that operated until the rail bridges were built.
"Dundee Corporation purchased Scotscraig estate at the end of the Great War in the hope that an infilled coastline could double Dundee's shipbuilding capacity.
"It was a hope which was killed by the economic downturn of the 20s and 30s."