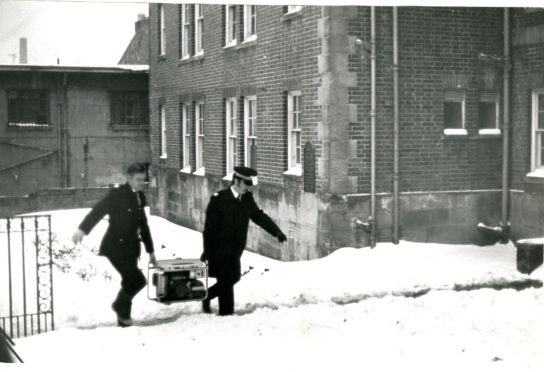 He was the Dundee dad who craved fame and was determined to go one better than his convicted murderer son.
Christopher "Sonny" Mone boasted he wanted to be more famous than his son and strangled three women in a sheltered housing complex in Dundee.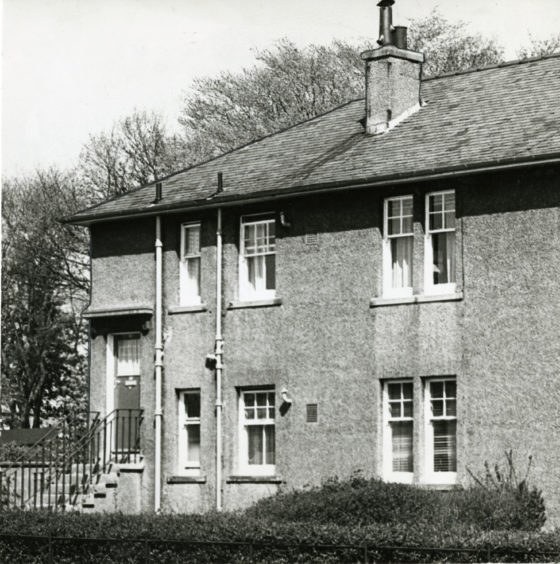 His son Robert had twice made headlines – first by shooting dead a school teacher at St John's High in 1968 and then by escaping from the State Hospital at Carstairs in 1976, during which three men were killed.
Mone spoke affectionately of his son as 'the Carstairs Killer' and boasted to his drinking companions that he would do something to make him more notorious than his son.
Mone made good on his promise when he murdered three women after a drinking session – one of them his father's half sister known to him as 'Auntie' Aggie – in what were otherwise motiveless killings.
A murder hunt was triggered 40 years ago in January 1979 following the macabre twilight discovery at a flat in Kinghorne Road which came as a direct result of a missing person search for 78-year-old Agnes Robertson Waugh.
In a ground-floor flat in the Hilltown, police found the body of Miss Waugh, and with her lay the bound, strangled and butchered corpses of Jane Simpson, 70, and Catherine Millar, 29.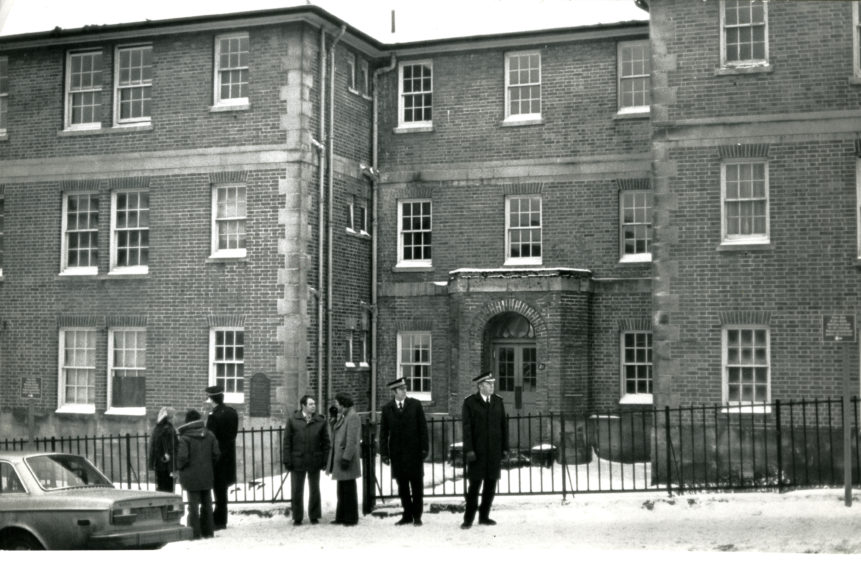 Mone might have escaped justice but for a treasured gift from his idol son after his transfer from Carstairs to Perth Prison.
Mone junior presented his father with his ring, saying he would not be allowed to wear it in prison.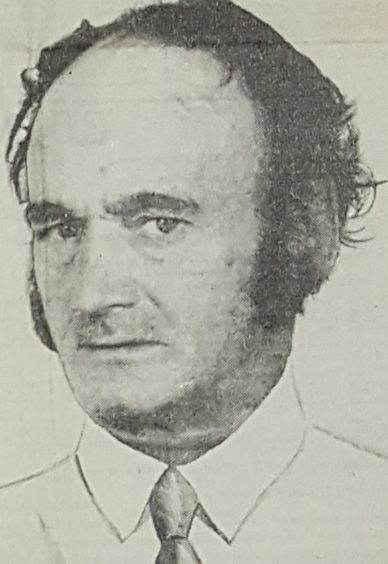 It was the same ring which Mone wore on the day of the triple murder and which marked one of the women on the face.
That blow, and its matching with the ring, was a crucial piece of evidence in a case not strong on matters of fact.
Mone was a Jekyll and Hyde character who tended to behave violently with drink and just a few weeks earlier he had been fined £10 for breach of the peace.
Mone, whose address at the time was Glenprosen Terrace, denied the charges and 98 witnesses were cited by the Crown.
The jury took 75 minutes to reach a verdict following the trial and Mone was sentenced to life imprisonment by Lord Robertson at the High Court in Dundee in June 1979.
He told him: "You have been convicted of what I can only described as a terrible crime."
He made a recommendation that Mone should serve at least 15 years before he would be eligible for parole.
Mone responded: "Would you mind backdating it, eh?"
In Aberdeen's Craiginches prison he took up yoga and impressed his fellow inmates by doing shoulder pull-ups.
The 56-year-old triple killer eventually met his violent end in January 1983 in the main workshop building at the prison during a tea break.
Anthony John Currie, 39, ran up to the workshop carrying two knives and stabbed him on the neck and inflicted various other wounds on his head and back.
Mone's body was covered in a number of tattoos including the initials IHS tattooed across his chest, which represented 'In His Service' (a reference to the Devil), while another said: "I'll Walk Where Angels Fear To Tread".
"All I live for is to be in there beside him"
Sonny gave a statement to police where he told Detective Inspector William Hart how he wanted to be in jail with his son.
"I visit him but there's a glass partition beside us and two screws there," he said.
"I can't touch him.
"All I live for is to be in there beside him.
"If I was in there, I would see he gets everything – pills, booze, anything, the lot."
At the time, Sonny's second wife Mary said that he had always wanted to be one better than his son and one day join him.
Sonny wrote a letter to a national newspaper after his son escaped from Carstairs in 1976 during a breakout which left nurse Neil McLellan, 46, patient Iain Simpson, 40, and policeman George Taylor, 27, dead.
He wrote: "Now he is a man without hope. And a man without hope is a man without life."
Sent to Craiginches Prison in Aberdeen following his sentence, Sonny was never to be with his son on the inside.