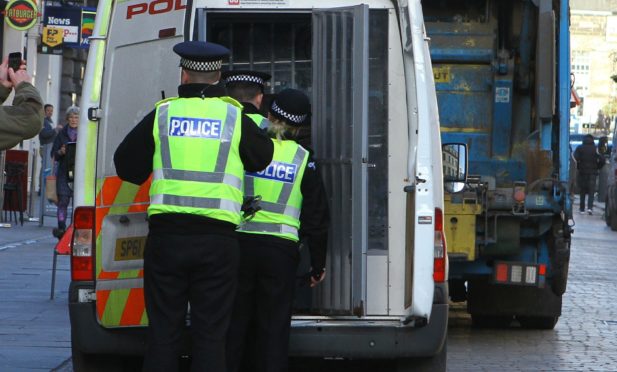 A decision to grant the former director of defunct Dundee restaurant Brassica permission to open a new business on the site led to chaotic scenes in a city council committee room this morning.
Councillors on Dundee City Council's licensing board approved the switch of Brassica's restaurant licence to Dr Rami Sarraf's new venture Brasserie Ecosse.
The licensing board deferred a decision last year to determine whether there is an ongoing police investigation into the closure of Brassica.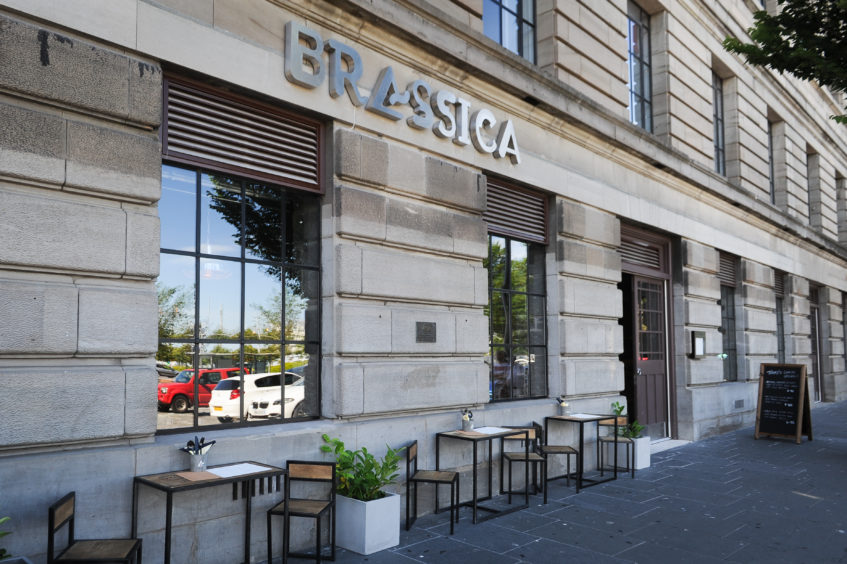 The board was today told there is no investigation and granted the transfer under under section 33 of the Licensing Act.
The decision led to angry exchanges in the committee room, with police having to restrain some protesters – who claim they are owed money – in a bid to restore order.
One protester was arrested and bundled into a police van.
Police later confirmed a 30-year-old man was arrested and released with a recorded police warning.
After Brassica closed, the business was put into administration and then purchased by another company owned by Dr Sarraf, Dentana Ltd.
Workers protested outside the Shore Terrace restaurant, which will now be reopened under the name Brasserie Ecosse.
Dr Sarraf said he was looking forward to opening the new venture.
More to follow.