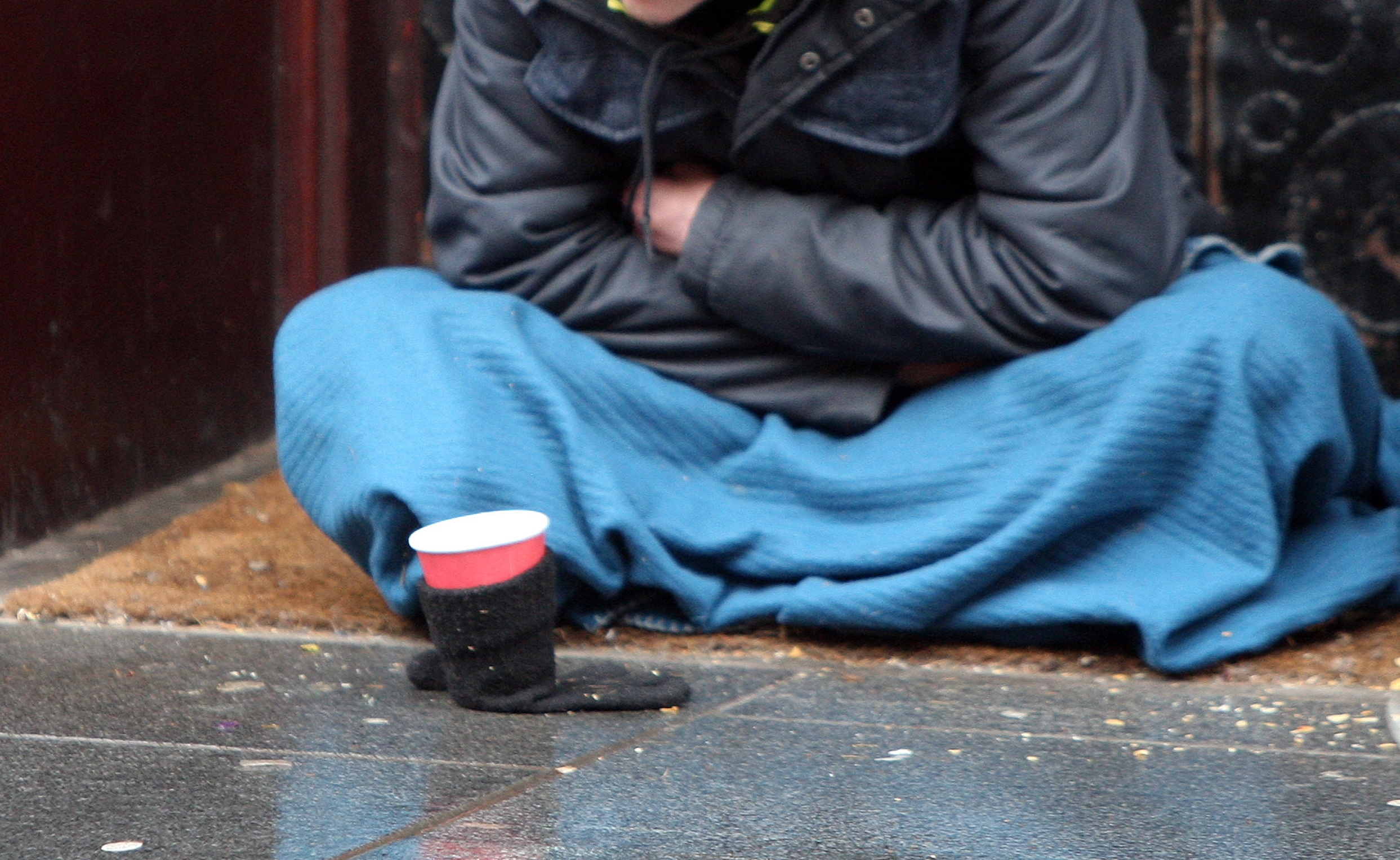 A new plan to tackle homelessness in Dundee could see the city move away from a temporary accommodation model which a leading housing charity has warned leaves families "with their lives in limbo".
Official figures from the Scottish Government show 737 applications were made to Dundee City Council for help with homelessness between April and September last year, a 7% rise on the 686 recorded in the same period in 2017.
The City of Discovery also accounted for almost a third of all households in Scotland placed into temporary accommodation last year, with 135 families forced to put their plans on hold while waiting for a permanent move.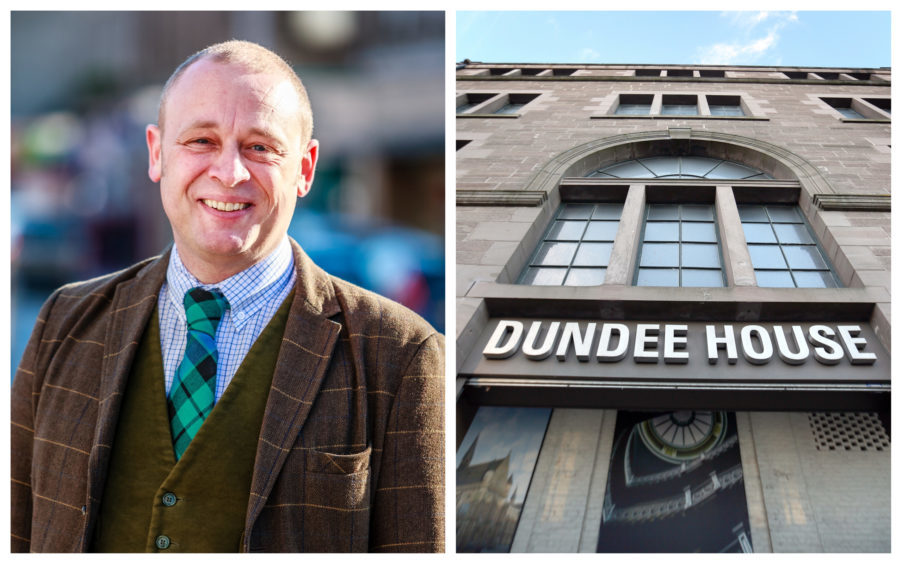 The figures show couples with children were likely to spend more time in temporary housing, an average of 271 days compared with 140 days for those without.
Dundee City Council announced earlier this month the introduction of the Rapid Rehousing programme, which aims to fast-track homeless people into permanent accommodation rather than hostels or other short-term options.
Kevin Cordell, convener of Dundee City Council's neighbourhood services committee, confirmed the authority's strategic plan includes "a review of temporary accommodation" and the city's role as a pathfinder.
He said: "We already have well embedded partnership working which will ensure the effective coordination of jointly delivered services, which will be essential to the rapid rehousing journey and the council is actively engaged with both Scottish Government and third sector organisations on the context around homelessness in Dundee.
"A one-door advice, information and accommodation service for people who are homeless or threatened with homelessness is provided by the council and we will continue to put people at the heart of everything we do."
Local authorities across Scotland received 18,486 applications for homelessness assistance during the six months between April 1 and September 30 in 2018, a rise of 2% against the same period in 2017.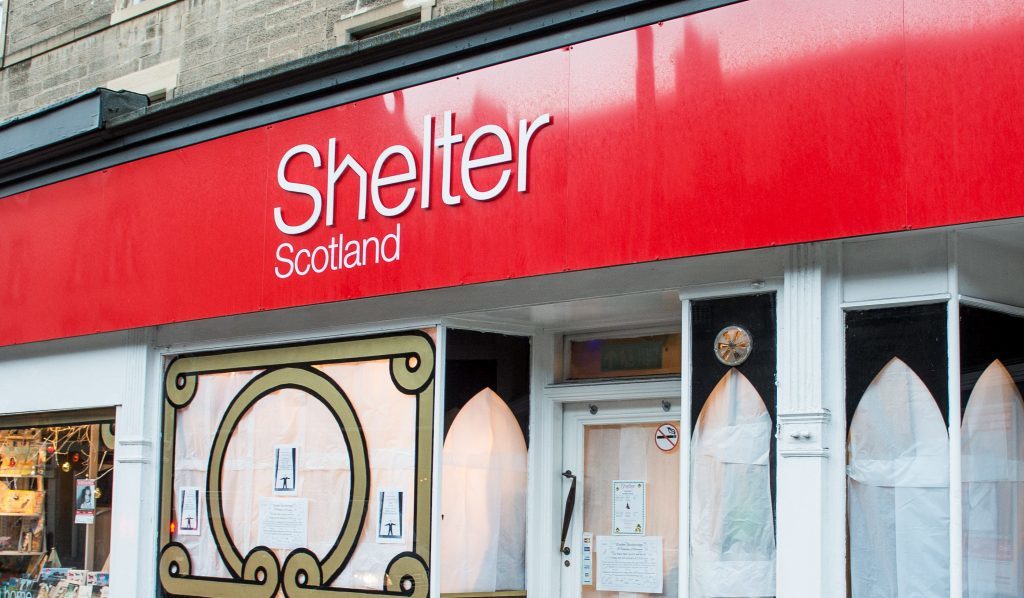 Graeme Brown, director of housing charity Shelter Scotland, said the rise was a sign of a setback in the fight against homelessness which will rob people of a "fair chance in life".
"Homelessness in Scotland continues to increase with even more children in homeless temporary accommodation than last year and people having to stay longer in temporary accommodation with their lives in limbo," he said.
"And with hundreds of breaches of the unsuitable accommodation order and households being turned away from temporary accommodation they are entitled to thousands of times, it is clear there is a housing emergency in Scotland."
Scottish Labour housing spokeswoman Pauline McNeil said the figures were "disgraceful, and should prompt hard questions inside the government".
Housing minister Kevin Stewart said the Scottish Government is "taking decisive action" to completely end homelessness.
He added: "We know that UK Government welfare changes are impacting on the most vulnerable in our society and we are doing everything within our powers, including investing over £127 million in 2018/19, to mitigate UK welfare reform and drive lasting change to prevent and end homelessness."