A founder of collapsed building firm McGill has said Scottish Enterprise (SE) was right to deny it a loan which could have saved hundreds of jobs.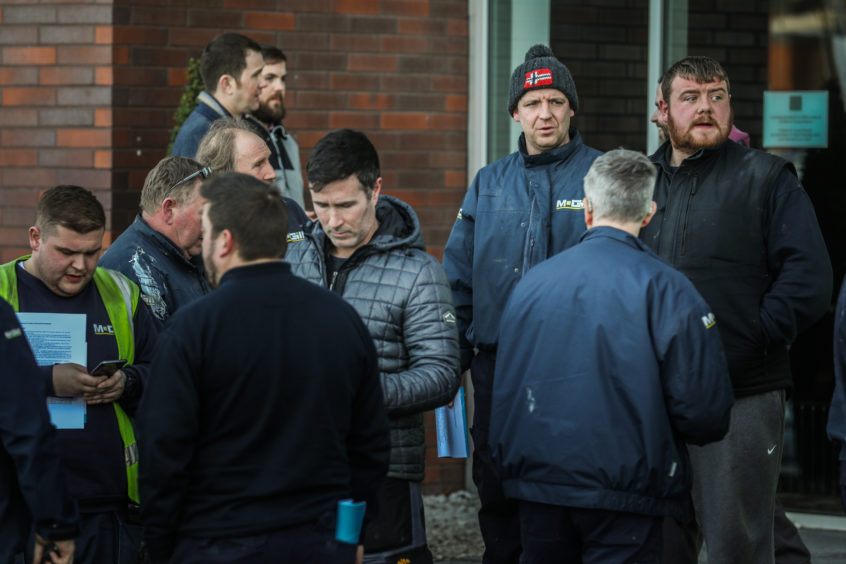 Leaked correspondence between shareholder and director David McGill and senior staff at the economic development agency reveal he told them they had shown "quite astonishing examples of willingness" to help.
The comments sparked anger with a senior source at McGill, who asked not to be named but blasted the sentiments as "a lot of rubbish".
The exchanges come a week after workers at McGill were told on February 1 that the company was going into administration, resulting in the immediate loss of 374 jobs.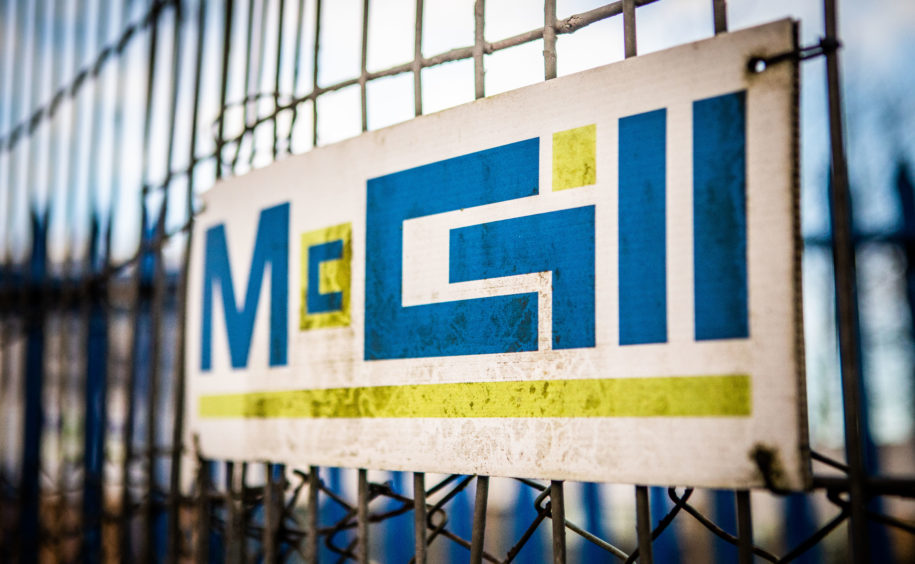 It has since emerged bosses contacted SE in November last year to ask for a £2 million loan to see them through the early months of 2019 and ease a "cash flow" problem.
The plea was rejected the week before the company's collapse.
WATCH: 'Why couldn't McGill get just £2 million to save 450 jobs?' – Tense exchanges in Holyrood as Jenny Marra and Jamie Hepburn clash on firm's demise
Scottish Enterprise said McGill had taken too long to provide it with a turnaround plan.
In the leaked email, dated February 4, Mr McGill says SE tried to "find a way to help with their problems".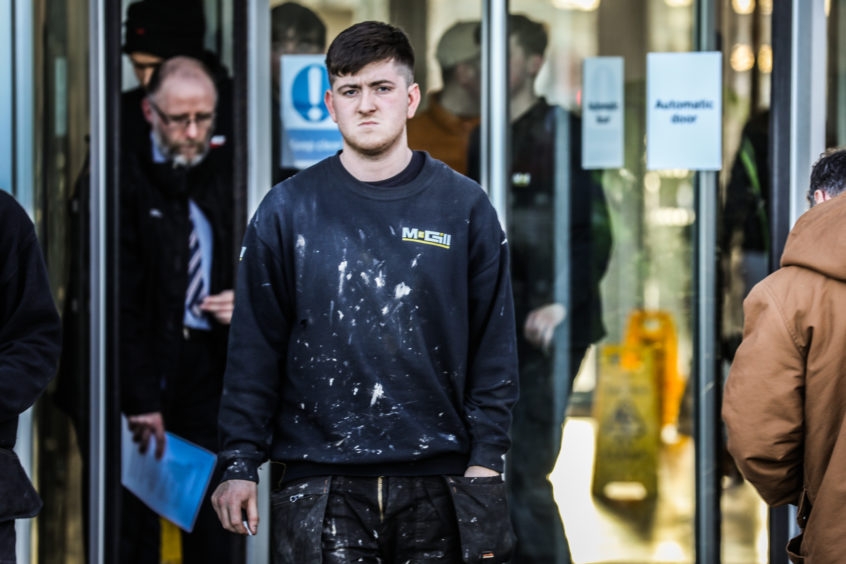 He also blames a "lack of clear, accurate and up to date financial information" for the agency turning down the loan request.
Mr McGill wrote: "I am well aware you did all you could to try and avert the company falling into administration but judging by the quality and accuracy of the so-called recovery plan and financial forecast I can only say I am not in the least surprised.
"The lack of clear, accurate and up-to-date financial information was one of the key issues in being able to give other third-party funders and the shareholders who are not involved in the day-to-day running of the business the comfort required to invest.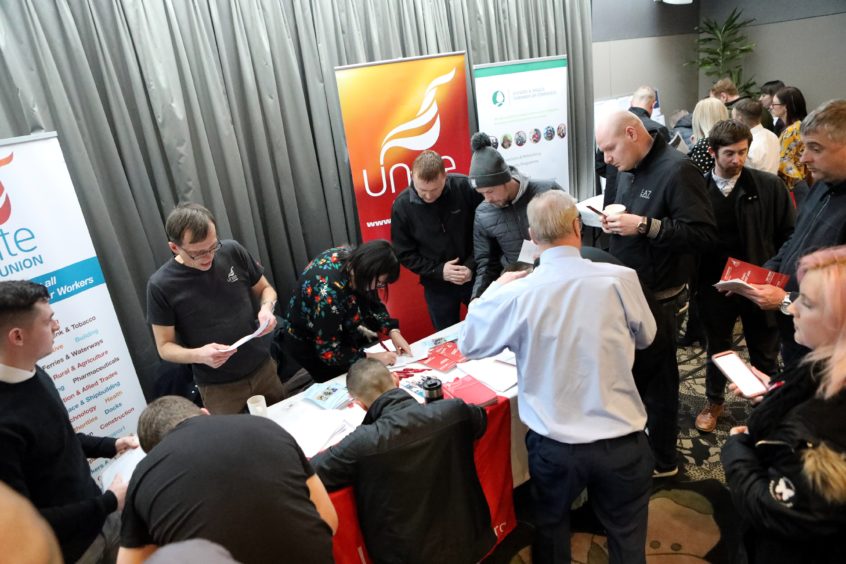 "This information was clearly not available and it was not surprising that you could not find a way to offer the company a loan for the £2 million requested."
The Courier could not reach him for a comment on the leaked email.
Business owners have warned of a "domino effect" following McGill's collapse, with contractors claiming they are owed huge sums in unsettled contracts.
Jason Brown, director of Orchard Engineering Services, said he was left chasing tens of thousands of pounds owed to him by McGill.
He said: "I feel like they have bumped me and other subcontractors out of money we are owed. I'm lucky because I can absorb that loss but a lot of small business owners won't be in the position.
Another Dundee-based building company has gone into administration
"It's not fair that McGill has gone out of business so the rest of us should suffer – I really believe we could see a domino effect right across the country.
"These guys need to be made accountable so that other businesses are warned to be more open and fluid with their creditors."
Mr Brown said some subcontractors had been promised payment in the hours leading up to the announcement of the firm's collapse.
Hundreds of workers who were made redundant when McGill and another company, Land and Building Services, went into administration, attended a Partnership Action for Continuing Employment (Pace) event in Dundee this week.
Around 30 local employers, as well as 13 support organisations, were on hand to offer advice on job opportunities.