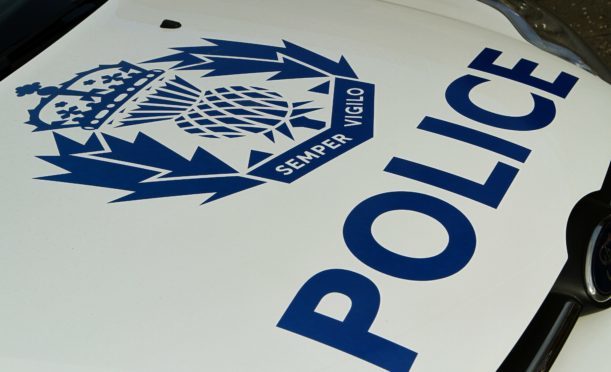 A Dundee man was assaulted after being followed by his attacker from a Seagate kebab shop to City Quay.
It is said to have taken place between 11pm and midnight on Wednesday, March 27, at Panmure Court, West Victoria Dock Road, Dundee.
A 32-year-old man left a kebab shop in the Seagate and made his way towards City Quay via Trades Lane and past the Apex Hotel.
He claims to have been followed by his attacker, who waited until he reached City Quay to pounce.
The attacker was white, about 5ft 10in, with brown or ginger hair and a goatee beard.
He was wearing a grey hooded top with the hood pulled tight around his face.
Anyone with details contact Police Scotland on 101 or Crimestoppers on 0800 555111 with the reference CR/7985/19.