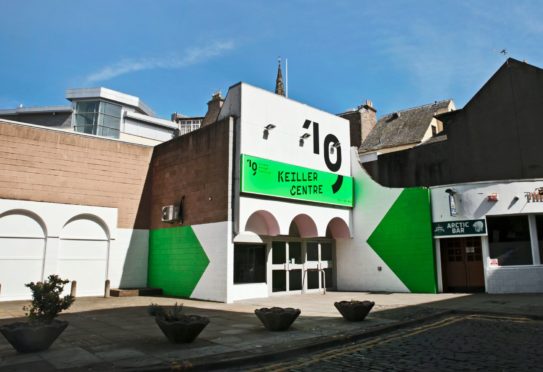 Underutilised areas of a city centre shopping centre are to become the home of this year's Dundee Design Festival.
From 10 am to 5 pm daily between May 21 and May 28, the Keiller Centre's cornerstone tenants will have new neighbours in the form of live production spaces, contemporary design showcases and a Living Library where visitors can work, read and collaborate.
The third annual festival, which was launched after Dundee was named a UNESCO City of Design, has previously been held in the former print works at West Ward Works.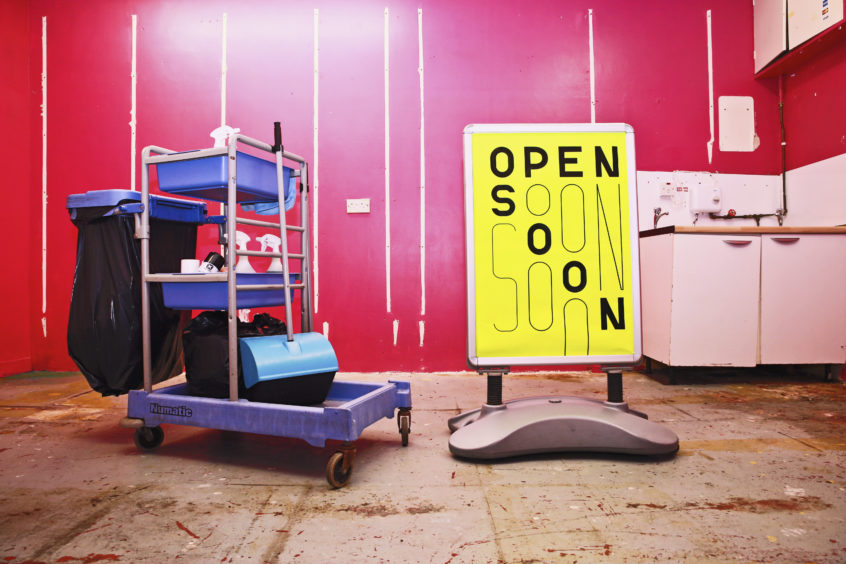 This year's festival, in its new city centre home, will ask participants to explore what makes cities more liveable and lovable.
The festival is being produced by Dundee-based design studio Agency of None, led by Lyall Bruce and Ryan McLeod.
Lyall explained the core of the festival this year is about identity, with programme ideas distilled from responses to questions posed in late 2018, namely: What would make your city more liveable? What would make your city more loveable?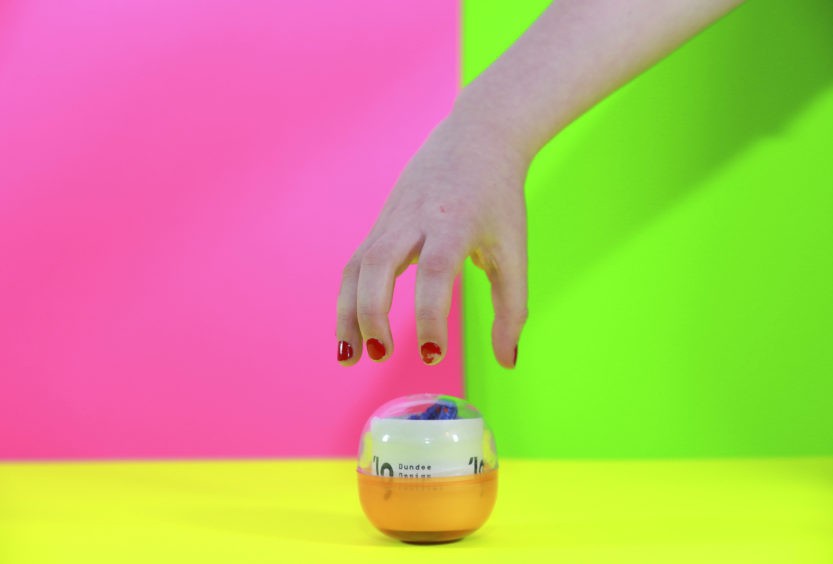 He said: "It was a deliberately democratic approach to get everyone to feed in to what the festival should be and could be.
"There was a real concern about what city centres were going to be like in the future and how much empty space there seemed to be.
"That was at the forefront when we were considering the site.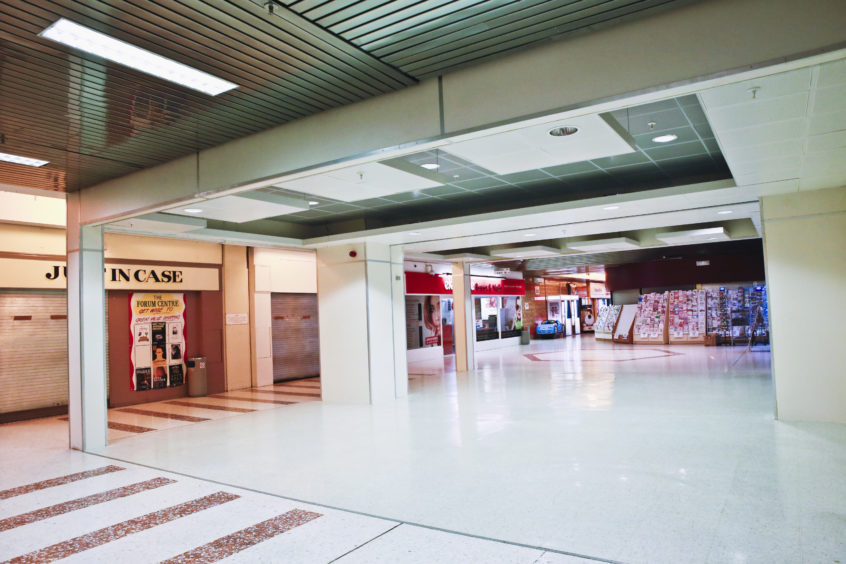 "We wanted to bring design activities right into the centre of the city."
With activities that allow visitors to get hands-on with design, the duo have created a highly accessible festival format.
In Poster Playground, an exciting variable typeface developed with Tommy Perman has been formulated into a high-impact, yet low-fi system encouraging citizens to create their own large-scale posters which will be photographed, printed and pasted up at prime sites around the city.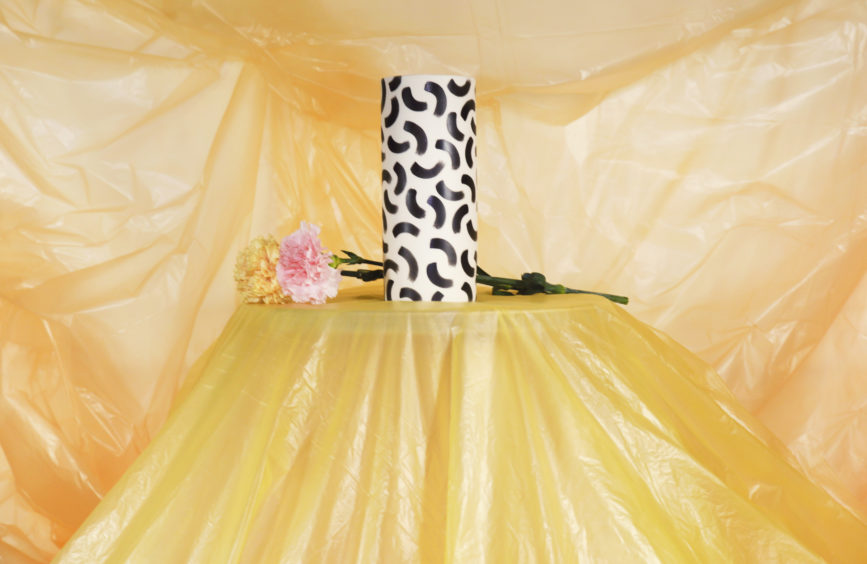 The expressive typeface is also the starting point for the fresh new festival identity that references the historic wrappers, colour palettes and typography used by the original Keiller factory which produced Dundee cake, Toblerone chocolate and Dundee's world renowned marmalade and was formerly located on the same site as the current festival.
Proposing that citizens should have a say over how their city looks, operates and communicates is a real-time City Brand Simulator allowing anyone to create their own uninhibited version of a hypothetical future brand for Dundee.
In Subject to Availability resident designers Lynne McLachlan, Jen Stewart, Steph Liddle and Kevin Sinclair will prototype and produce design products from a specially designed lab. Audiences can have a close-up look as a collection of limited edition objects are manufactured live on site.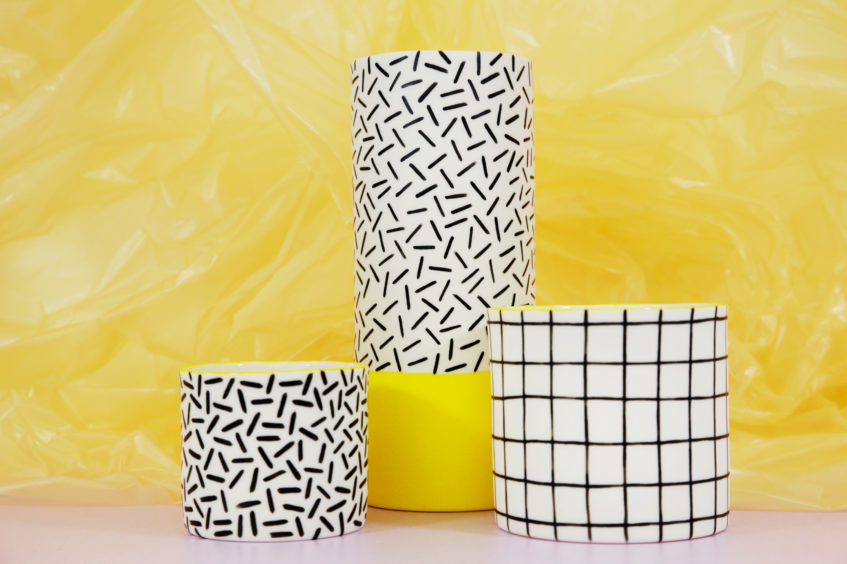 Products include 3-D printed brooches made from PLA plastic that can biodegrade in the right conditions; screen printed t-shirts using pre-exposed screens alongside freehand stencilling; ceramic 'Moment Cups' that invite their user to "find a moment of joy and appreciate the fun in the functional" and The Flek LL, a simple hanging light featuring a large globe bulb and cast jesmonite body.
Exploring more sensory ideas around design with scent is Approaching Air.
Fragrance design studio Arboretum led by Clare Weale, and designer Pete Thomas, have collaborated to create an experience that uses scent to encourage audiences to "imagine hopeful futures and tell positive stories about life in Dundee in 2039".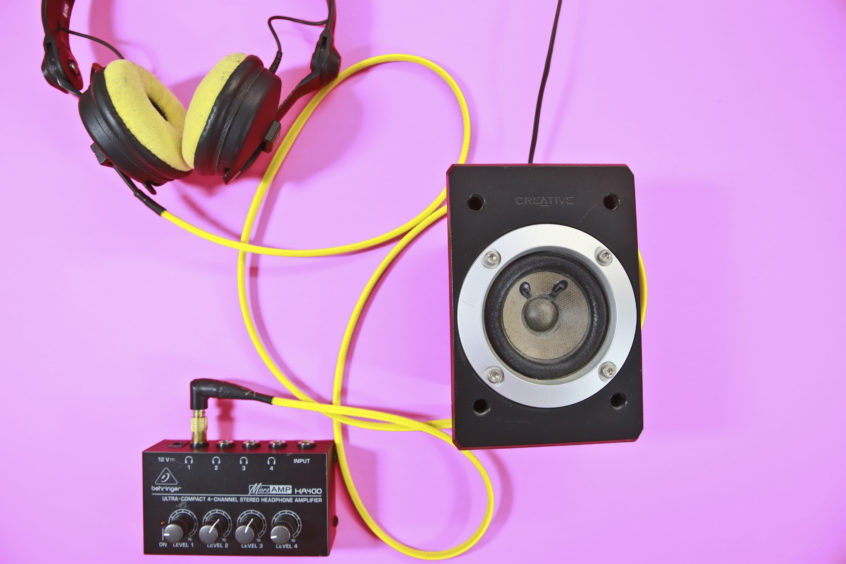 By analysing, synthesising and evaluating these futures, a series of narratives will be interpreted and defined before being formulated into a bespoke scent.
During the festival, 100 limited edition samples of the scent will be dispensed and audiences will be invited to experience the Approaching Air as the doors to the lab are opened and scent is defused at regular intervals.
The diverse, citizen-led programme has the ambitious aim to free people to come in and participate in design as a tool for social change.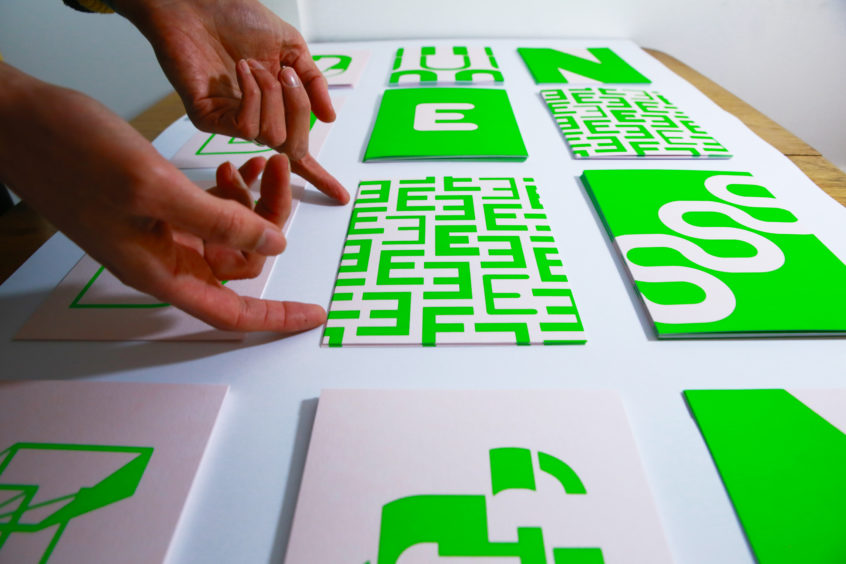 The intelligent format allows citizens, unconstrained by technical ability or expensive software, to make their thoughts and ideas visible.
*Dundee Design Festival, Keiller Centre, Dundee, May 21 to May 28
https://2019.dundeedesignfestival.com/