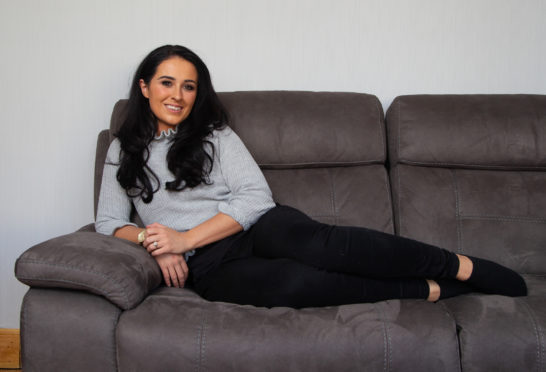 The couple behind an online campaign to get Tom Jones to their wedding because his Dundee gig clashed with their big day will get to see the singer live, after all.
Danielle-Leigh Emmerson and Scott Samson are set to wed at the Apex on July 27 — the same day the Welsh superstar will take to the stage just metres away at Slessor Gardens.
In part inspired by the likes of Gary Barlow appearing at a Dundee birthday bash in 2016, Danielle launched an ambitious campaign to get Sir Tom to appear at her wedding before he took to the stage.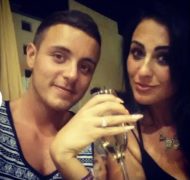 Work behind the scenes appeared to have been fruitless but the Apex Hotel has decided to send the couple to Bristol for the Sex Bomb singer's concert on July 13.
The company will be putting the couple up in a nearby hotel for the weekend and all travel expenses have been covered.
Danielle said: "It was a massive surprise. I couldn't believe it and thought it was a prank call at first.
"The Apex have done something so nice."
Danielle's love of the Welsh crooner comes from her father, who used to listen to his records in their Arbroath home.
Danielle, who now lives in Carnoustie with fiance Scott, added: "I asked dad if he wanted to come, but unfortunately he's not able to travel far due to an injury.
"But I plan on doing a video call for him during the gig."
Danielle said her father always sings Delilah at family parties and "hogs the microphone".
Ronnie MacKay, Apex general manager, said: "As soon as we saw the online appeal we just knew that we had to get involved and make sure Danielle didn't miss out.
"We would love for Tom to make an appearance here at the hotel for Danielle's wedding but as there is no guarantee he can make it, we had to look at his other tour dates and are thrilled that Apex can play a part in making her wish come true.
"And the offer is still there for Tom to come along and treat the guests to a tune or two on the night."