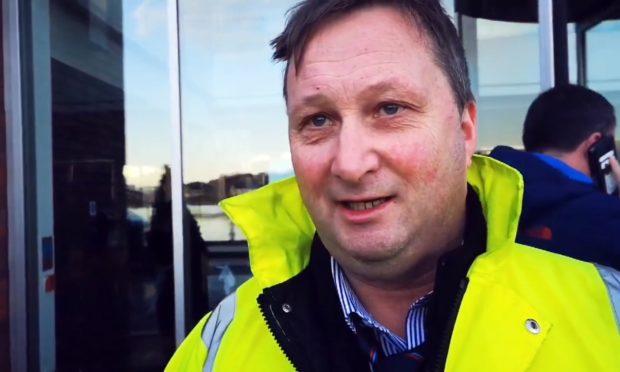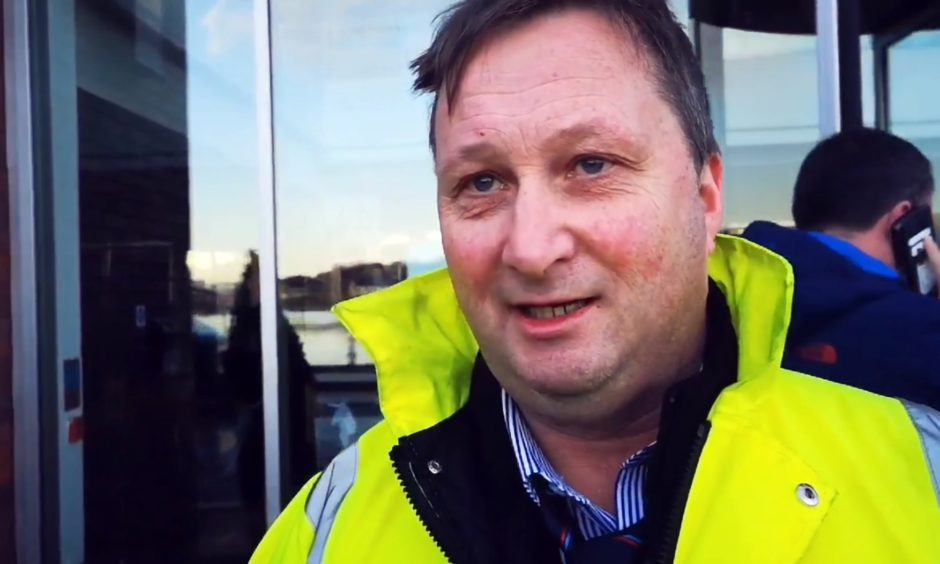 A construction company have acted after Unite the Union learned that Dundee City Council's Construction Charter was being breached on a major housing project.
Unite regional industrial officer George Ramsay said he became aware of workers being employed by umbrella companies during a site visit to Hill Street, where 123 flats and 40 homes are being built.
The Construction Charter, which the local authority signed in December, prohibits the practice of umbrella companies. Mr Ramsay said it strips away many basic rights from workers as they are not on the employer's PAYE system.
Council leader John Alexander said the charter "is there to ensure that our relationships with contractors and their subcontractors is fair and above board" when it was signed.
Robertson's plans to build on the site of two former Hilltown multis were approved last year.
The Robertson Group is working on the project on behalf of DCC and Hillcrest Housing Association.
The project started before the charter was signed but the Robertson Group has worked with the agency involved to move the employees on to a PAYE system after having the issue highlighted.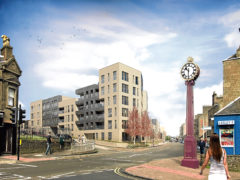 A section of Strathmartine Road, south of the Five Ways Roundabout, has been closed since May 7 to provide for the work. It is expected to remain closed for about another five weeks.
Mr Ramsay said: "The allegations of umbrella practices by an agency working on the construction of homes in Dundee is outrageous.
"It's only a few months ago the Construction Charter was hailed as a major step forward in rooting out illegal and bad practices by companies and agencies in the construction sector."
A DCC spokesman said: "This contract was started before the charter was signed but we have discussed the issue with Robertson."
A Robertson Group spokesperson said: "We are committed to working in partnership with DCC and have done so for many years.
"We commenced on site in Hill Street in April 2018 – around eight months prior to the charter being signed by DCC and Unite.
"Since being made aware that Unite expected retrospective compliance, three temporary agency workers on the site have been moved to PAYE by the agency.
"Robertson remains a responsible employer and is committed to an ongoing relationship with DCC."