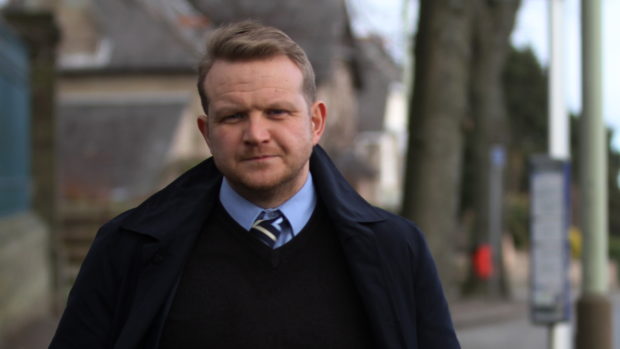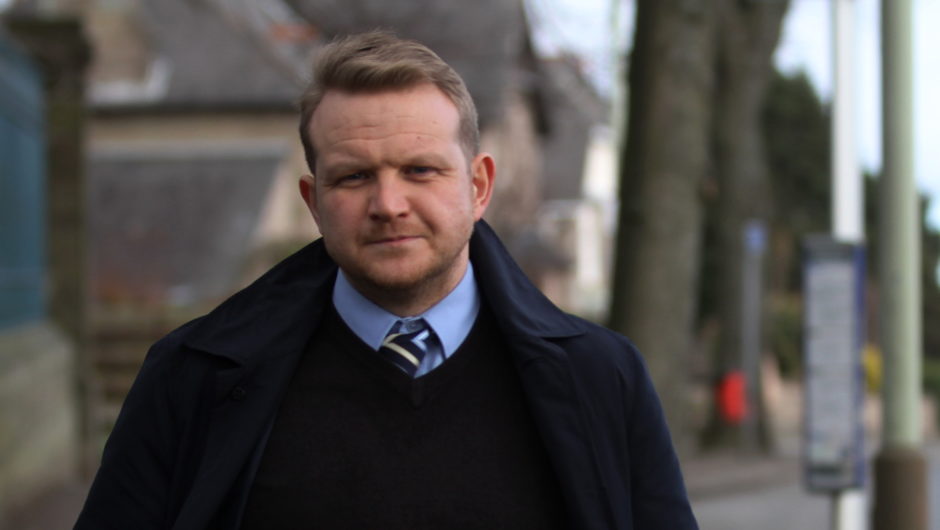 Lochee councillor Alan Ross has been named Dundee's new convener of city development.
The move was confirmed as council leader John Alexander announced a reshuffle of senior councillors.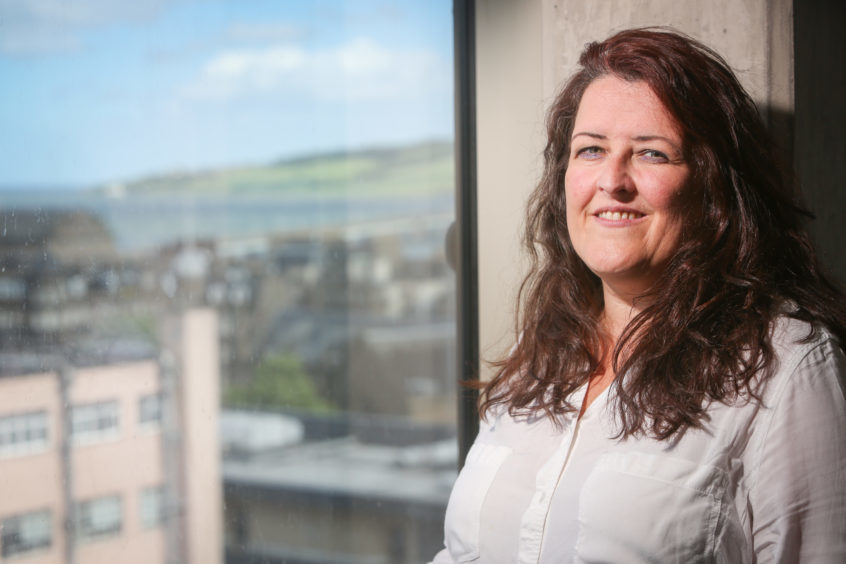 Mr Ross will replace Maryfield councillor Lynne Short in the city development role.
He was previously convener of the community safety and public protection committee.
It will now be convened by Ferry councillor Kevin Cordell while Anne Rendall will step us to replace him at neighbourhood services.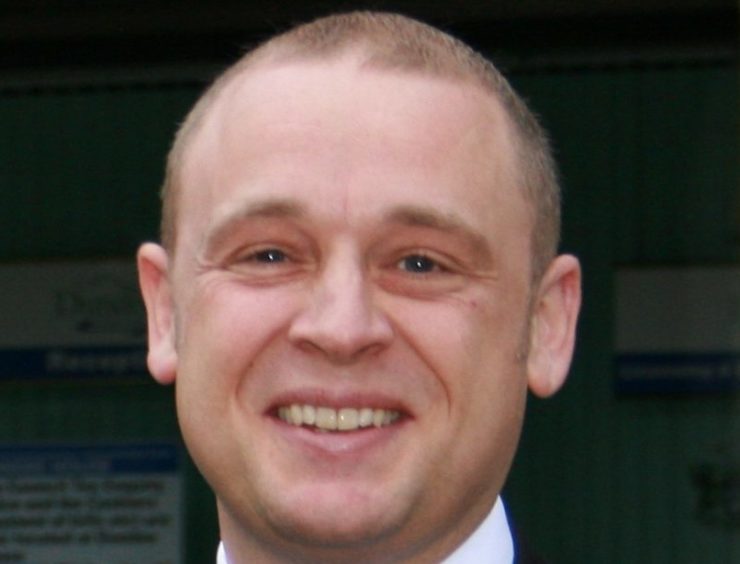 Ms Short will now become the administration's lead spokesperson on equality and fairness and depute convener of community safety and public protection.
The SNP currently has 14 of Dundee's 29 councillors.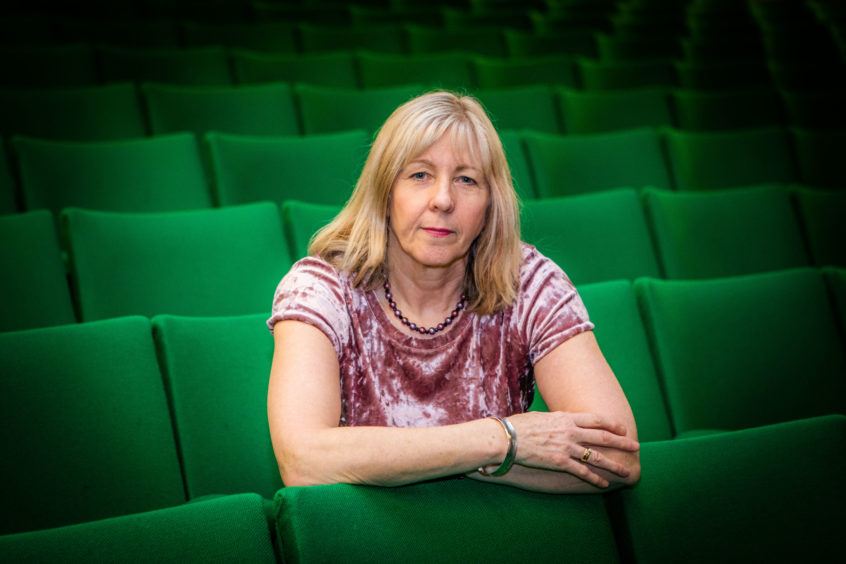 The party secured a majority when Steven Rome won the North East Dundee by-election but lost it a short time later when Gregor Murray resigned from the SNP in protest after claiming it suffers from "institutional transphobia".
Mr Rome has been appointed deputy convener of neighbourhood services.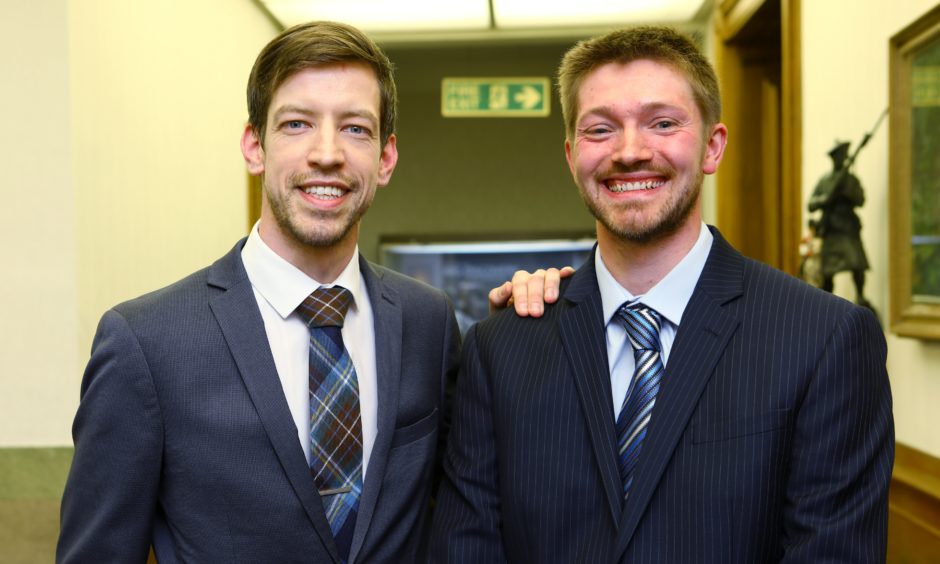 Mr Alexander said: "Inevitably following recent changes, there is time to reflect upon the progress that we have made as an administration and to ensure that our new colleague, Steven Rome, is able to hit the ground running by assisting in the delivery of frontline services.
"I'm very proud of every member of our team and what we, collectively, have achieved over the years.
"Our record, of course, speaks for itself and when you consider the range of achievements against the financial backdrop that local authorities face, it is all the more impressive."
Ms Rendall said: "It's been a privilege to be part of the administration for the last two years as depute convener of neighbourhood services.
"I'm grateful for the new opportunity and will continue to contribute as much as I can, as part of our determined team.
"We are ambitious for the city and have shown clear leadership in raising our house building target, bringing forward environmental improvements and investing in community facilities. The SNP administration will continue to raise that bar and work as a team to achieve our bold vision for Dundee."
All other convenerships and depute convenerships will remain unchanged.