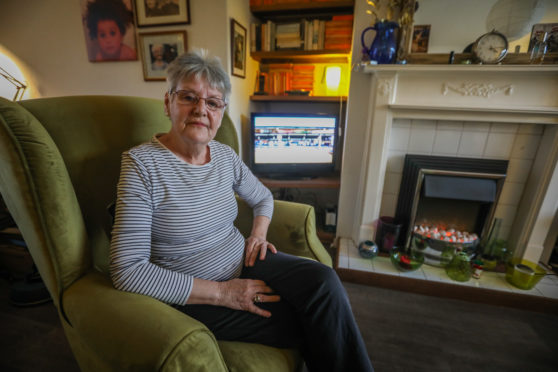 A Dundee senior citizens' group believes it may be on the verge of victory in its battle to have controversial weekly shower charges scrapped.
Members of Dundee Pensioners' Forum met on Friday to discuss their progress in halting the unpopular fees, labelled a "shower tax" by campaigners, following meetings with council officers and local politicians.
The group was previously told no "exit strategy" for the fee would be considered before the next rent consultation in November.
Until them, tenants would be forced to continue paying up to £10 a week until April to have a shower in their homes.
However, Dorothy McHugh, secretary of the forum, said she was now "very hopeful" the charges will then be scrapped altogether after council leader John Alexander pledged finance chiefs would re-examine how this could be achieved.
She said: "We've had meetings with officers of the council but didn't really get very far so we decided to meet the politicians, as they make the decisions at the end of the day.
"We've spoken to the Tories, we've spoken to Labour and we've spoken to the SNP administration councillors, and I have to say Councillor Alexander was very sympathetic.
"He has promised us he will go to his director of finance to look at the budget, to see where some money can be found."
She said the group understood if some of the funding shortfall had to be made up in rents, but they had asked if the budget could be tweaked elsewhere.
"He has promised to do that and to look to see if it can be removed in one go so that from April 2020, when the new rents come in, the shower charge will be removed," she added.
Mr Alexander said he had been clear from the outset that he wants to see the charge removed and will strive to make this happen.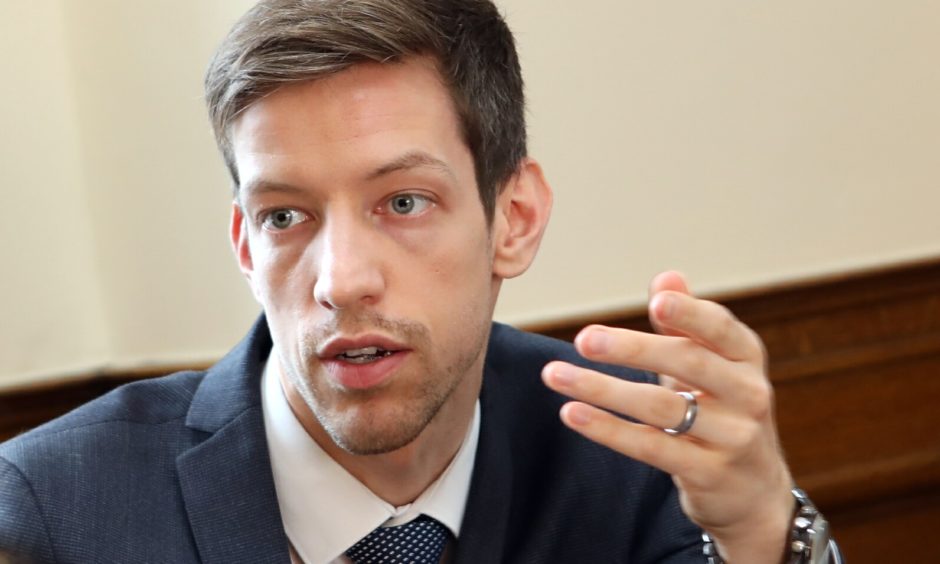 He said: "We identified a way of removing this charge last year, albeit over a number of years, and I have recommitted to examining the finances once again to see how we can best remove it and minimise the impact on rents or service.
"The Pensioners Forum were sympathetic to the need to ensure that we plug the more than £500,000 hole the removal of the charge would create, looking at a combination of rents and reviewing expenditure."
Mr Alexander pointed to the fact council housing is self-financing and entirely independent of the normal budget, meaning any reduction in income would need to be addressed by reducing spend or increasing rates.
"I think it can be done and I'm keen to see it happen in the coming financial year," he said.
"Bottom line, I want the charge removed as quickly as possible and as the forum say, preferably in one, and will examine the ways in which this would be possible."