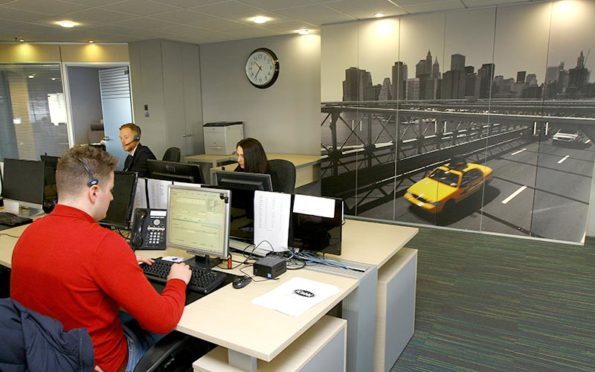 A new dominant player has emerged in Dundee's taxi market after two of the city's largest cab firms agreed a merger, seeing 12 jobs lost.
Staff and drivers were called to a meeting on Monday morning where a deal that will see City Cabs 505050 and Tele Taxis join forces, to create Dundee's largest taxi company, was confirmed for the first time.
The move will also mean City Cabs' 12 office employees, four of whom are part-time, will lose their jobs with immediate effect after being told their roles will not transfer to the new firm.
City Cabs director Jimmy Marr, who will work as a consultant for around six months before leaving the business entirely, said he has already secured employment for six of the staff and is working on finding work for the rest within his businesses.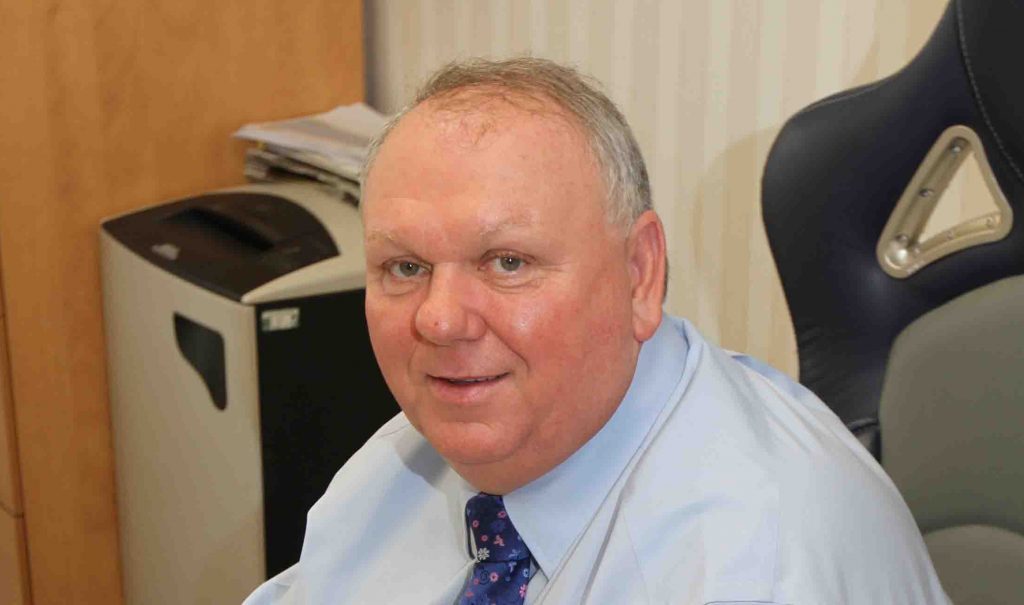 Mr Marr said: "This deal just makes sense in light of changing technology. I've spoken to everyone in the office one-to-one and I think they are happy enough after we were able to find work for them.
"Going forward, we're just going to be getting everything into place and I think this will mean we can provide a better service for our corporate customers."
In a joint statement released on Monday, management said the deal would also mean a better facility for local residents.
They said: "The directors of City Cabs 505050 and Tele Taxis are pleased to announce the merger of both companies to form Dundee's largest taxi company.
"The merger takes place with immediate effect and will provide an enhanced level of taxi services to the public of Dundee."
"Using state-of-the-art technology and systems, the merged company will continue to deliver tailored solutions to both corporate and private customers alike."
It is understood no decision has yet been made on whether a new name will be used for the merged business or if it will continue under one of the existing brands.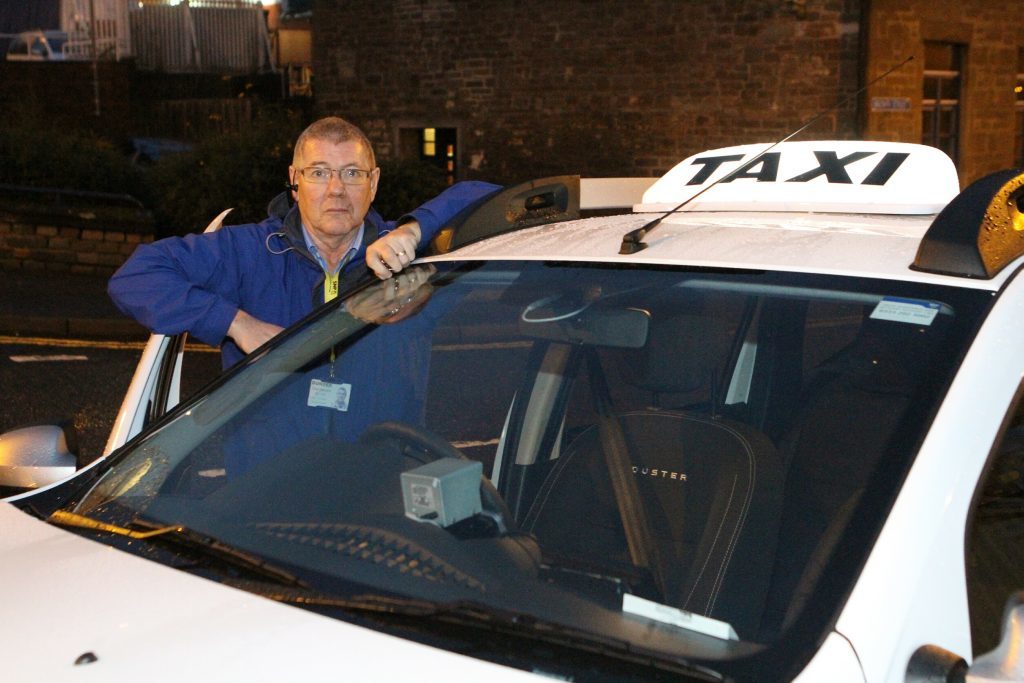 Dundee Taxi Association chairman Graeme Stephen, whose members include a number of City Cabs and Tele Taxis drivers, believes the deal is unlikely to have a major effect on them.
He said: "It depends on how you want to look at it. It will reduce the choice of companies to work for but at the end of the day, it's up to taxi operators whether they want to work for an office or not.
"But I don't think it will make much difference moving from the two big offices to one. If they're going to be reasonable with the operators and not try to impose any new unfair rules because they have a bit of a monopoly, then it'll be fine."
Tele Taxis director Jackie McGouldrick declined to comment beyond the joint statement issued by both firms.