Broughty Ferry woman hits out at Viagogo after paying £473 for Tom Jones tickets that never arrived

By
Stefan Morkis
July 30 2019, 7.50am
Updated: July 30 2019, 1.07pm
A Broughty Ferry woman and her friends missed out on seeing Tom Jones after tickets she purchased in January were cancelled at the last minute.
Vivien Scott paid £473 to buy six tickets for the Slessor Gardens concert through the secondary ticketing website Viagogo.
The website resells tickets for concerts from third parties, often at a significant mark-up.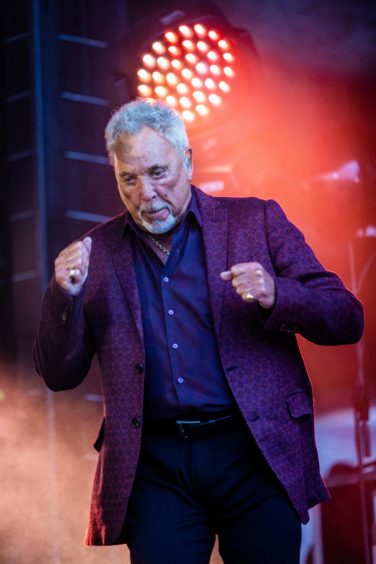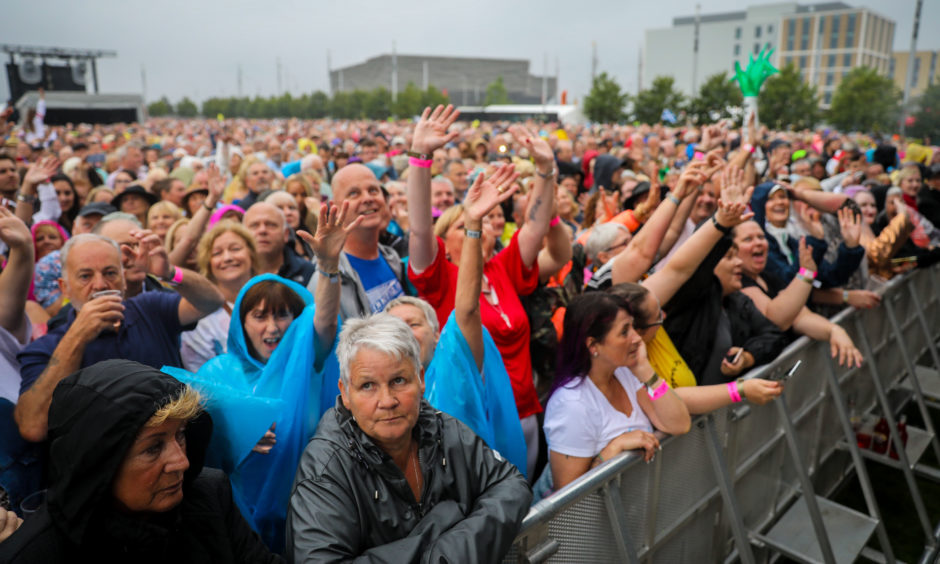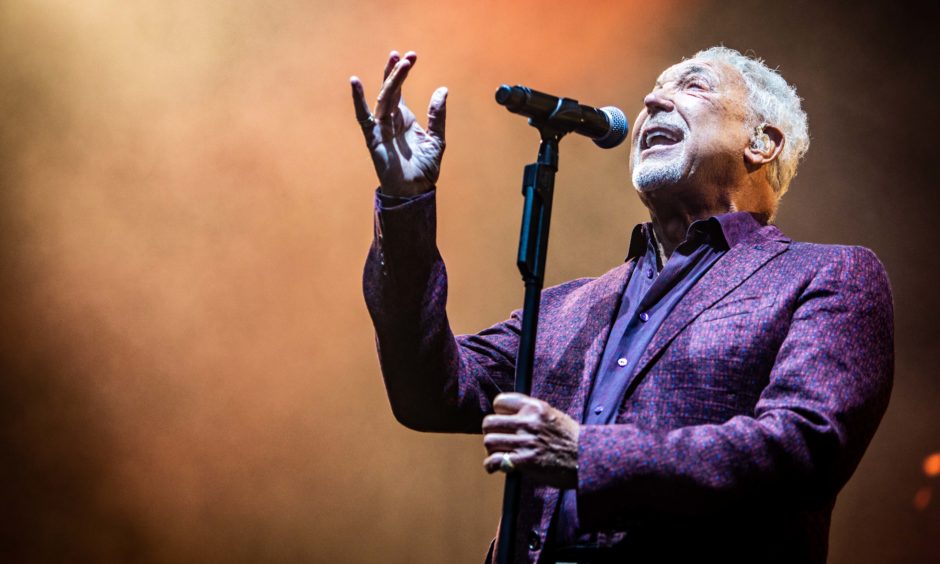 Ms Scott looked up the tickets online after seeing the concert advertised.
She was taken to the Viagogo website and saw ticket prices leap from £45 to £79 within minutes.
She booked the tickets and later phoned Viagogo, who assured her they were genuine but said they would not arrive until a week before the concert.
But on the Monday before the concert she received an email saying she would not be getting the tickets and her credit card would be refunded.
To make matters worse, a friend saw Tom Jones in concert earlier this month and got the meet the singer afterwards, where she asked him to make a shout-out to Vivien from the stage.
Ms Scott said: "I expected tickets to arrive but instead on Monday I got two emails one after the other, first saying sorry about tickets and second saying they would credit my account.
"Naturally this has been most embarrassing for me as the five friends I was going with were hugely disappointed and it makes me look really foolish."
A Viagogo spokeswoman said the firm is looking into the issue.
She added: "In the rare instance where there is a problem with a ticket, as part of the Viagogo guarantee, we will provide a full refund, a guarantee that is not offered by other platforms."
Earlier this month search engine Google suspended the company from its paid for listings, as the Swiss-based firm often appeared at the top of listings for tickets, even though they are not primary ticket sellers.
The listings would direct music fans to secondary sites like Viagogo where tickets may be sold, often by touts, at far greater than face value even though tickets may still be available through official sellers.