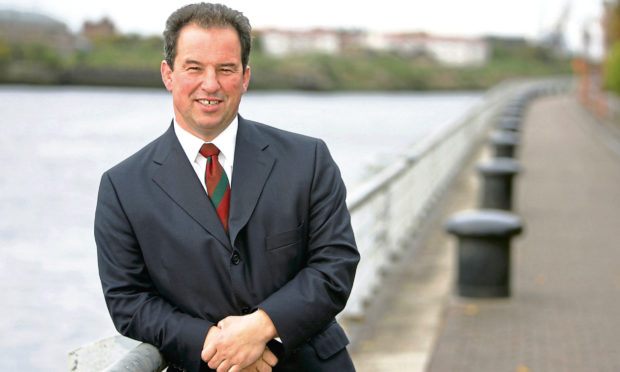 Business leader and entrepreneur Tim Allan has been announced as the new chairman of the Board of V&A Dundee.
Mr Allan succeeds the founding chairwoman Lesley Knox, who led the Board from the architectural competition which appointed Kengo Kuma to design the new museum in 2010.
Mr Allan is the owner of Unicorn Property Group, an investor in the regeneration of Dundee's waterfront. He was appointed as the new chairman following an open recruitment process lead by the V&A Dundee Board and will take over later this month.
The businessman is also the president of the Scottish Chambers of Commerce and on the Board of the Archangels investment syndicate, where he is an active investor in Scottish start-up businesses.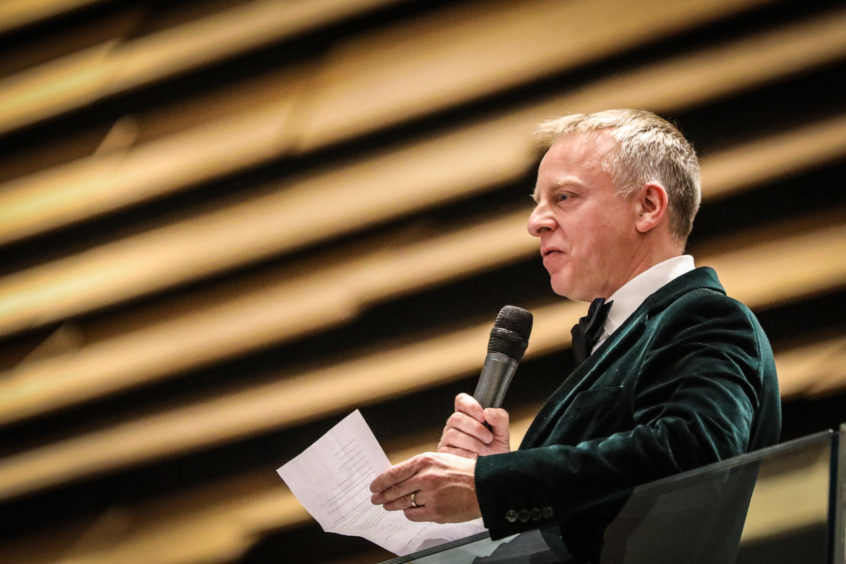 Philip Long, director of V&A, said: "I am delighted that the Board has appointed Tim Allan as its new chairman at a particularly exciting moment as the museum prepares for its first birthday and looks ahead to an ambitious programme of international exhibitions in the coming years."
The incoming chairman has served as vice chairman of the V&A Dundee's fundraising campaign, which raised £15 million — the largest to date for a cultural project in Scotland.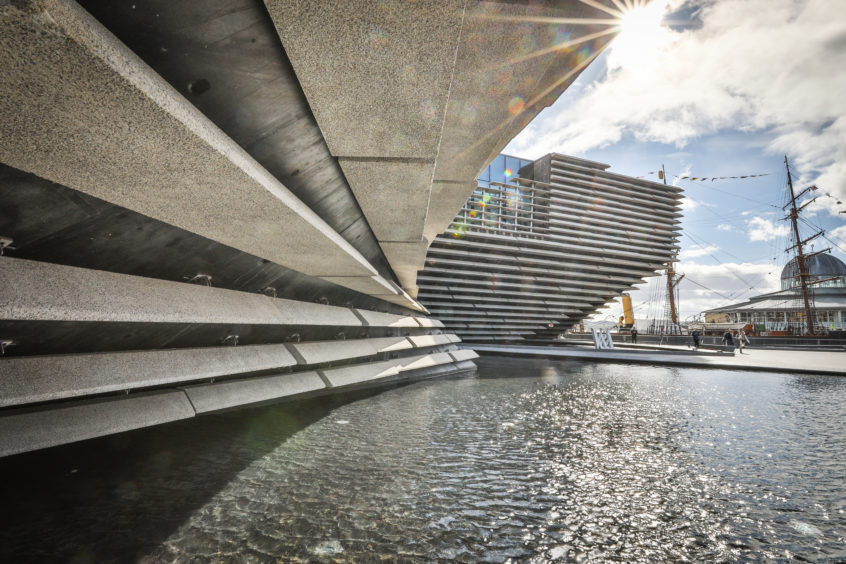 Mr Allan also served as the president of the Dundee and Angus Chamber of Commerce between 2014 and 2016, and has been a member of St Andrews University' governing court since 2015.
He said: "V&A Dundee has already proved itself to be a transformative project for Dundee, Tayside and Scotland, and I am very pleased to have been appointed chairman of this world-class museum.
"As a business owner and investor, I have seen the very real impact of V&A Dundee on raising international awareness of this great city, and I look forward to the museum continuing to support the regeneration of Dundee as well as attracting visitors from all over the world."
Outgoing chairwoman Lesley Knox described her time in the role as a "real privilege" and highlighted the "enthusiasm and creativity" of people involved in the museum.
"I look forward to V&A Dundee being more successful over the years to come," she added.
A ceremony will take place this evening to welcome Mr Allan to his new post.
Scottish Conservative Bill Bowman also welcomed the news.
He said: "For almost a decade, Lesley Knox has been one of the guiding voices in Dundee's waterfront regeneration.
"The V&A has seen very positive performance since last September. It has turned heads around the world.
"Tim Allan has a proven track record in business, fundraising and knows the operations inside-out.
"He will know the role the V&A must continue to play in the wider regeneration of Dundee."