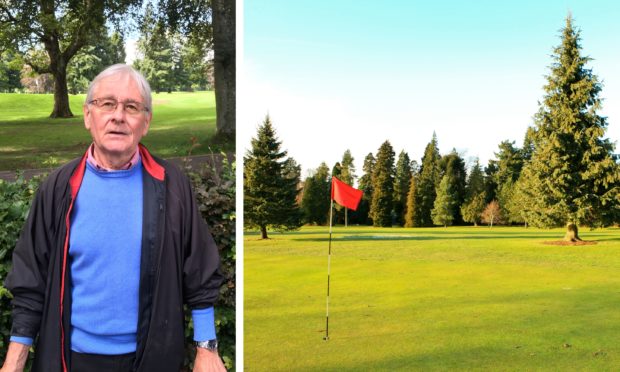 Camperdown golf pro Roddy Brown said closing the course would show the local authority only cares about budgets, not golf.
The 69-year-old, who has been at the club for 40 years, said he is "gobsmacked" after Dundee City Council revealed plans to axe the site.
Councillors will be asked to approve proposals that will see the local authority's golf provision concentrated in Caird Park instead.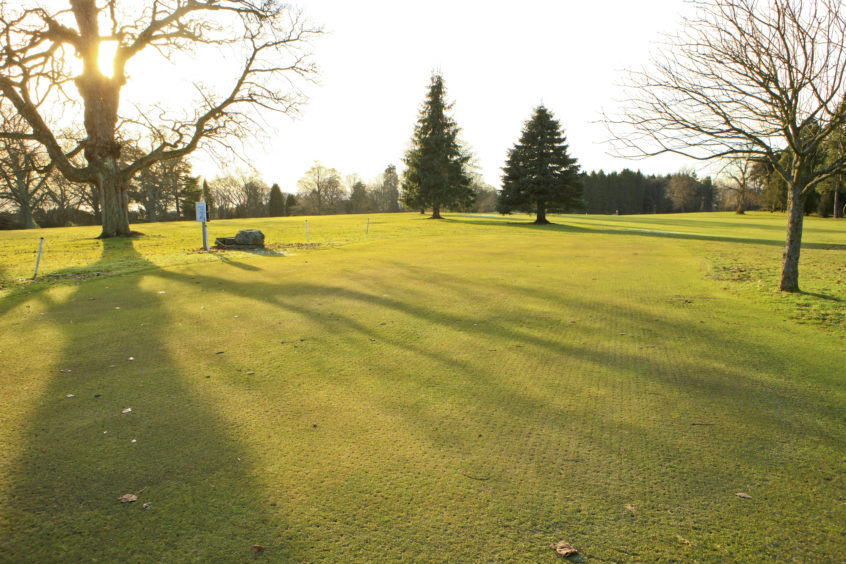 Mr Brown said: "We have more visitors coming here than Caird Park so I am gobsmacked. If they marketed it properly they could use it to earn money."
ID Verde took over maintenance of the golf course two years ago and Mr Brown said this has led to significant improvements on the course.
Council reveals plans to axe Camperdown Golf Course in Dundee
He said he hoped the council may consider letting them, or another firm, lease the course and run it.
Camperdown Golf Club treasurer Mark Campbell said: "I have nothing against Caird Park, but it is not the golf course Camperdown is."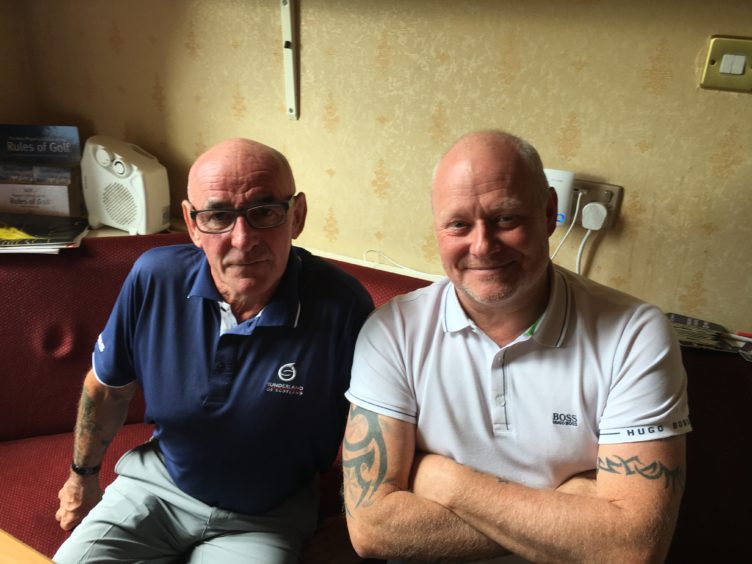 Club member Les Anderson added: "The dog walkers will be happy because they always walk across the course."
Labour group chairman councillor Richard McCready said: " Given the council will have to maintain the site anyway it is unclear what the level of saving might be. There appear to be no guarantees that people who have recently been transferred from Leisure & Culture Dundee employment will not be made redundant.
"There is a need for much more information before such a big decision can be made."