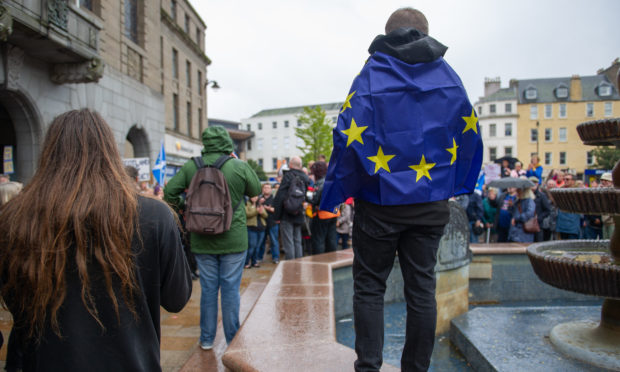 Council chiefs in Dundee say they have been warned of potential disruption to food, fuel and medicines in the wake of a no-deal Brexit.
A report by Dundee City Council chief executive David Martin outlined contingency plans for the city if the UK leaves the European Union on October 31 without a withdrawal agreement.
In a section titled 'resilience/no deal preparations', Mr Martin said concerns had been expressed over "disruption to supplies of food, fuel and medicines, and about the cost and availability of some foods".
He also confirmed tinned and frozen food could be distributed to schools and care services by Tayside Contracts if supplies of fresh produce are disrupted.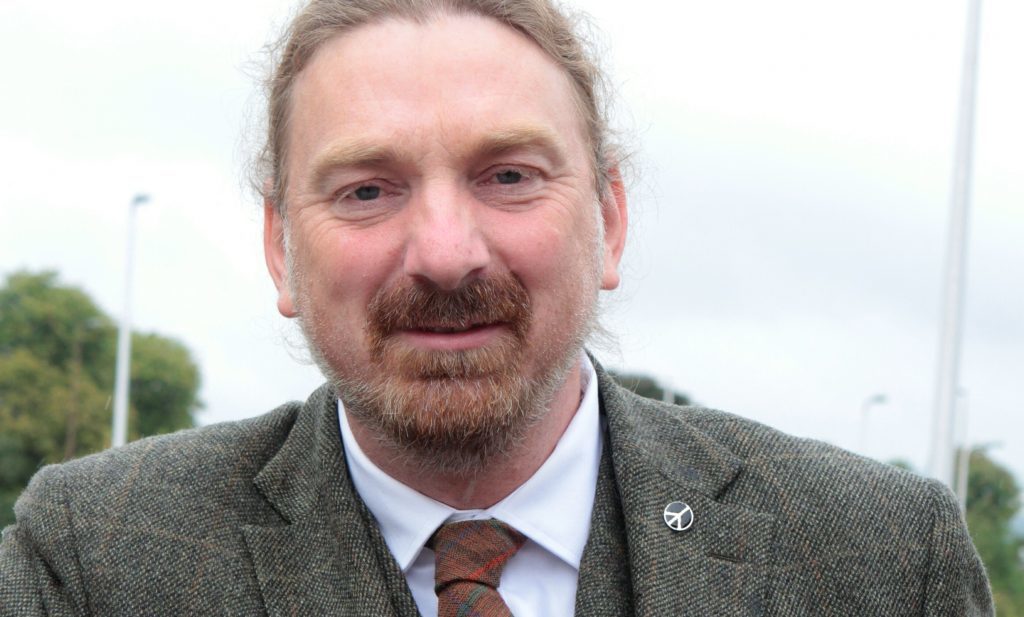 Specific details of the council's planning remain confidential, in line with UK Government rules, but it is known themes include travel, freight and borders, disruption of services, information and data sharing, demonstrations and disorder, remote and rural issues, and workforce issues.
Council bosses said there was an "additional concern" about leaving without a deal on October 31, rather than the earlier withdrawal date of March 29, due to "greater likelihood of other concurrent events which may exacerbate the situation, such as severe weather or seasonal flu".
Dundee West MP Chris Law has repeatedly raised concerns about the future of local residents and EU citizens living in the city, who he described as a "backbone" to Dundee life.
He said: "It is utterly shocking that the UK Government are willing to take Scotland and the rest of the UK over the no-deal cliff edge, which will cause real harm to millions of people, and in particular those who are often the poorest in our society.
"No one who voted for Brexit voted for food and fuel shortages, or limited access to medicine, and it is in absolutely no-ones interest for the UK Government to force this through.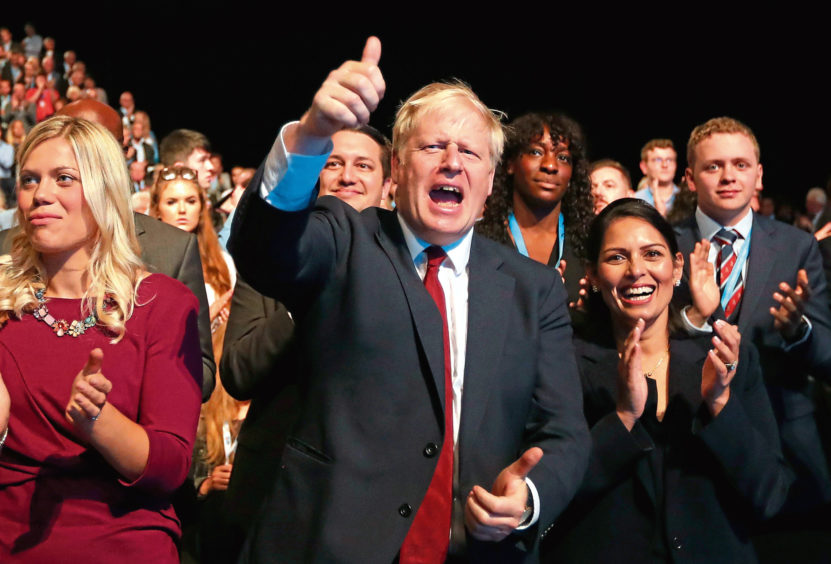 "Dundee City Council is rightfully preparing, like every other council, in case of a no-deal Brexit, however the UK Government should act now.
"They must urgently rule out a no-deal Brexit at the end of October, and end this madness that would have disastrous consequences for so many."
Under the so-called Benn Act passed last month, prime minister Boris Johnson is required to seek an extension to the Article 50 negotiating period if a way forward cannot be passed in the House of Commons before October 19.
However, Mr Johnson has been resolute Brexit will happen before October 31.
A spokesperson for the Department for Environment, Food and Rural Affairs (Defra) said: "We already have a highly-resilient food supply chain, and a food industry that is well versed in dealing with scenarios that can impact food supply.
"Half of the food we eat is produced right here in the UK and consumers will continue to have access to a wide range of high quality food.
"We are meeting regularly with the industry to make sure they are fully prepared for leaving the EU on October 31."