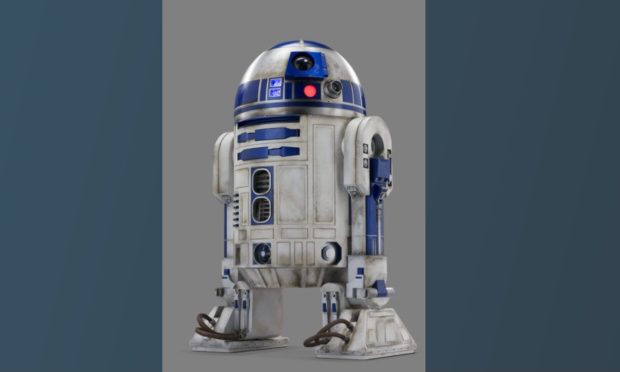 An original R2-D2 prop from the first Star Wars film is one of the main attractions at an upcoming V&A exhibition.
The Hello, Robot show will feature the 96cm high iconic robot from Star Wars, which was later re-titled as Episode IV: A New Hope.
The droid was played by British actor Kenny Baker, however, in some scene R2-D2 was moved by remote control or computer animation.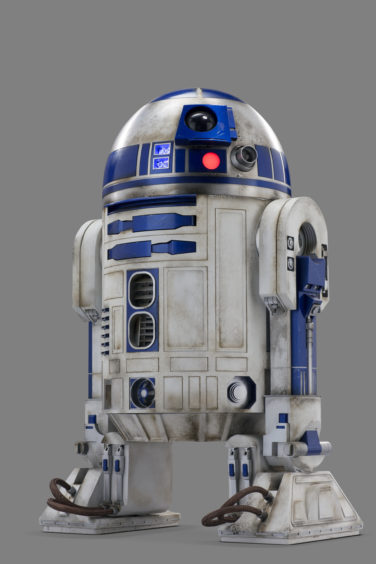 Other memorabilia coming to the exhibition include a 1927 poster for Fritz Lang's influential sci-fi film Metropolis and androids used in the music video for Bjork's song All is Full of Love.
Visitors will also get the chance to see a working YuMi dual-arm industrial robot, which is designed to work side-by-side with humans without the need for barriers.
Billed as the world's first collaborative robot, it can ease the physical impact on the human operator working alongside it.
Hello, Robot will run from November 2 until February 9.