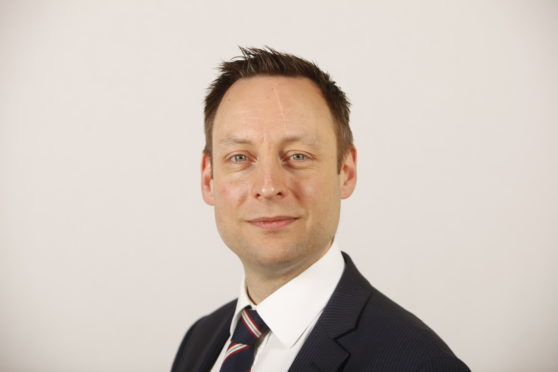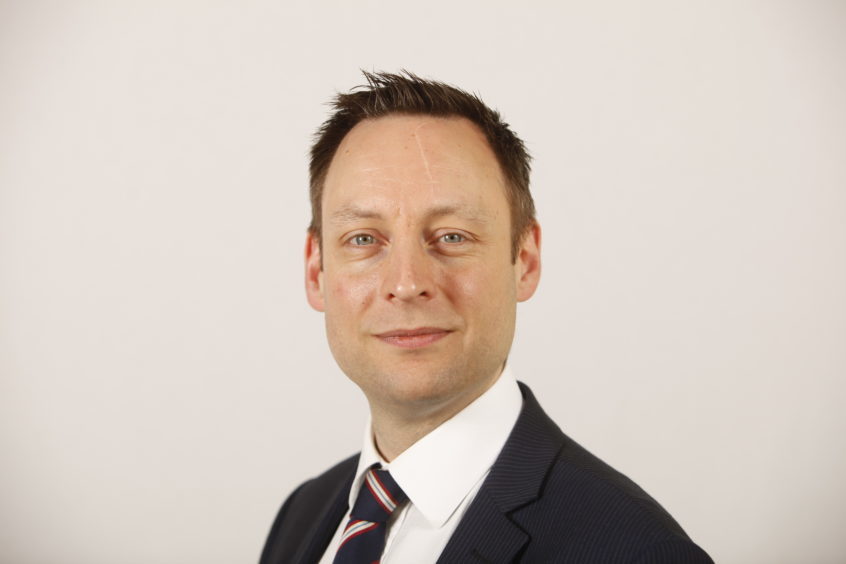 Campaigners say police should be armed with Tasers for their own protection as assaults on officers reach record levels,
New figures released by Police Scotland show there were 562 recorded assaults on officers if the first quarter of 2019/20.
If assaults continue at the same rate over the course of the full year, it will mean more than 2,000 separate attacks on officers over the 12 months – the highest total in at least five years.
In 2015/16 there were 898 assaults recorded.
Scottish Police Federation chairwoman Andrea MacDonald said: "The figures reflect what is coming through to us – it is happening more often.
"There are a number of reasons. Society in general has less respect and sentencing doesn't help – courts frequently accept plea bargains on assault for lesser sentences, so there is no real deterrent."
Mrs MacDonald said officers are also more likely to be sent to incidents on their own since the creation of a single, national police force in 2013, particularly in rural areas.
"Officers are on their own more often or waiting longer for assistance. Somebody might comply with an officer to begin with and then start fighting."
Mrs MacDonald said arming officers with Tasers would help reduce the number of assaults.
There are currently 549 officers trained to use the devices in Scotland.
She said a trial in Strathclyde had demonstrated how effective Tasers can be.
"There was a lot of scaremongering about how often we would use them but we found it wasn't all that different, the threat of deployment made people think twice about what they were doing.
"Even just taking it out of its holster helped calm things down."
A University of the West of Scotland report on the success of the trial is currently being considered by the Scottish Government.
Scottish Conservative shadow justice secretary and North East region MSP Liam Kerr said tougher sentences are needed to stop the rising number of assaults.
He said: "The police are the thin blue line that keep our streets safe and protect the public.
"Any attack on an officer or staff member is an assault on society and decency.
"Some violent offenders think lashing out at officers is a badge of honour – that they are fair game.
"Because of the SNP's presumption against 12-month sentences, I fear that will only get worse. In their soft-touch justice system, disgusting offences like these get a slap on the wrist."
A Scottish Government spokeswoman said: "Police officers provide a valuable service to communities across Scotland.
"They do a first-rate job in protecting the public and keeping us safe from harm, often putting themselves at risk to protect others, and any attacks on them are despicable.
"Police Scotland continues to be an unarmed service but with an appropriate armed capability which includes the deployment of Taser.
"The roll out of Taser is an operational matter for Police Scotland and takes into account a range of factors including threat and risk assessments. We would expect any proposals to increase the use of Taser to be subject to wide consultation."