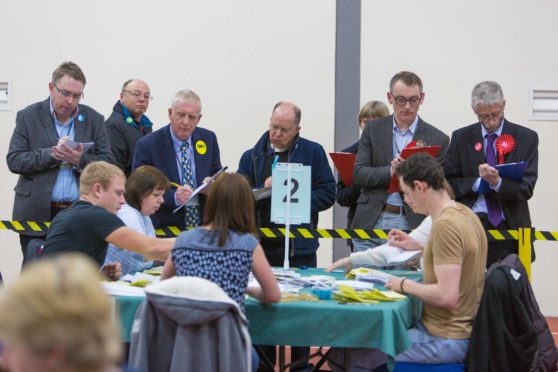 Voters go to the polls on December 12 to elect a new UK Government. The Courier profiles the local election battles.
Dunfermline and West Fife
A relatively new constituency, Dunfermline and West Fife was created in 2005. The seat has been held by Labour, the Lib Dems and the SNP in that time – including for a time by Scottish Lib Dem leader and MSP for North East Fife Willie Rennie.
SNP candidate Douglas Chapman won the seat for the nationalists in 2015, with a large majority of 10,352 over Labour and more than 50% of the vote share. This was drastically cut at the snap election in 2017, down to 844 votes.
Like elsewhere in the kingdom, the largest vote share was not to the second-placed Labour candidate, but the Conservatives.
The December 12 election will be the second time Labour candidate Cara Hilton – herself a former MSP – and Mr Chapman have contested the seat.
The seat stretches from Kincardine in the west, to North Queensferry in the south, to Crossgates in the east and Hill End in the north.
Voter turnout has an average of 66.4%, reaching a high of 71.6% during the 2015 general election.
The constituency hosts a number of iconic Scottish landmarks, including the Queensferry Crossing. Babcock shipbuilding is also based in Rosyth, which was recently awarded multi-billion-pound contracts for Royal Navy frigates.
The contract to assemble five frigates is likely to see a multi-million-pound investment into Rosyth and secure jobs at the site for almost a decade.
Defence, shipbuilding and the environment are important issues in the constituency, with candidates answering questions on those topics ahead of next month's vote.
Candidates
Rebecca Bell (Lib Dem)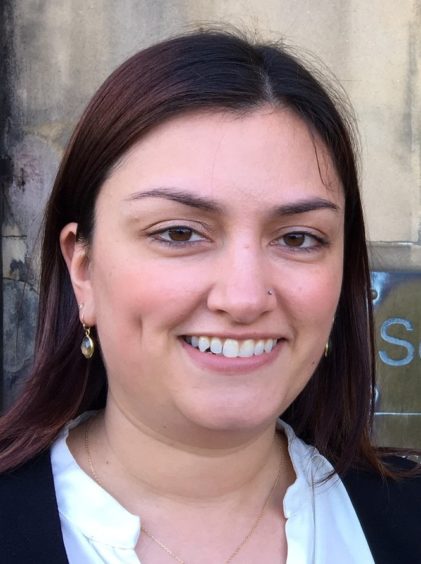 Working to reverse climate change is one of the main reasons I got into politics. The environment must be at the top of the agenda if we are to leave a habitable planet for the next generation. However, I don't believe a strong economy and a clean environment are necessarily mutually exclusive. The Lib Dems want to decarbonise the power sector completely, supporting renewables, household and community energy to create jobs and cut fossil fuel imports. We'd aim to reach at least 80% renewable electricity by 2030. We would also plant 60 million trees a year. We've also got ideas for public transport investment, warmer homes and waste reduction.
Moira Benny (Conservative)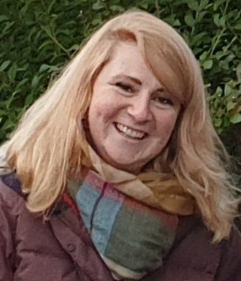 As MP for Dunfermline and West Fife, Rosyth is an important part of the community, providing jobs and opportunities for local people. The UK Government has secured £1.25bn in contracts which will secure 2,500 jobs in Rosyth. This is great news for the area and great news for our armed forces personnel to provide a service to those who need us across the world. A strong economy and a clean environment are not mutually exclusive to each other. By investing in green projects and having an environmentally-focused budget, it will allow us to grow the sector and develop technology to help us reach our commitment of net carbon zero by 2050.
Douglas Chapman (SNP)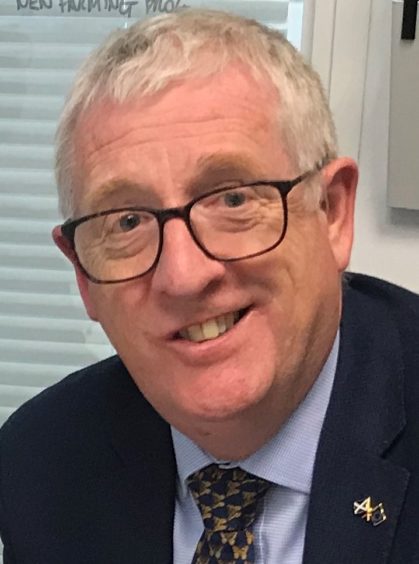 The skills and talents we have in our constituency are second to none. I have consistently promoted this through debates and with meetings with government ministers to make them aware what we have to offer. We are investing in three new high schools and a new Fife College campus. With Talgo setting up a manufacturing base in Kincardine, new frigate contracts for Rosyth Dockyard, tourism figures on the up and our improved connectivity through the Queensferry Crossing there is a lot of good news around. I want to continue my focus on a West Fife rail line and a Euro Ferry link which will see freight and passenger service re-established into the heart of Europe.
Mags Hall (Green)

Fife is the front line in tackling the climate emergency. A Scottish Green New Deal could deliver an economic boost and a clean environment, as we move away from heavy polluters into a sustainable future. The proposed Talgo factory shows green technology could employ more people than fossil fuel industries ever did and as MP for Dunfermline and West Fife I will prioritise delivering jobs in renewables, green transport and retrofitting of homes. There is relief at the confirmation of further MoD work, but there will be demand for sustainable shipbuilding and we must diversify Rosyth to take advantage of this.
Cara Hilton (Labour)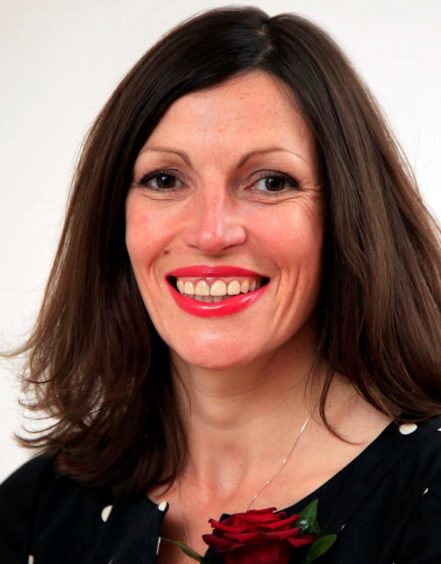 Our UK defence industry is world leading. Labour will continue to work with manufacturers, trade unions and export partners to support innovation and maintain our highly skilled workforce and world-class apprenticeship programme. Rosyth has delivered two Queen Elizabeth class aircraft carriers, the most advanced ever built for the Royal Navy. I will fight to bring the QE refits back to Rosyth and will seek to expand existing Naval construction and refits by campaigning to bring the Type 31s back to Rosyth for maintenance. Labour will deliver a National Shipbuilding Strategy that keeps Royal Navy and Royal Fleet Auxiliary shipbuilding contracts in the UK.