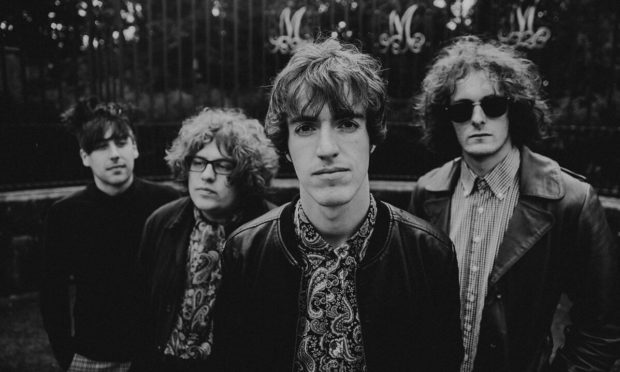 A Fife band, who recently took a step towards the big time when they were signed by Oasis music mogul Alan McGee, are going back to their roots to perform a Christmas benefit concert in aid of Kirkcaldy Foodbank.
Shambolics singer and guitarist Darren Forbes told The Courier he was so concerned to read that Kirkcaldy Foodbank was at risk of collapse if support was not found, that the band have decided to put on an "intimate gig" at Kirkcaldy pub the Wheatsheaf Inn on December 27.
A limited number of tickets, which are expected to sell out fast, go on sale from Friday morning with all proceeds going towards the foodbank.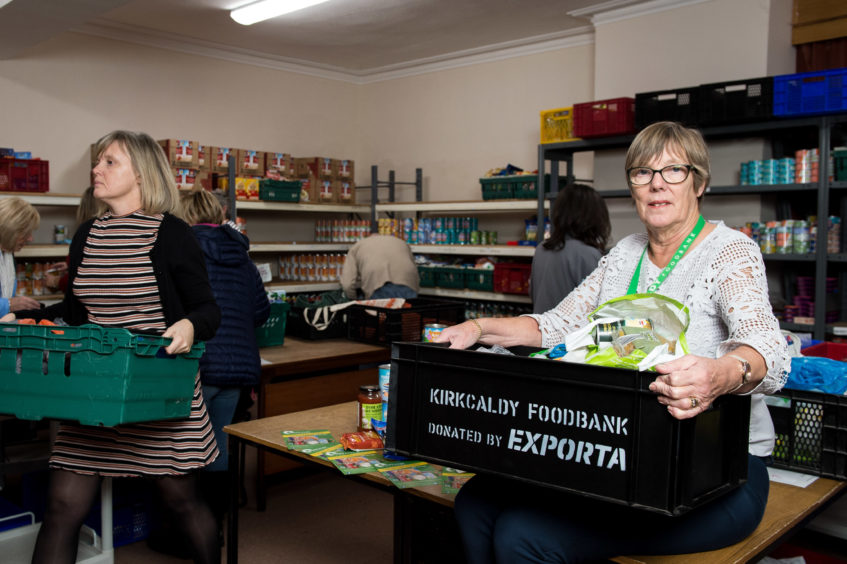 "When I read about the crisis facing the foodbank I thought 'f**k sake we need to do something about this'," said Darren, 24, who grew up in the Templehall area of Kirkcaldy where foodbank use is "rife".
"We're all from council houses. There are probably people in my area dependent on foodbanks.
"There's nothing we can do individually to change things, but we wanted to do something through the Shams to raise a wee bit money. Every single ticket will go towards the foodbank and we'll have collection buckets on the night. I'm encouraging people to bring tins of food as well."
Darren, who used to play acoustic sets at the Wheatsheaf before the Shams took off, said the gig would be in the style of early Libertines gigs with "no barriers and no stage".
"Early Shambolics gigs were a bit like that as well," he added. "There used to be stage invasions all the time. There would be crowd surfing/mosh pits. It was all a bit mental sometimes!
"I am expecting it to be a chaotic gig. But I also expect people to be respectful because it is for charity. It's going to be class!"
Joyce Leggate, chairman of Kirkcaldy Foodbank, who blames the rise in demand for food parcels on Universal Credit, thanked Shambolics for their support. She said: "Kirkcaldy Foodbank continues to meet the increasing demand for food parcels thanks to the many generous donations of food and cash from the public in the local area.
"The foodbank issued over 1300 emergency parcels last month and more and more people are finding themselves having to decide to eat or heat their homes as they struggle on low wages or benefits.
"This gesture by Shambolics gives our funds a much needed boost and we are very grateful to them for thinking about us when they are so busy.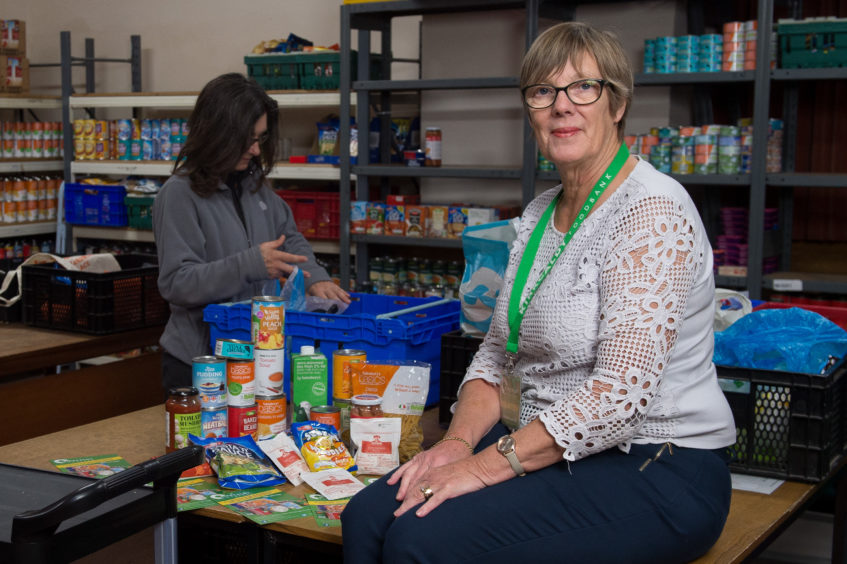 "We rely entirely on voluntary donations to meet our monthly expenditure of £10,000 on food items to supplement the food donations we receive.
"People can donate via our website www.kirkcaldyfoodbank.org or by standing order."
The Courier revealed in June that Glasgow-based music executive Alan McGee, who famously signed the likes of Oasis, Primal Scream and Jesus & Marychain to his old label Creation Records, had signed the Kirkcaldy-raised indie-psychedelia four piece to his brand new vinyl release label Creation 23.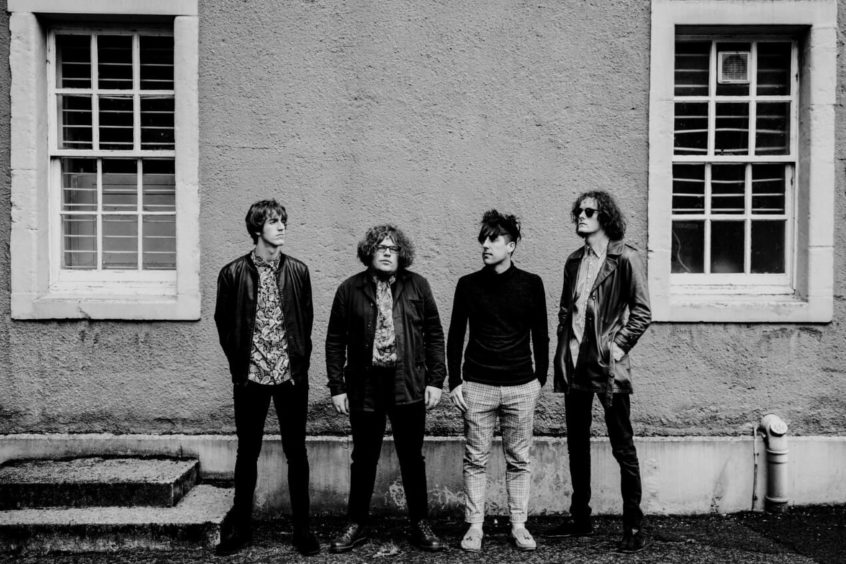 The deal was signed in Edinburgh after the man with an irrefutable ear for talent was tipped off about the band and went to see them live in the capital a few weeks before.
With McGee tipping Shambolics to potentially be "one of the world's greatest bands" in an exclusive interview with The Courier, their first vinyl Chasing a Disaster was released on Creation23 in November with ambitions high for the year 2020 ahead.
*For Kirkcaldy gig information, and to find out about tickets for the band's St Luke's gig in Glasgow on March 14, go to https://www.facebook.com/shambolicsmusic/