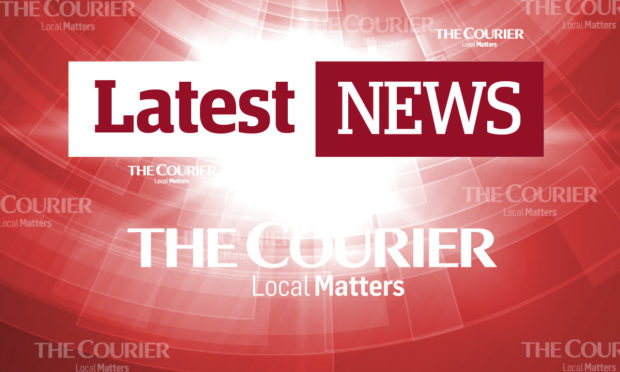 A Fife nursery school has dispelled rumours of one its staff or children having coronavirus.
Gallatown Nursery assured parents on Wednesday it had no confirmed cases of the infection.
The Kirkcaldy nursery said it remained open and was asking anyone with symptoms in their household to stay away and self isolate.
A message issued to parents and carers stated: "At this time we have no confirmed cases at Gallatown Nursery.
"In the event that this does happen we will follow protocol and inform all relevant stakeholders including our parent/carers.
"As a community it is important to support each other at this time, be responsible with information and be kind to those that may need our help."
Parents worried about talk of cases at other schools and nurseries were assured by Fife Council that appropriate action would be taken where an issue was identified and parents and carers would be notified as quickly as possible of any closure.