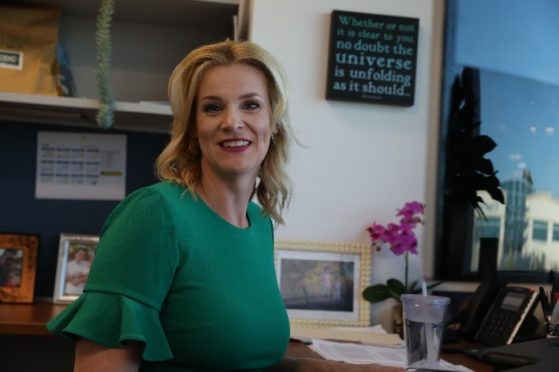 A Fife-born scientist said she is driven by fears for her own family as she seeks a coronavirus vaccine.
Dr Kate Broderick's team at a pharmaceutical giant in California is working round-the-clock to produce a vaccine and hopes to have a million doses ready by December.
The 42-year-old mother-of-two, originally from Dunfermline, told of worries for her husband and her sister, a nurse treating coronavirus patients, which are driving her work.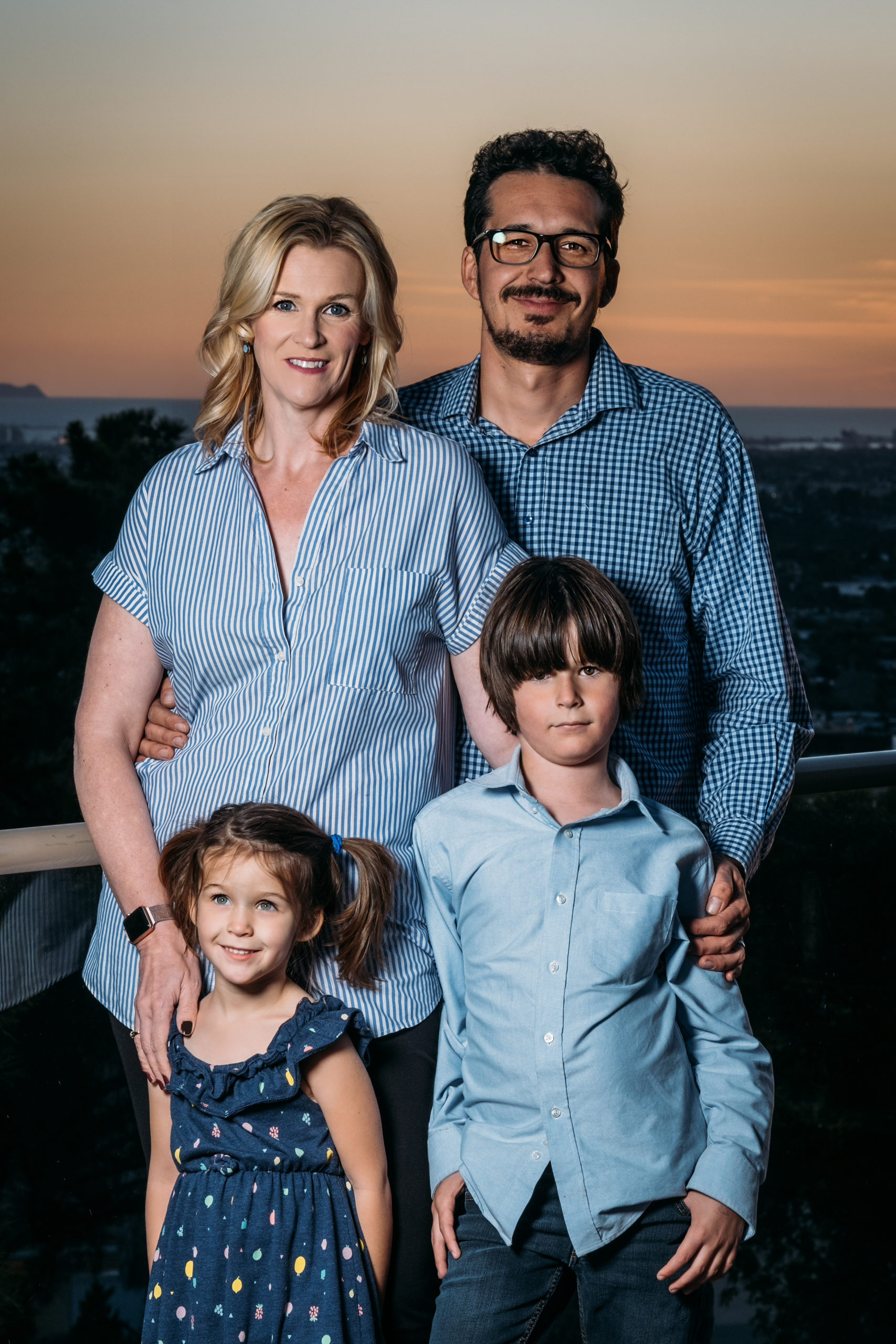 She said: "My husband Steve is immune compromised, so we have to be uber-careful. It means that the kids are very much aware about my work. They know why mummy's not around as much as I'd want to be right now.
"My family are all in Scotland and my sister's actually a nurse for the NHS at the Queen Elizabeth in Glasgow and she's certainly hoping we can help get that vaccine out there as soon as possible."
Her sister is so worried about picking up and spreading the infection, she said, she changes out of her uniform in her back garden.
Dr Broderick's team at Inovio, in San Diego, are ready to begin human clinical trials next month, working towards a million doses being ready for further trials or emergency use towards the end of the year.
The vaccine could be tested on frontline medical staff, she said, and the company is also working with manufacturers across the world to see how production could be increased.
She said: "A million doses by December is a great start, but we need investment to ramp this up to tens or hundreds of millions of doses to protect all the world's most vulnerable people as soon as possible."
The UK is the leading contributor to the international fund for a crucial vaccine, having contributed £544m to fight coronavirus, but the Coalition for Epidemic Preparedness Innovations said it needed an additional $2 billion.
Dr Broderick described the UK government's funding pledge of an additional £210 million as a "phenomenal gesture" which she hoped would be followed by other countries.
She said: "The fact that the UK Government has made such a generous donation will hopefully encourage other countries to follow their lead.
"The reality is that vaccine development costs money and it takes time, but you can do it faster if you have more funding – so to get such a significant investment from the UK can make a genuine difference to the timeline for this."
International Development Secretary Anne-Marie Trevelyan said: "This UK Government support will be vital in efforts to find a coronavirus vaccine and treatments, which will ultimately help stop its spread around the world.
"We are backing experts, including in the UK, to find solutions as quickly as possible to this pandemic. This will ultimately help us to save lives in this country."