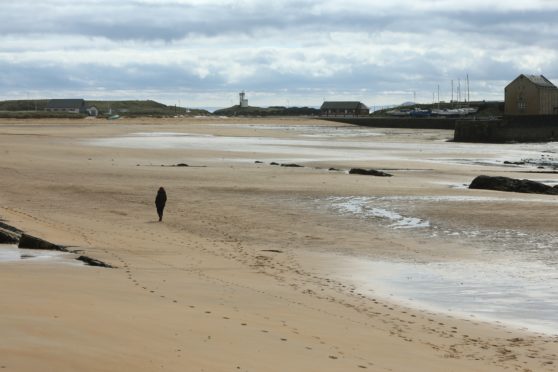 People have been thanked for staying away from the East Neuk over the Easter weekend – although anger over use of second homes is continuing to simmer.
Fears that fine weather might tempt people to flout lockdown rules and head to beaches and other beauty spots in tourist areas such as Elie and Earlsferry proved unwarranted.
The villages' beach was quiet over the weekend, with just a few walkers spotted out on the sand.
However, there were numerous cars with Edinburgh parking permits on the streets, indicating holiday home owners from the capital were in the area, despite advice to stay in their primary residence.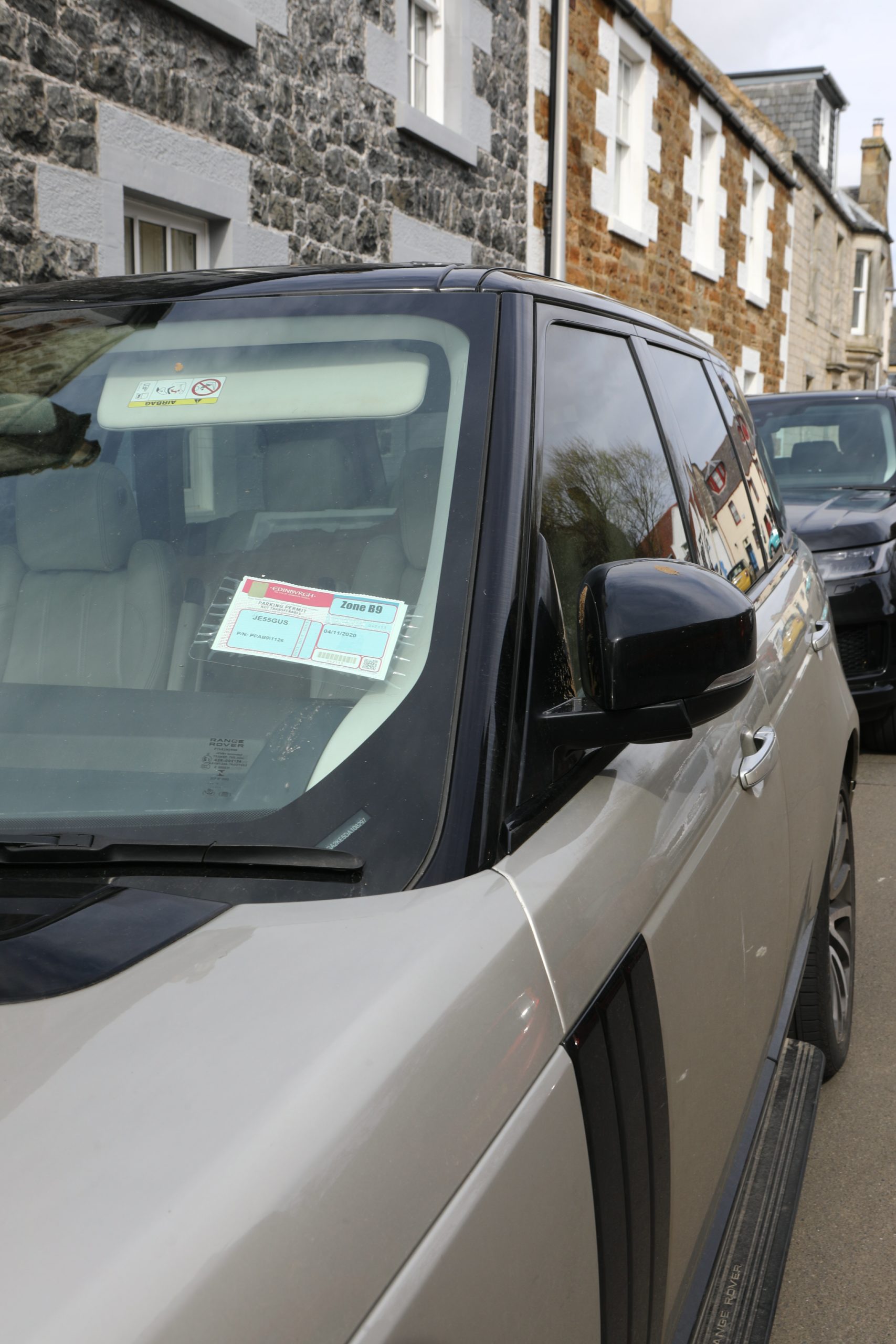 Police praised people for staying away and local community council chairman Mark Dickson said residents were grateful that most appeared to have heeded advice.
The area found itself at the centre of a storm when former chief medical officer Dr Catherine Calderwood visited her rural bolthole last weekend.
Government guidance is that people should remain in their primary residence and that essential travel does not include visits to second homes, whether for isolation or holidays.
One local resident said she was dismayed to see so many cars displaying Edinburgh parking permits.
She said: "Our village of Elie and Earlsferry has a predominantly elderly population and we have all been obeying the self-isolating rules.
"Why are all these selfish people descending on us and bringing their germs to a virus free – so far – village?"
Another said the villages were full of holiday home owners and pleaded with them to stay away to protect the local population.
However, Mr Dickson said many of the second home owners had come to the East Neuk before the lockdown began.
He said: "There are a number of second home owners but a lot of them chose to bunker down here before the restrictions came into place.
"As far as we are concerned they are doing the right thing and following the guidelines.
"What we don't want is people visiting for weekends like the chief medical officer was doing.
"Most people are following guidance and we are very grateful for people staying away and helping to look after our community."
North East Fife Police tweeted photographs of quiet East Neuk beaches and said: "Despite the weather people in the main are abiding by the very important Covid guidelines. Thank you very much from all @NorthFifePol."
Out on patrol in East Neuk. Despite the weather people in the main are abiding by the very important COVID guidelines. Thank you very much from all @NorthFifePol for your help and support!!! pic.twitter.com/hLzOE5S5Bk

— North East Fife Police (@NorthFifePol) April 11, 2020
Ahead of the weekend, North East Fife MP Wendy Chamberlain had urged against travel to the tourist hotspots.
She said: "Not only do people travelling to new areas at the moment run the risk of bringing the virus from an affected area to a previously unaffected area, they particularly run the risk of falling ill and putting pressure on our local health services.
"The East Neuk will still be here when this is over when we would gladly welcome visitors."