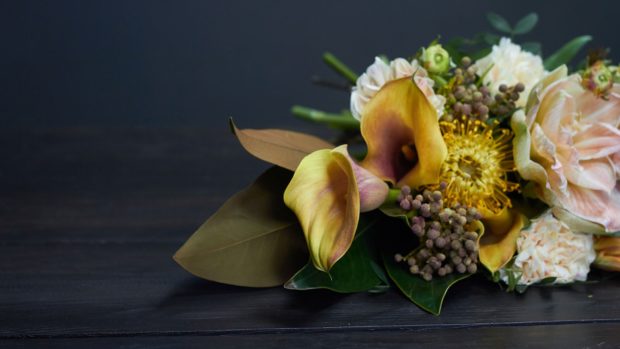 Fife Council says it is now supporting bereaved families and friends by providing free webcasts from funerals at its crematoria in Kirkcaldy and Dunfermline.
The service, which has been in place since Monday, is being provided free of charge so  family members and friends who are unable to attend services due to Covid-19 restrictions can watch from their homes.
Councillor Craig Walker, convener of Fife's assets, property and facilities committee, said: "We realise the current funeral restrictions are extremely tough for bereaved families and we are grateful for their support during these unprecedented times.
"We hope that this will provide some comfort to families and friends, who will now be able to take up the live streaming service regardless of their circumstances."
In line with Scottish Government guidance, funerals are currently limited to a maximum of six members of the immediate family of the deceased.
Liz Murphy, bereavement services manager at Fife Council, expects the new arrangements will prove useful long after the current crisis is over.
"Unfortunately, friends and relatives can miss a ceremony for many reasons. Also, for many people now, friends and families are spread out across the globe, which can make it difficult to come together to mourn the loss of a loved one," she said.