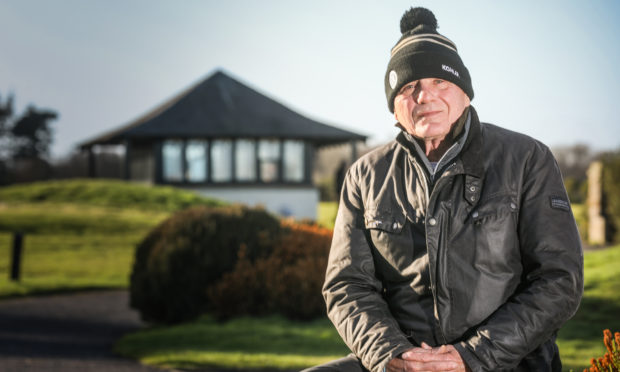 The founder of the world's first residential caddie school for ex-servicemen has warned that the coronavirus lockdown is taking its toll on "terribly depressed" ex-soldiers who were trained up to become golf caddies in a pioneering initiative at St Andrews.
American novelist and screenwriter Don Snyder, who established the Caddie School for Soldiers at the Duke's Course, has been writing to and skyping the course graduates worldwide for the past few months, trying to reassure them they might be back at work by June.
However, ongoing uncertainty over the length of the coronavirus lockdown and what its easing might mean for golf has left him and many of the ex-soldiers, who suffer from Post Traumatic Stress Disorder (PTSD), fearing that the caddying season will simply "vanish" before them.
"Two of our soldiers should be at the St Andrews Links Trust and four at Dumbarnie," said Mr Snyder, contacting The Courier from the USA.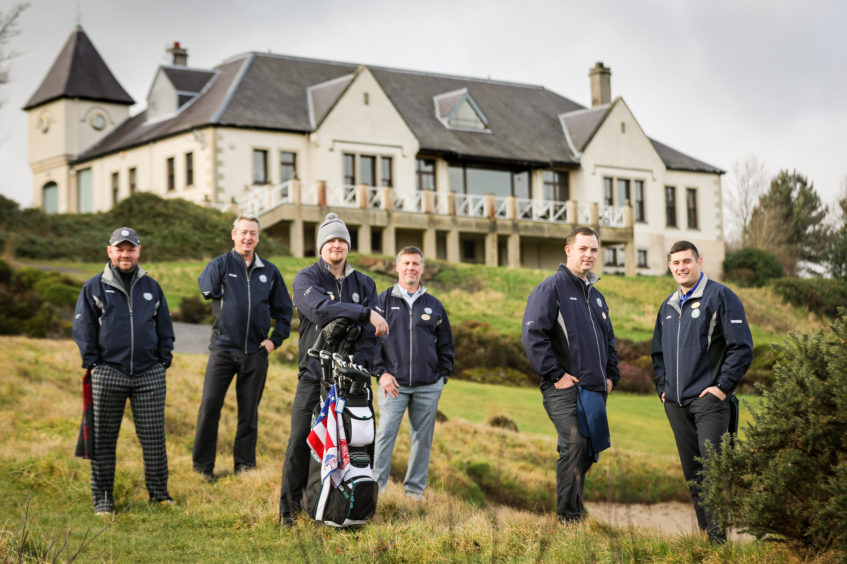 "They won't be carrying bags but they will be forecaddies, giving lines, finding lost balls, reading putts, raking bunkers.
"This isolation and confinement that we are now experiencing is nothing new to many soldiers who have been living this way for years, ever since they went off to war without a country and returned home without a country.
"But this is a new world of uncertainty."
Caddie School for Soldiers launched at the Duke's Course, by St Andrews, in 2019.
The second session took place in February when seven former soldiers from Canada, the United States and the UK learned the art of becoming a golf caddie.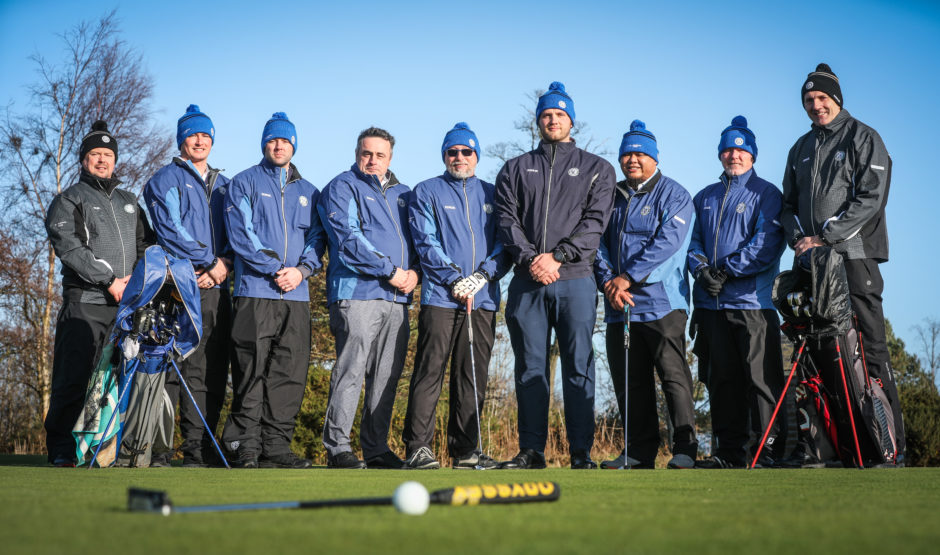 Mr Snyder said they are still on schedule for their first American session at Whistling Straits in October, while soldiers have been invited to work in Naples, Florida, this winter.
He's also raised all the money for the charity's third session at St Andrews next February. However, so many uncertainties prevail.
Meanwhile, Mr Snyder paid tribute to Graham Proctor of St Andrews Legacy – a charity which has been bringing wounded soldiers to St Andrews for around six years – for letting him run the Caddie School under the St Andrews Legacy umbrella.
As reported by The Courier, Mr Proctor died more than a fortnight ago from Motor Neurone Disease.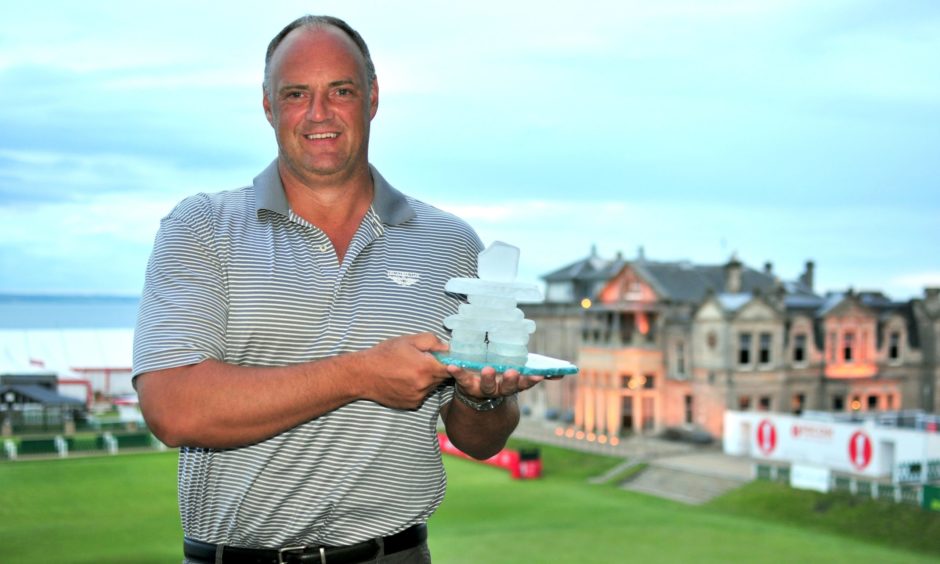 Mr Snyder said: "He was, indeed, the first person I reached out to with my dream of the Caddie School For Soldiers.
"I had no legitimacy on my own and there was no reason for soldiers to trust me. It was Graham and the St Andrews Legacy they trusted.  There were at least a dozen very good reasons for Graham to say no to me. But he was unafraid. He cared far more about the soldiers we would help than the risk.
"We honoured him at our final dinner this February, and presented him with a Caddie School for Soldiers jacket. I walked across the room to give it to him and when I knelt down beside him and hugged him I whispered this into his ear— "We will never forget you here, Big Graham. And we will always honour you and your dream."