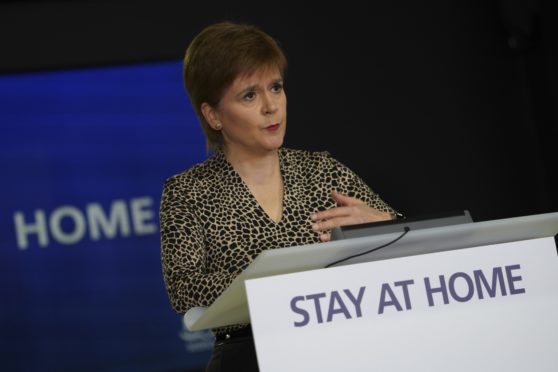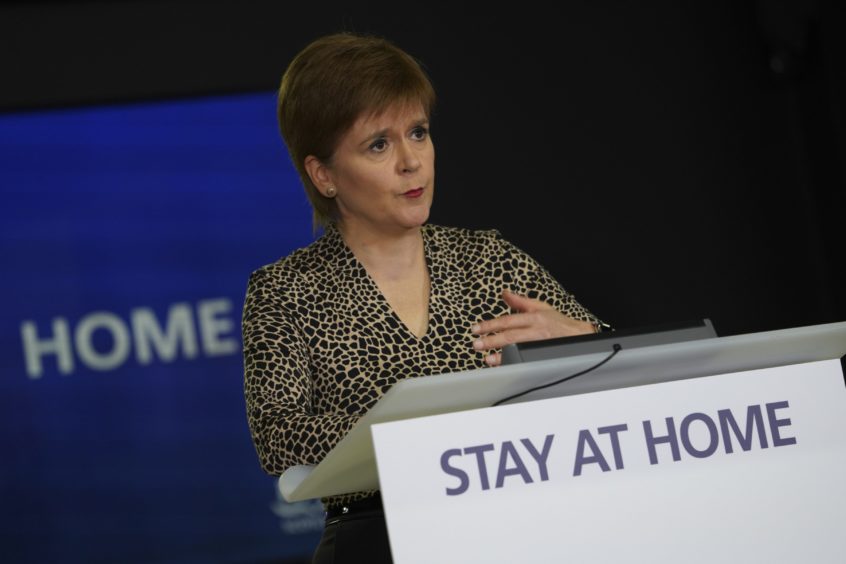 First Minister Nicola Sturgeon has backed a call to educate children about Scotland's role in colonialism and slavery.
In a radio interview, Ms Sturgeon said: "It's really important that we equip and educate young people with a proper understanding of where they come from and our place in the grand sweep of history – the good bits and the not so good bits."
During her discussion with Katy J on Capital Scotland Drive, the pair discussed a petition started by 17-year-old student Tobe Amamize calling for black history to be included in the school curriculum.
Asked if this was something she would like to see implemented, Ms Sturgeon said: "Curriculum for Excellence is all about educating young people not just with facts and figures, which is really important, but also to be informed and responsible citizens.
"And having a proper understanding of our history, the good bits of our history – of which there are many and Scotland's got so much to be proud of in terms of what we've contributed to the world – but frankly when it comes to colonialism and slavery then there are aspects of Scotland's history that are pretty shameful too, and we have to be prepared to face up to that. The starting point for that has to be knowledge."
The First Minister said there was also "a really big discussion to be had" about statues and street names in the wake of recent Black Lives Matter and far right demonstrations.
"I do think there is a big question in this day and age about why we would have statues to people who made their name and made their money out of the slave trade, and trading and profiting from abject human misery," she said.
"Some people say, you know, you've got to be careful you don't rewrite history. Actually, maybe for the first time, we need to properly write history and properly record what actually happened in those periods of our history."
On the subject of protests, Ms Sturgeon reiterated her advice against mass gatherings at the current moment.
She said: "I'm a huge supporter of anti-racist campaigns and of the Black Lives Matter movement and I'm also a great believer in the right of peaceful protest in a democracy.
"But right now…it's not safe to be in big crowds of people in mass gatherings. It's putting our health at risk, it's putting lives at risk, it's putting pressure on the police at a time when they really don't need extra pressure."
On a lighter note, Ms Sturgeon rubbished rumours that she had breached lockdown rules to have her hair done.
She added: "As I keep saying to people 'look at it, do you really think it looks like a professional hairdresser has been anywhere near it?'"
And she dropped a heavy hint to husband Peter Murrell that a staycation might be an appropriate way to mark their 10th wedding anniversary, and her 50th birthday, next month.
"My husband – if he's listening – can take this as a hint that we need to support the tourist industry," she said.