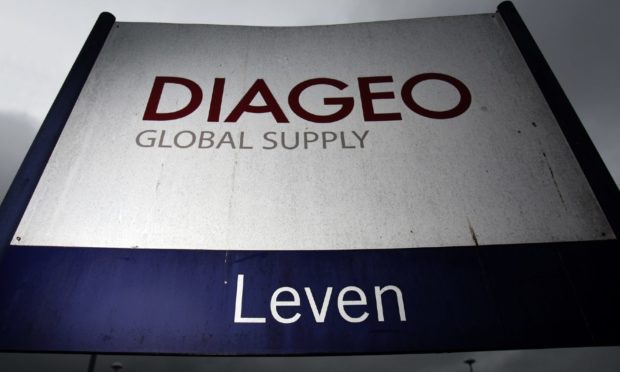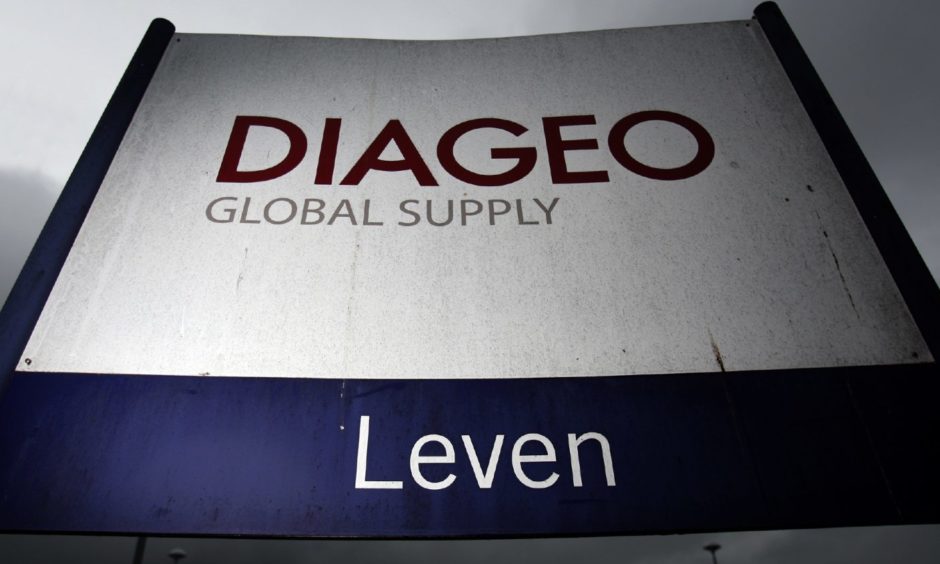 Trade union Unite has accused drinks giant Diageo of withholding shares from its workforces across Scotland.
Workers at the major Fife employer are entitled to free shares, based on the company's performance.
Unite said the efforts of the workforce to help the company through the Covid-19 pandemic should be recognised.
Earlier this week, Diageo announced profits of £2.1 billion for the year ending June 30.
But Diageo – which produces global brands such as Guinness, Johnnie Walker and Smirnoff – said this 47% fall in profits meant the threshold for the free share distribution had not been met.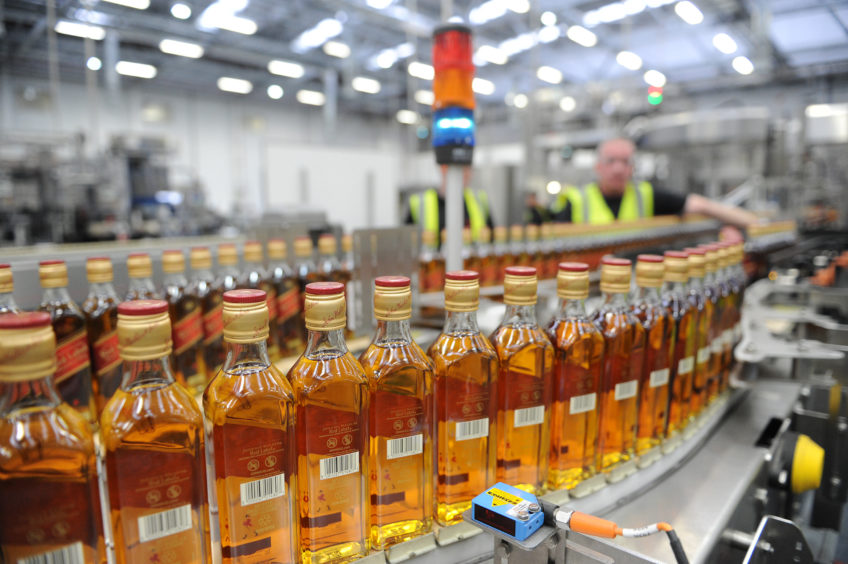 Elaine Dougall, Unite regional coordinating officer, said the firm's workers felt "utterly betrayed".
She said: "We recognise that like all company profits there has been a significant drop but other companies in the drinks industry such as Edrington and Chivas Regal have recognised the contribution of their workers by granting additional annual leave or through a financial award.
"Let's remember that Diageo still made a £2.1 billion profit and it has paid out its share dividend, yet it refuses to reward the workforce who delivered this access to the company's Freeshare scheme.
"Unite's members at Diageo feel utterly betrayed by the company in light of their efforts to keep the business operating during the Covid-19 pandemic."
In Fife, Diageo has a packaging plant at Banbeath, the Cameronbridge Distillery at Windygates and warehouses at Cluny.
Despite the fall in profits, Diageo said on Tuesday that it will still pay the same final dividend as the previous year of 42.47p per share, delivering a full-year dividend of 69.88p per share – an increase of 2% against the previous year.
The drinks giant is also investing more than £150m for malt distilleries and the conversion of Fraser's department store on Edinburgh's Princes Street into the Johnnie Walker visitor centre, which is now expected to be completed in the first half of next year.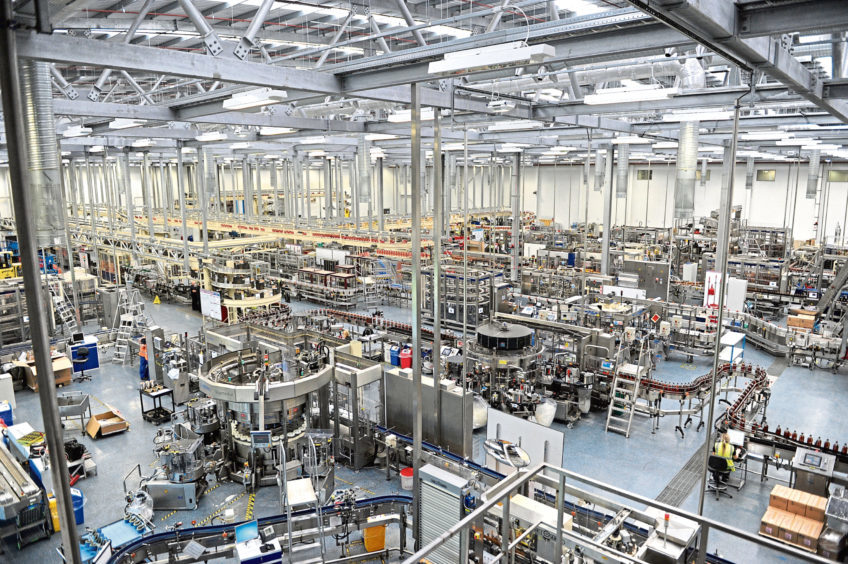 Diageo said its pay and benefits were among the best and most competitive for manufacturers in Scotland.
A Diageo spokesperson said: "We greatly appreciate the support of all our people during these challenging times.
"The outbreak of Covid-19 has presented significant challenges for our business, impacting our full year performance.
"As a result, the threshold for this year's free shares award for UK employees has not been met.
"Employees that elected to receive free shares in prior years and still hold them, will benefit from the final recommended dividend payment announced this week.
"In addition to this, Scottish unionised employees received a pay increase from 1 July as per the 2019 Union agreement".