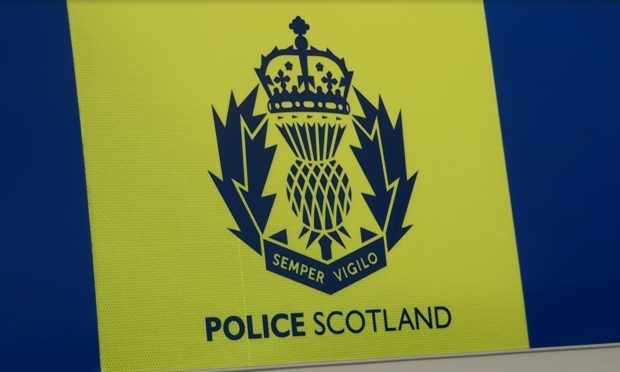 A man who taunted police who spent six days hunting for him has turned up safe and well.
As officers warned the public not to approach Brandon Robb, the 23-year-old replied to a Facebook appeal regarding his whereabouts, claiming he had gone fishing.
Police said Robb, who has a string of previous convictions, was last seen in the Paterson Park area of Leslie at 11.15am on August 5.
They would not reveal why they were seeking him but revealed he was known to frequent parks, wooded areas and farmland nearby.
He also has connections in the Glenrothes area.
Robb posted under the police appeal: "No need to share am fine in Bishop Auckland fishing."
Officers said on Wednesday Robb had now been traced and thanked the public for their help.
A spokesperson said: "Brandon Robb, who was reported missing from the Leslie area, has been traced safe and well.
"Thanks for sharing our appeal."