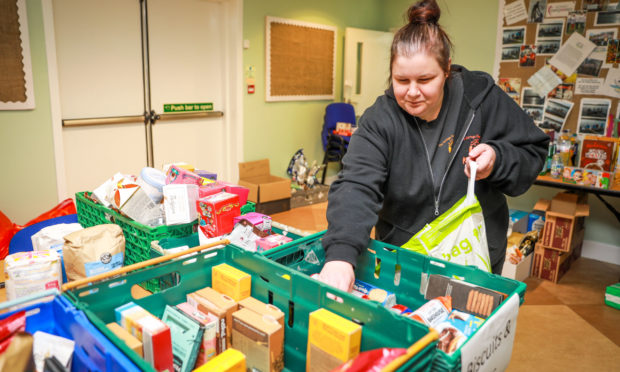 More than 17,000 free packed lunches were handed out to vulnerable Fife children at the height of the covid-19 pandemic, thanks to a local charity.
The Cottage Family Centre in Kirkcaldy also provided 2,762 food packages to families facing hardship, as well as help with utility bills, white goods such as cookers and washing machines, clothing and activity packs for youngsters.
Centre manager Pauline Buchan has thanked the army of volunteers and members of the community who made the effort possible.
"Without the generosity we've seen over the past few months we quite simply wouldn't have been able to provide the level of support we have to our families," she said.
"Families in this town have faced worry, financial hardship and the stress of not being able to feed their kids.
"The generosity we've seen pour in has shown them that people do care and that they aren't alone."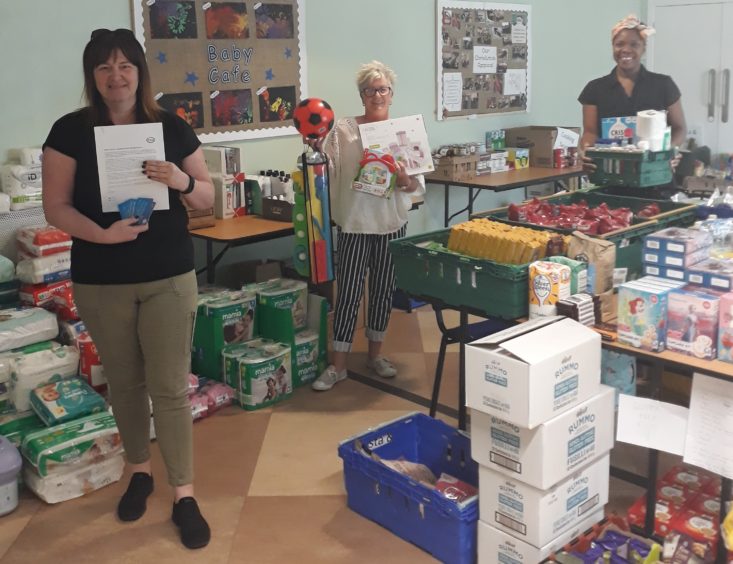 The Cottage recognised at the start of lockdown that services could not be delivered in the same way as before and had to adapt quickly to ensure food and essentials were distributed urgently.
"The community responded so quickly to our pleas for help," said Pauline.
"They donated money, food, baby items and bags to name but a few of the items handed in."
A partnership with Greener Kirkcaldy and the Scottish Government enabled the group to do more to support families at their time of need.
Some 17,100 packed lunches were also given to children thanks to Edinburgh-based charities Social Bite and Cash for Kids.
Volunteers included Fife Council staff who helped with deliveries, local people who made the lunches, businesses which donated food and computer shop Hago, which donated PCs to families who needed them to home school their children.
Some children even donated their pocket money.
The Cottage is the only Fife finalist in the Persimmon Home's Building Futures fund, with a chance to win up to £100,000.
Voting can be done online via www.persimmonhomes.com/building-futures/finalists