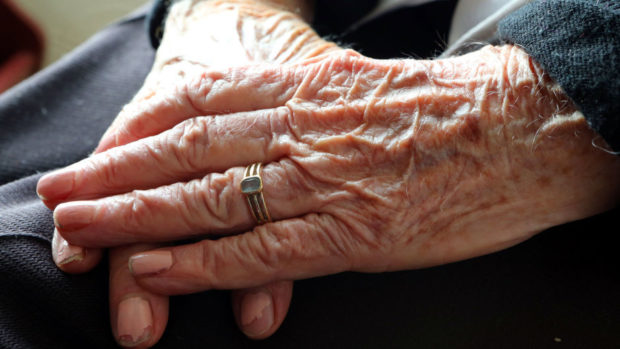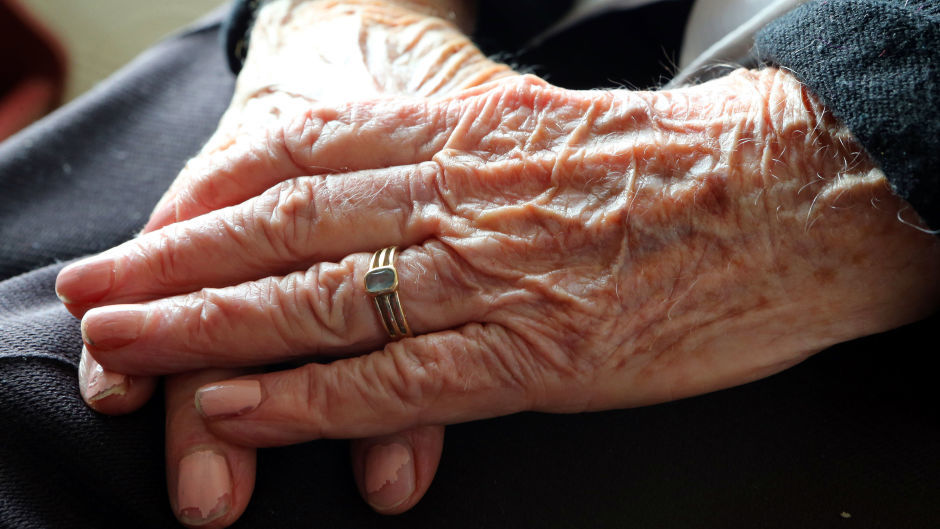 Concerns have been raised that the lack of routine coronavirus testing for Fife home care staff is putting the most vulnerable at risk.
In line with national guidance, home care staff showing symptoms of Covid-19 are tested for the virus.
And Fife Health and Social Care Partnership said strict use of personal protective equipment and hygiene measures were in place to prevent transmission.
But The Courier was contacted by a west Fife couple who said the measures did not go far enough and that carers themselves had expressed concerns.
The couple, who are in their seventies and rely on carers to help look after the wife who is disabled and on the shielding list, asked to remain anonymous.
"I have no problem with the carers. They are absolutely fantastic," said the woman's husband.
"But these carers do not get routinely tested for coronavirus. I know they're concerned and we're concerned."
He said because of shift patterns, they did not always see their usual carer and could have as many as four different members of staff visiting them over the two days of the weekend.
"The carers could be attending up to 15 clients a day, and there's no procedure in place for these carers to be tested."
David Heaney, divisional general manager for Fife Health and Social Care Partnership, said: "While we do not comment on individual cases, we do appreciate any concerns about the risk of transmission.
"We would wish to provide reassurance that all home care staff require to adhere to strict use of PPE and hygiene measures in line with national guidance at all times when they are in contact with service users.
"We understand that on occasions, service users may need to be supported by different carers, but PPE and hygiene standards must be adhered to by all staff at all times.
"In line with national guidance, since April this year, staff testing has been available for symptomatic staff who meet national criteria through the staff testing site at Cameron Hospital."
Labour councillor David Graham, who is Fife Council's health spokesperson, said: "My understanding is that frontline staff who are entering households are required to wear full PPE as part of their everyday role.
"I'm advised that the service has followed guidance set out by the Scottish Government throughout. The front line staff are outstanding and have been excellent throughout the pandemic in looking after our most vulnerable during these challenging times."