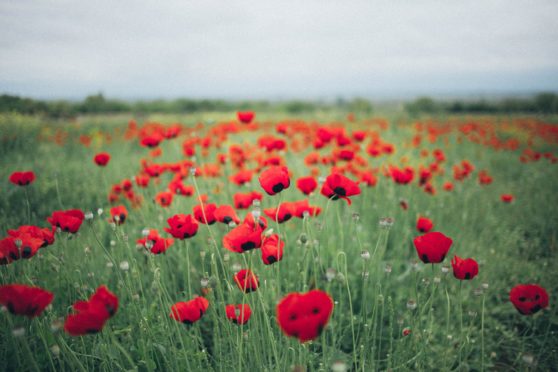 Fife's armed forces champion has called on the region's residents to remember the fallen next month – even though many public Remembrance Sunday services will not take place due to Covid-19.
It comes after The Courier revealed the usual large events at memorials and parades have been shelved for 2020.
Councillor Rod Cavanagh, who was appointed Fife Council's designated armed forces champion, said the intention was to stream a Remembrance Day service online for people to take part in.
Local churches may also be having special Remembrance Day services, although people may need to book a place in advance as seats will be limited.
Mr Cavanagh said people may want to stand on their doorsteps at 11am and mark the occasion at a safe distance from neighbours.
Small wreath laying services will be taking place at memorials around Fife.
"Government guidance of course may change between now and November, however it's more likely that restrictions will become stricter," he said.
Anyone with any questions about Remembrance Sunday events across Fife should email civic.office@fife.gov.uk or contact your local church or British Legion office.