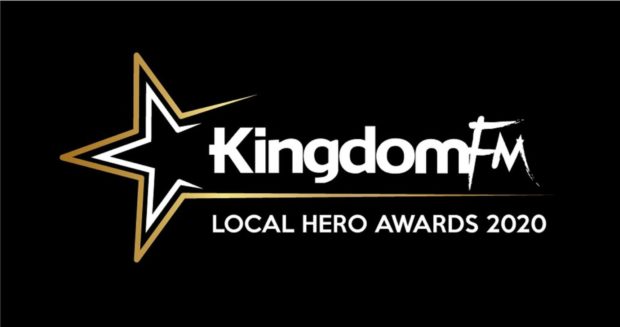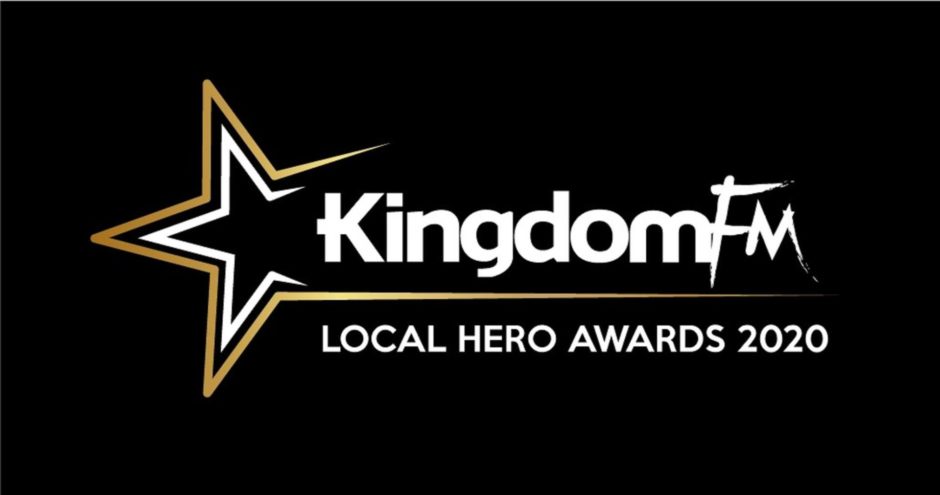 Kingdom FM's Local Hero Awards are back for 2020 – with a bit of a difference.
Covid-19 restrictions may have put paid to the traditional glitzy awards ceremony this year, but Kingdom FM and The Courier as media partner were more determined than ever to celebrate the phenomenal achievements of inspirational Fifers over the past 12 months.
Nominations have been flooding in across 19 categories, and all of our finalists are being featured in The Courier and on air on Kingdom FM throughout this week ahead of the winners being revealed the week commencing October 26.
Kingdom FM Local Hero Awards 2020 is proudly supported by Stagecoach, Purple Bathrooms and Kitchens, Port of Rosyth – Forth Ports Scotland, VELUX, Optos, Part-Time Study at the University of St Andrews and It's Beds and Pine.
Child of Achievement (supported by Skene Group)
James McMahon
After his dad took an epileptic seizure after falling, young James took over and stayed calm using techniques he learned from Badgers' first aid group to put his dad into the recovery position. Making sure he was not choking, James kept eye on his breathing in case his heavily pregnant mum needed to call for an ambulance.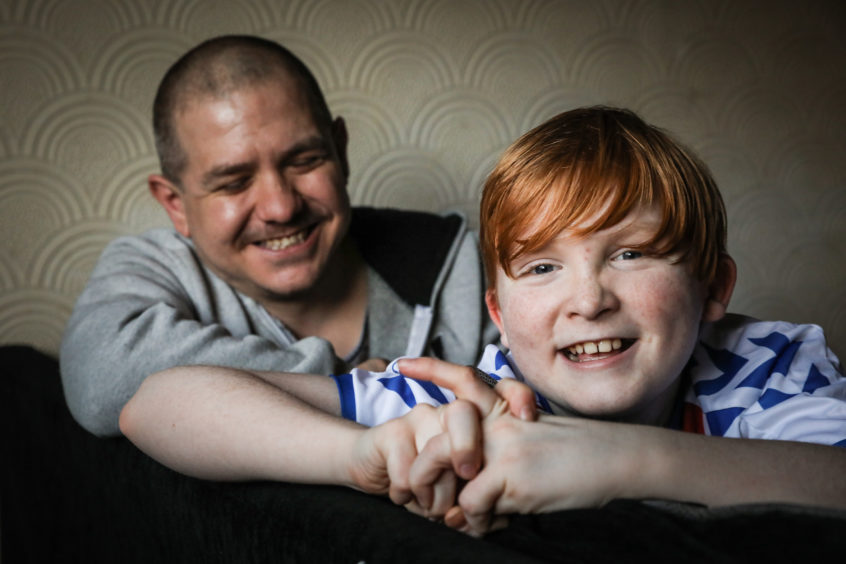 Holly Donald
Despite going through chemotherapy twice in her young life, Holly has never felt sorry for herself – in fact she did everything she could for others. After raising £5000 for her local hospital, Holly then decided to make gripper bags which are used by nurses to protect a hook needle that stays in the chest of a child. After finding out neither Ninewells or Edinburgh had any or anyone to make them, Holly took up the challenge and has made over 300 gripper bags to date. She has also made over 150 beads bags, for a child's beads of courage and helped new kids starting chemo by allowing them to watch her have hers so they wouldn't be too scared.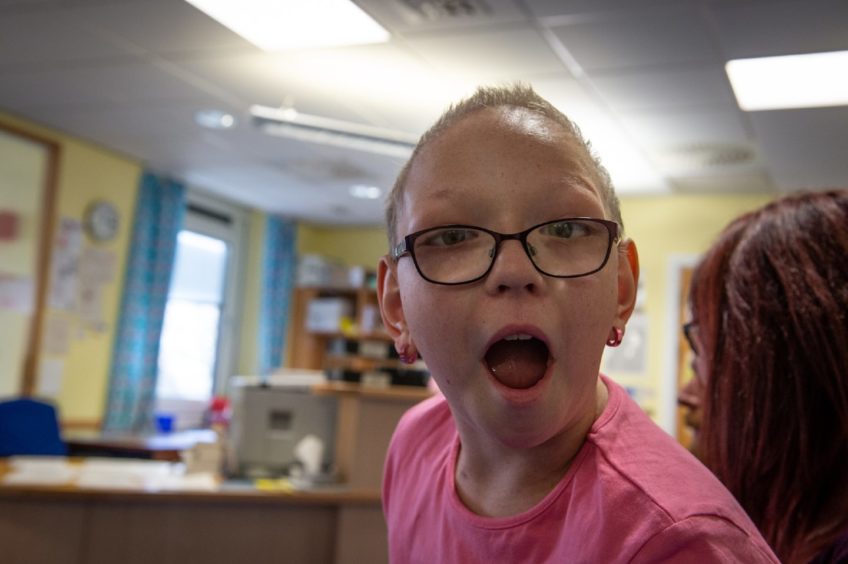 Ruby McDonald
Thirteen-year-old Ruby has a condition called Foetal Alcohol Syndrome which has resulted in her having a learning disability. Despite this, she has been an inspiration to everyone she meets and has such a zest for life. She represents her school and also Disability Sport Fife in a range of sports including swimming, athletics and cross country. She was presented with the Auchmuty High School sports trophy for her commitment and enthusiasm in sport in her first year, and also became the first disabled athlete to get a place on the Fife Sports Stars programme, a programme for elite athletes where she will gain a wealth of skills and knowledge to help with her sporting career.
Provost Award (supported by Fife Council)
Blood Bikes Scotland
Blood Bikes Scotland provide a free transportation service for NHS Fife. They deliver samples, medication, equipment, documentation etc to NHS facilities, care homes and patients' houses, free of charge, saving the NHS expensive costs on taxis and couriers. The service in Fife commenced in February 2019 and demand has grown steadily. Blood Bikes Scotland stepped up and helped NHS Fife during the Covid-19 pandemic. Their 100% voluntary service increased by over 600% to cover 7 days a week 8am to Midnight. This included carrying Covid-19 test swabs from the testing stations to the laboratories.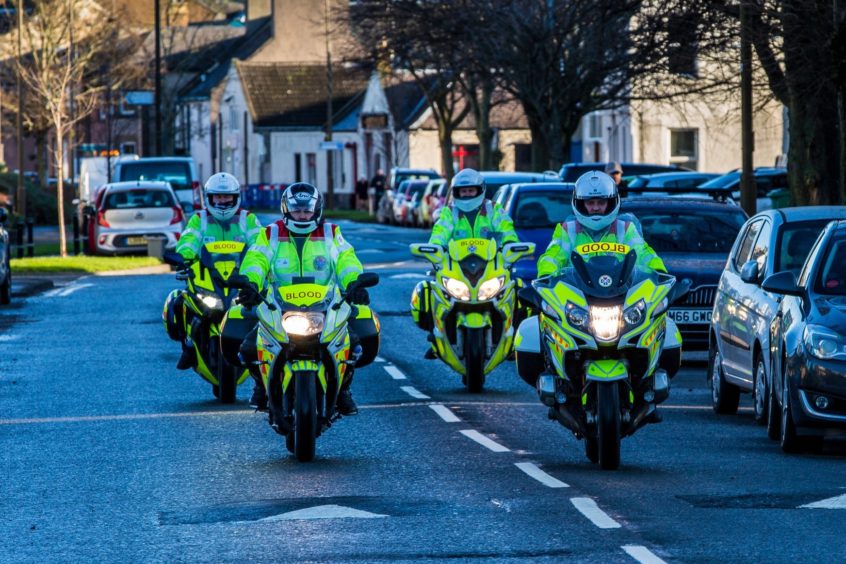 Punch Beyond
Punch Beyond is programme that takes pupils from S2 and S3 who have emotional well being concerns such as lack or low confidence, anxiety, lack of engagement within school and their peers, and helps turn their lives around.
Punch Beyond, a partnership between Police Scotland, Active Schools, Youth Justice, Boxing Scotland and Trench Boxing Gym engages young people in boxing, while preventing and deterring aggressive behaviour.
With the fitness and the input from agencies such as Police Scotland, SACRO and SAMH, it has provided the pupils with not only insight into their fitness and how to improve it – which in turn makes them happier and healthier and have improved mental well being – but also they have been given some great insight into life's challenges from outside agencies.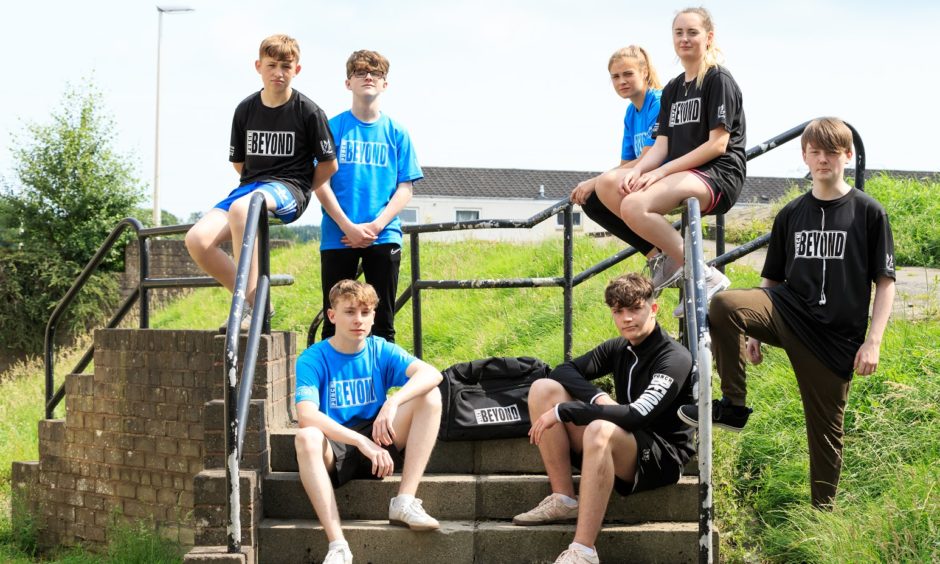 Kirsty Riddell
Kirsty suffers from Fibromyalgia but this has not stopped her determination to help the local community. She campaigned to save Pitcorthie Primary, and when the school closed Kirsty did all that she could to expand the Lynburn Primary Community when the children moved to Lynburn. She is now chair of the Parent Partnership and is heavily involved in various fund-raising activities for the school including the Christmas fayre, summer fayre, and Abbeyview Festival. Kirsty also led a small team in securing two plots of land from the council, turning one into a community garden and turning the other into a community orchard.
Home Grown Talent (supported by Fife College)
Katie Fleming and Lora Macleod
Katie and Lora first played together back in 2017, and now play regular gigs in and around Dunfermline in venues such as Monty's, PJ Molloys and Fire Station Creative. They also played last year's Edinburgh Fringe and a charity event in Oban. The two girls have real musicality, an ability to blend seamlessly, and a warmth and natural musical ability to deliver a range of material and tailor it to suit their audience.
Cameron Barnes
A 29-year-old singer songwriter from Methil, Cameron is a familiar face as he plays bagpipes with the Red Hot Chilli Pipers. However, there is more to this talented Fifer and he showcased that by playing his first solo gig at King Tut's in Glasgow which was a sell-out. He recently released three singles, all of which did well on the iTunes charts, and he's an artist showing lots of promise.
Emma MacLeod
Emma is 12-years-old and has autism which causes her severe social anxiety. She finds it difficult to hold a conversation with unfamiliar people. However, she has always self-soothed by singing to herself at home and has gone on to become a very good vocalist with an excellent range. During lockdown she began recording songs for elderly relatives to listen to via YouTube and then (with her mum's help) sent the YouTube channel link to several local care homes for residents to listen to her songs. Emma wanted to spread a little to cheer to those who may be lonely during lockdown, and the feedback has been fantastic.