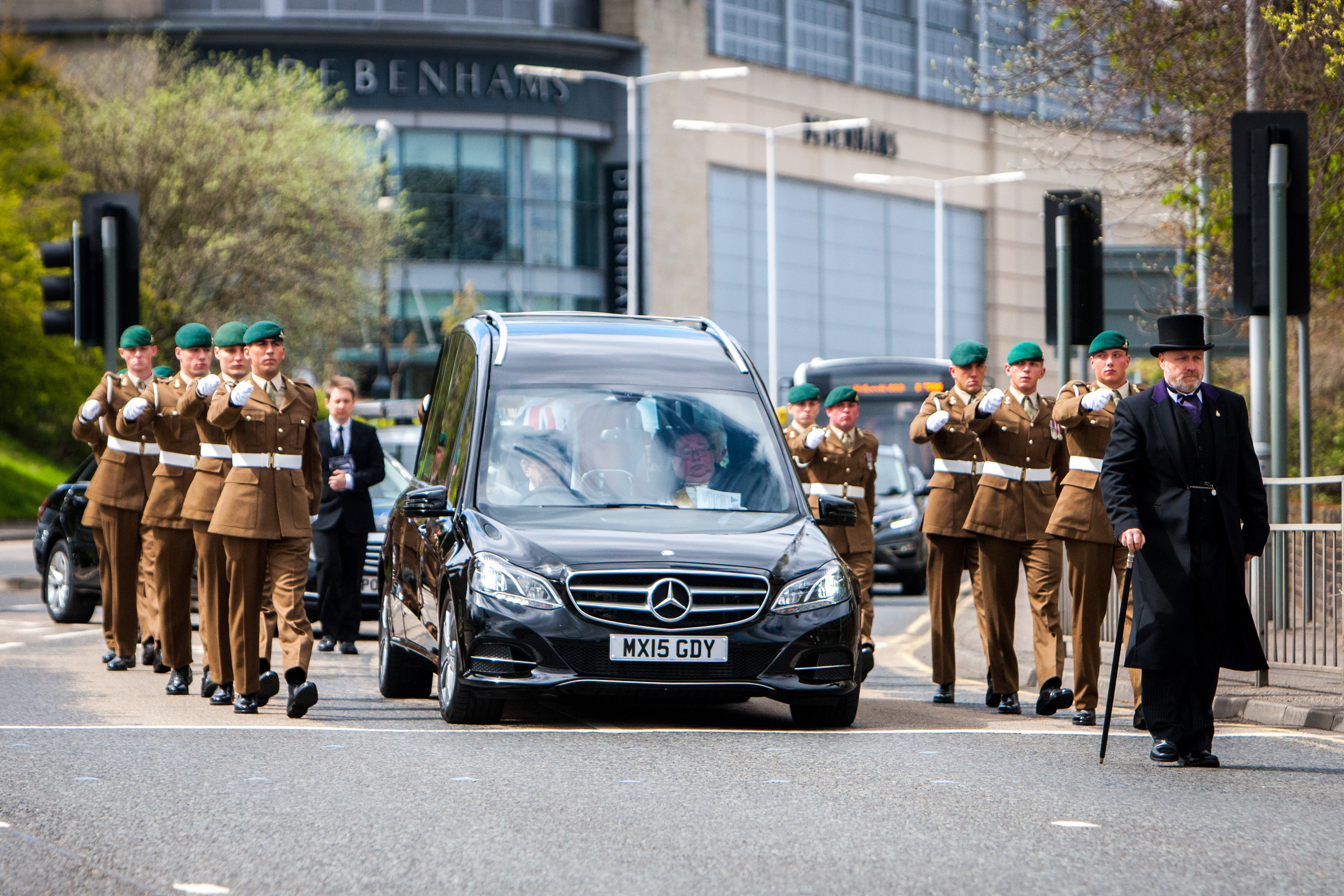 Family, friends and comrades of a Fife army captain who died after collapsing during the London Marathon have paid their last respects at a ceremony in Dunfermline.
Hundreds of mourners packed into St Margaret's RC Memorial Church to remember the life of Captain David Seath, who fell ill at the 23-mile mark while taking part in the race a week past Sunday.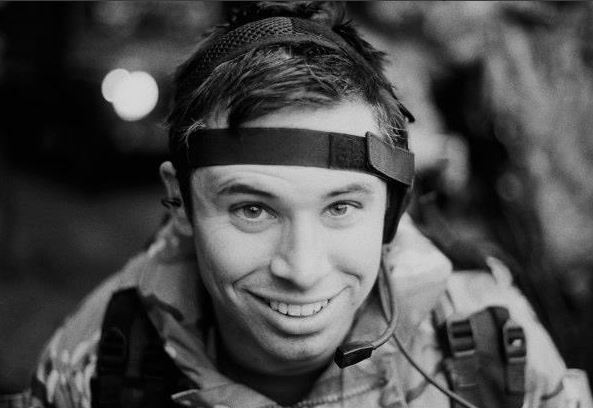 The 31-year-old had been running the marathon in aid of Help for Heroes, and thousands of pounds have been raised for the cause in the wake of his sad passing.
The service, led by parish priest Father Chris Heenan and Reverend Cole Maynard, was a celebration of David's life, with many of those in attendance wearing bright colours at the request of Capt Seath's family.
Originally from Cowdenbeath, Capt Seath was a soldier attached to 7 (Sphinx) Commando Battery Royal Artillery based at RM Condor near Arbroath, an element of the 29 Commando Regiment Royal Artillery headquartered in Devon, and many of his army and naval colleagues turned up in full uniform.
Major Jim McCaffery, who was Capt Seath's commanding officer, said: "It is with great sadness that we are here today to say farewell to Captain David Seath.
"David was an inspiration to all of us and I genuinely could not have wished for a finer officer.
"He will be sorely missed and our thoughts and prayers are with David's loved ones at this time."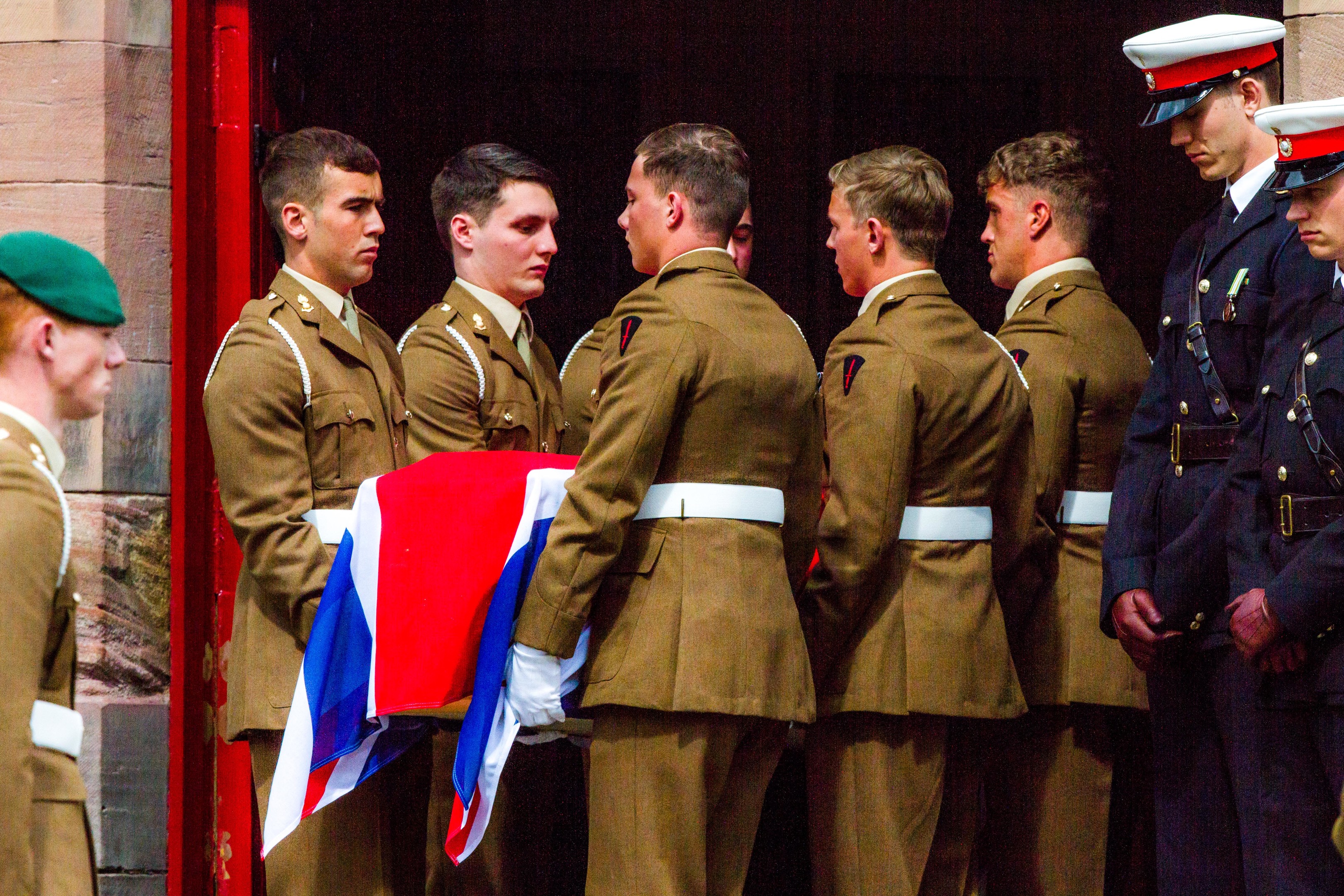 The 350 capacity church was full, with standing room only for a further 100 or so.
Among the mourners were his parents Libby and Pete, who said their son had "achieved more in 31 years than most people do in 70", and his brother Gary, who is a press officer for the Royal Blind and Scottish War Blinded charity and who walked behind the hearse as it left the church bound for nearby Dunfermline Cemetery after the service.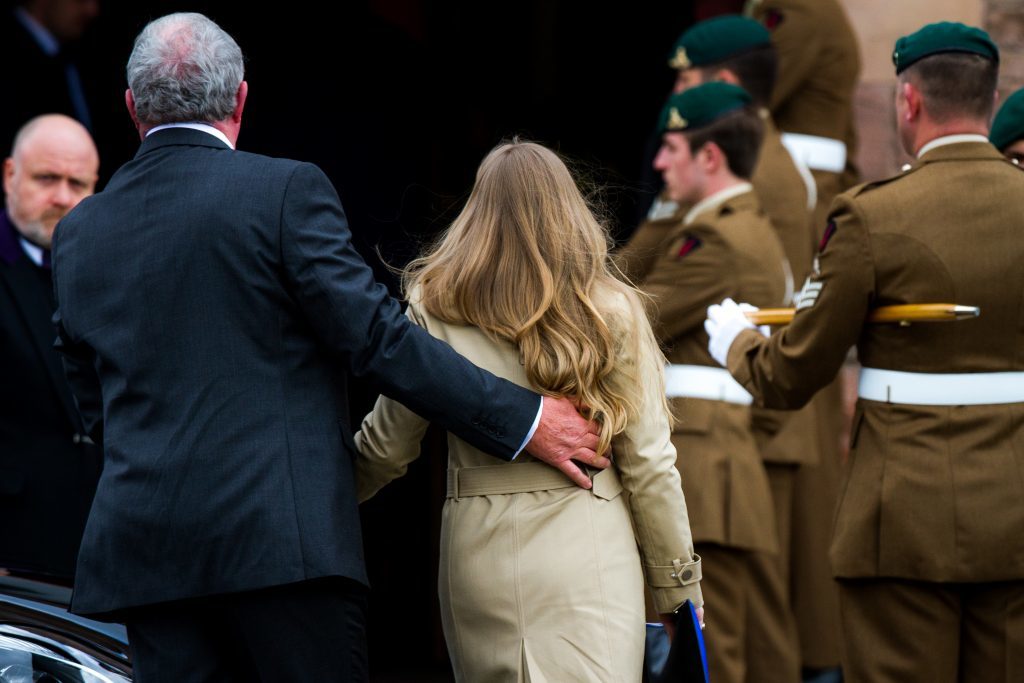 His girlfriend Gaby Schoenberger, who Capt Seath was due to propose to after a tour of duty in Afghanistan later this year, was also comforted by friends and relatives.
A poignant poem, W.B. Yeats' 'He Wishes for the Cloths of Heaven', was specially chosen by Miss Schoenberger and was read by Munro James Anderson, while readings were also given during the service by Capt Seath's cousins Emma, Claire and Sadie.
A tribute to Capt Seath, written by Gary, was also read out by Captain James Walker-McClimens, who served with Capt Seath in the 19th Regiment The Royal Artillery The Highland Gunners in Tidworth and toured together in Afghanistan.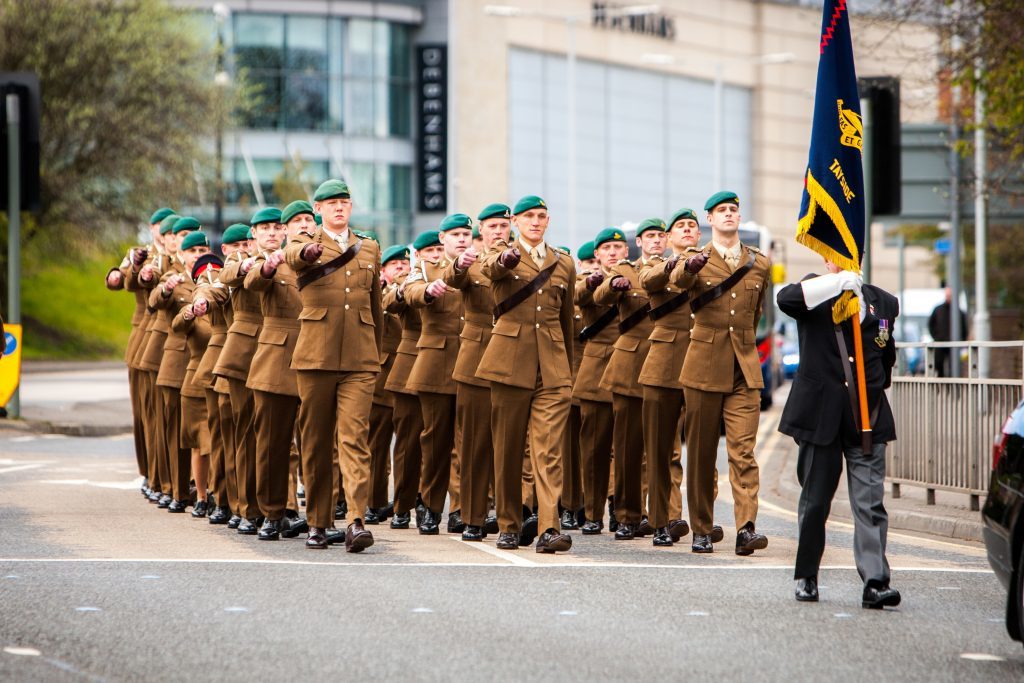 After the service, roads around the church was closed by police as Capt Seath's colleagues marched behind the hearse – followed by the throng of mourners – en route to Dunfermline Cemetery.
Soldiers at the private ceremony graveside conducted a firing party, and those in attendance made their way to Carnegie Conference Centre afterwards to share stories and celebrate his life.