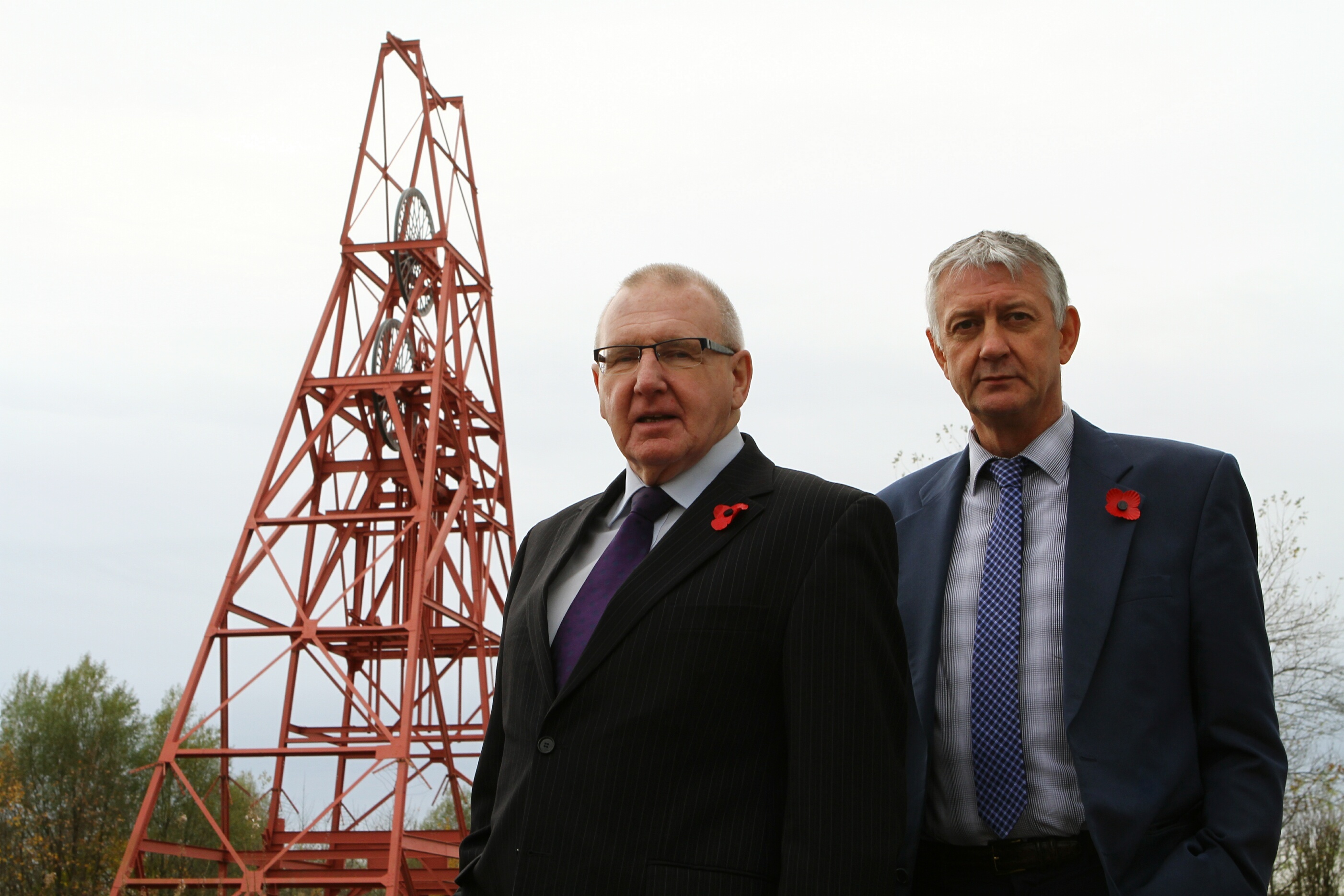 Former miners convicted of crimes during the bitter and divisive 1984 strike have welcomed news of a collective pardon from the Scottish Government.
However, those still suffering from the effects of the year-long dispute say the announcement by Justice Secretary Humza Yousaf does not go far enough.
There was a sense of relief among miners and their families on Wednesday, but many said they would not celebrate until they received compensation for the loss of their jobs, pensions and even their loved ones.
Sacked west Fife miner Bob Young, 77, said: "It's fine that convictions are being rubbed off their crime sheets but there were guys who lost their jobs, lost their marriages and committed suicide.
"I welcome the news but I don't think it should stop there."
Mr Yousaf told the Scottish Parliament hundreds of men convicted of offences relating to the strike would be pardoned in a bid to aid reconciliation within affected communities.
He said it would recognise that many miners had suffered hardship and the loss of their good names during exceptional circumstances.
Legislation will be introduced by the Scottish Government and passed by MSPs in due course.
The news follows a long-running independent inquiry on the policing of communities during the strike, when hundreds of men were arrested, convicted, sacked and often blacklisted.
Most had never been convicted of crimes before and have never been in trouble with the police since.
Mr Yousaf said there was no doubt many miners suffered greatly as a result of their convictions.
"Although the strike took place some 35 years ago, it is clear from conversations I have had with many miners the pain they feel is still very raw to this day," he said.
"This collective pardon also applies posthumously and symbolises our desire for truth and reconciliation following decades of hurt, anger and misconceptions which were generated by one of the most bitter and divisive industrial disputes in living memory."
Mr Young, a former NUM chairman, described many of the convictions as "a pile of nonsense" and added: "It was a difficult time."
Cathy Mitchell, from Kirkcaldy, whose husband John was blacklisted after losing his job at Frances Colliery, said: "It's good to hear the slate will be wiped clean but it would mean more if there was compensation."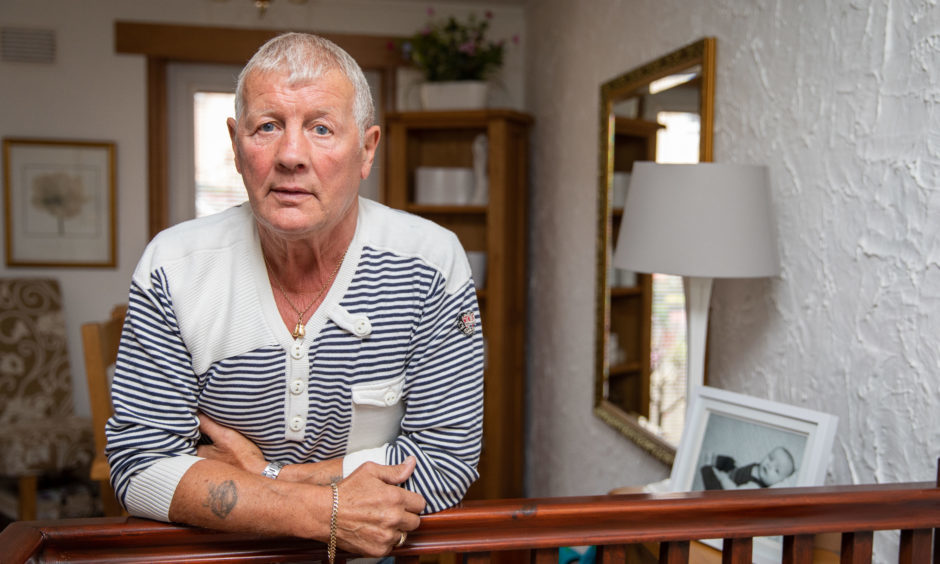 John was convicted of obstruction in 1984 and fined £5. It resulted in him losing out of £26,000 of redundancy money.
"He was blacklisted and ended up with nothing," said Cathy.
"That needs to be addressed."
Tom Adams, who also worked at Francis, said the announcement was recognition that miners had been victimised.
"Once all the miners have been pardoned, then we go for compensation," he said.
The pardoning has been welcomed by a host of politicians across Scotland's old mining communities, not least by former First Minister Henry McLeish, who was leader of Fife Regional Council during the strike.
He described the dispute as the toughest year of his political life.
"I believe the recommendation is sound because it seeks to overturn injustice perpetrated on a significant number of miners, their families and communities," he said.
"Fife Regional Council, probably the biggest mining community in Scotland, was heavily involved in helping miners and their families literally survive during the strike.
"It became not only a battle for survival for miners but also for the future of communities and the industry.
"This is a wrong that has been righted and a good day for democracy."
The outcome of the review by John Scott QC has also been supported by Scotland's chief constable Iain Livingstone, who labelled the strike a time of great disruption and hardship.
"During the miners' strike, though many officers demonstrated compassion and commitment to public service in challenging circumstances, injustices arose," he said.
"Discharging our duties with fairness, integrity and respect is vital to the bond of trust between policing the the citizens we serve."