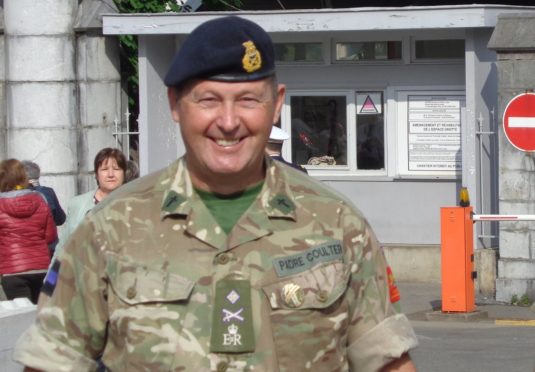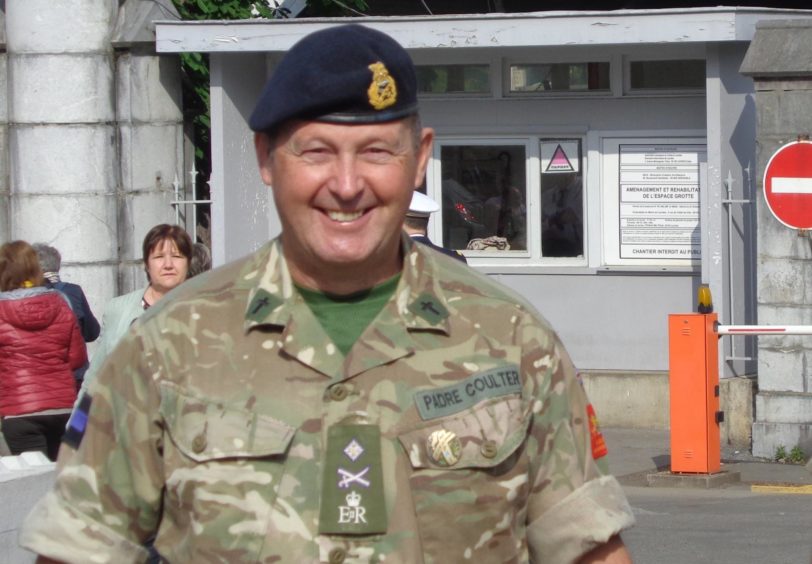 A former Chaplain General of the Army will take up a key role in the new Presbytery of Fife.
Rev Dr David Coulter, who is currently serving as the parish minister of St Andrew's in the Grange on the island of Guernsey, has been appointed clerk of the administrative body, which will begin work in January.
He will start his new post at Easter.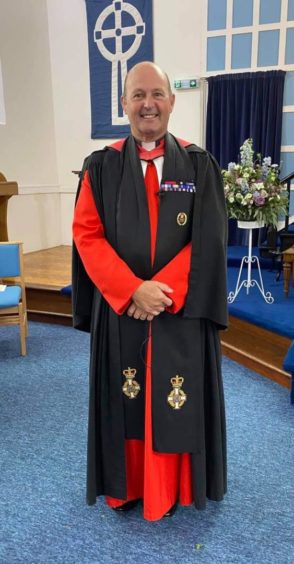 The group is being formed from the Presbyteries of St Andrews, Kirkcaldy and Dunfermline and is part of a wider reform programme under way across the Church of Scotland.
The goal is to reduce the number of presbyteries, from more than 40 to around 12.
Dr Coulter, who is originally from Northern Ireland, said he felt "humbled and delighted" to accept the new role, which will require him to provide strategic and organisational leadership to the Presbytery.
"I felt it sounded very similar to the role I had as Chaplain General to HM Land Forces from 2014- 2018," he said.
"One of my congregation in Guernsey, a retired minister's wife, said: 'so you are going to be the minister to the ministers.'
"I really like that and hope that I can quickly get to know all the ministers across Fife and do my best to be the 'minister to the ministers'."
He also paid tribute to his parish in Guernsey, saying he will leave with a "heavy heart".
Dr Coulter holds a PhD from the University of Edinburgh and his thesis looked at the role of Church Of Scotland chaplains in the Second World War.
In another step forward for the new Presbytery of Fife, Rev Jane Barron, an honorary chaplain at St Andrews University, has been nominated as Moderator.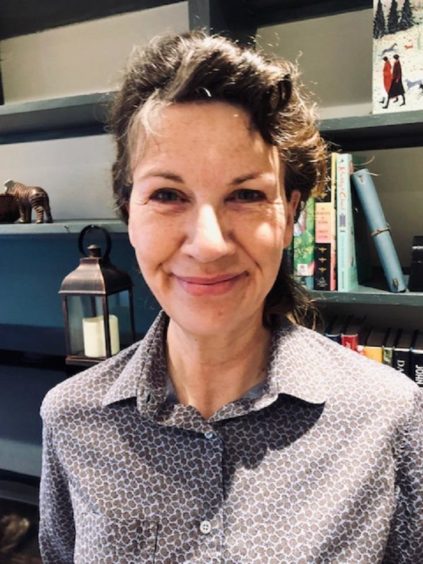 The former English teacher and radio journalist said being the Moderator elect was a "privilege".
"I'm delighted to be part of a new team commissioned to care, challenge, resource, trust and sustain one another across the three historic areas marked by monarchs, martyrs and economists, and follow Jesus in the 21st century," she said.
"We are working to be freed of outlived ways, put mission at our very heart – and pray Christ's invitation 'Come, follow me', recovers anew its edgy, risky, exciting, compassionate love's call."
Rev Barron has previously served in parishes in Israel, Dundee, Aberdeen and St Andrews.
She will also be taking up a post as locum minister in the parish of Ceres, Kemback and Springfield.
Rev Alec Shuttleworth, convener of the Presbytery of Fife Transition Group, said: "We are delighted to announce these appointments.
"In a time when the church nationally and locally has huge challenges to face we have caring, committed, and creative people to lead us.
"We are also recruiting a Director of Mission who will help all the congregations adapt to the new ways we need to work to serve the people of Fife."
Other Presbyteries which have come into being over the last six months include the Presbytery of Aberdeen and Shetland, and the Presbytery of Clyde formed when the Presbyteries of Greenock and Paisley and Dumbarton united. Decisions on other mergers are expected in the coming year.