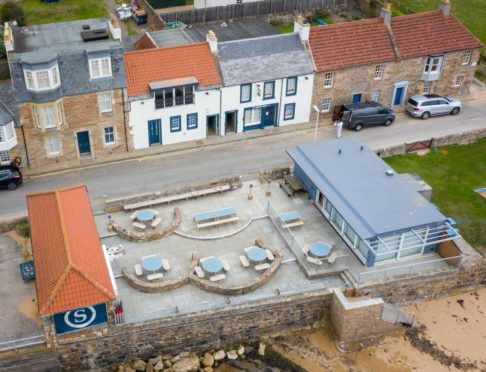 A well-known East Neuk pub could soon be set for a new lease of life if ambitious plans for an extension are given the go ahead.
Graham and Rachel Bucknall, owners of The Ship Inn in Elie, have lodged a planning application with Fife Council seeking permission for "substantial demolition in a Conservation Area" to accommodate a planned two-storey extension to the rear of the historic building.
The demolition will only relate to the back wall at the property and will pave the way for an extension that will expand The Ship Inn's guesthouse capacity to from six to ten double bedrooms and expand the existing kitchen and storage facilities.
Five new jobs are expected to be created if the development gets the green light, adding to the business' current annual average of 42 jobs.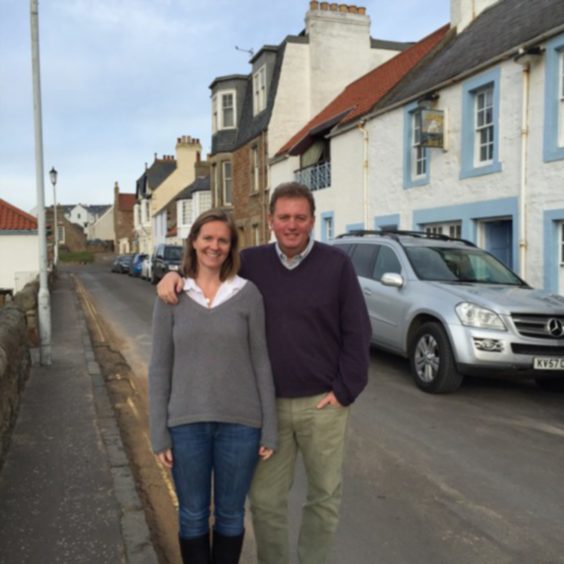 A supporting statement lodged on behalf of Mr and Mrs Bucknall stresses the extension has been "carefully designed" so it will not be visible from The Toft.
"This will have many positive knock-on benefits to the local supply chain as the extension will attract more visitors to the area," the statement noted.
"The attraction of more visitors will increase the footfall and spending within Elie and the East Neuk.
"The proposed expansion will also increase the efficiency of the popular public house facility, reconfiguring the back of house layout to enhance the service provision. It will then heighten the reputation of the restaurant and therefore attract more customers from afar and within the local community.
"Economic benefits will also be seen during the construction phase of the development, through the appointment of local work and tradesmen."
The Ship Inn is the only hotel or inn in Elie and is popular with locals and tourists all year round.
It is also the focal point for beach cricket, with hundreds of spectators often gathering to watch the local team play visiting teams from across the country.
Mr and Mrs Bucknall say the extension is therefore needed to fulfil the growing demand for accommodation in the guesthouse, and will be positioned and sized to minimise impact to surrounding properties in Admiralty Lane.