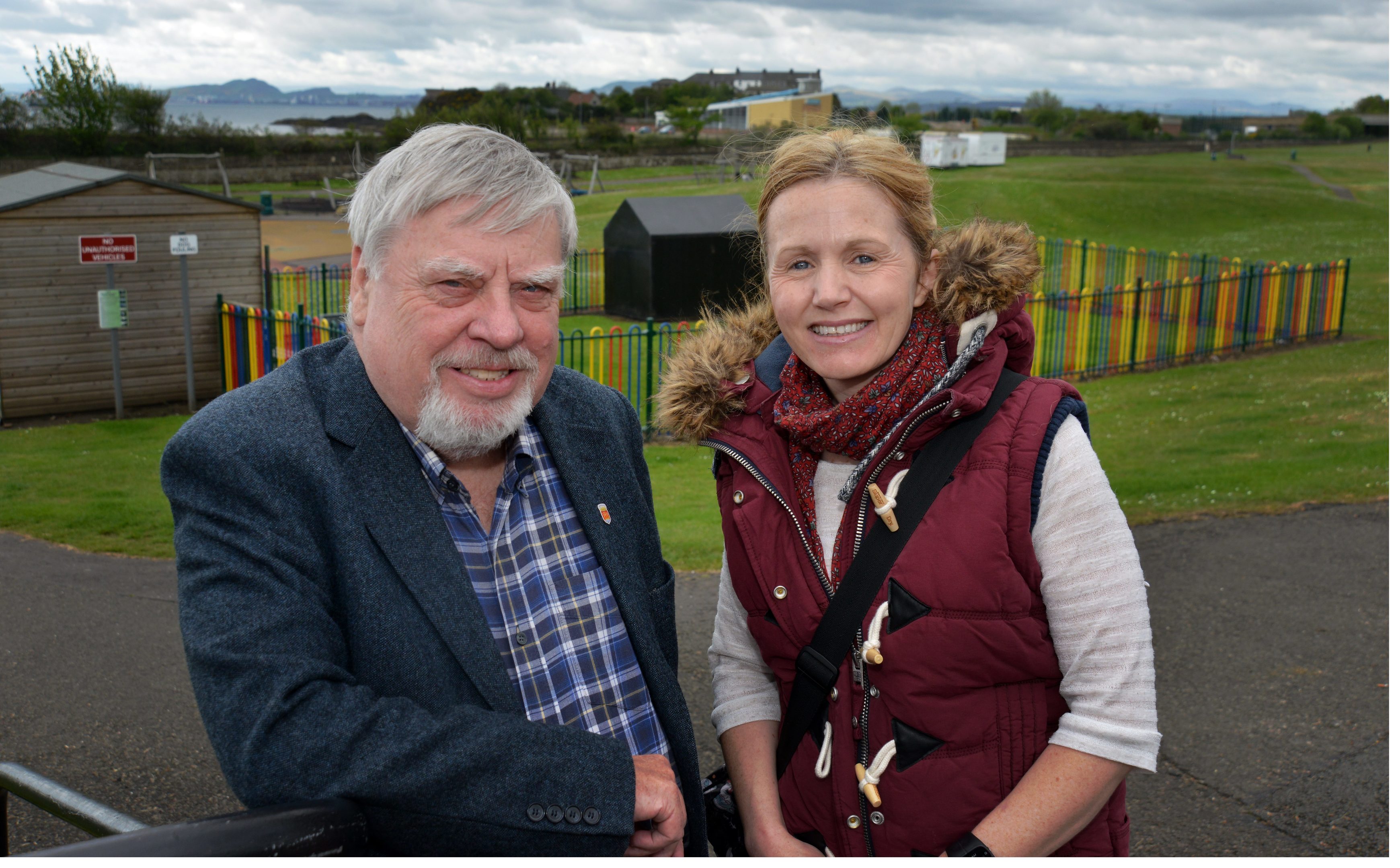 All play parks and play facilities in Fife should be equally accessible to children of all abilities if possible, Fife Council has agreed.
The pledge comes after Councillor George Kay's motion on the subject, which will apply to facilities in either the private or public realm and both indoor and outdoor resources, gained cross-party support by all of the region's elected members this week.
Mr Kay's inclusive motion called on the local authority to try and ensure that all play parks, whether provided by the council, community groups or developers, should be available to all kids of all abilities "as far as reasonably practicable".
Accordingly, Fife Council will now carry out an audit of play parks to assess their suitability for all children and, where there is deemed to be a shortfall in provision, it will seek to rectify that when the opportunity to replace or supplement play equipment arises.
Mr Kay was made aware of the issue by a group of local mothers in his Burntisland ward who campaigned to raise £68,000 to ensure an inclusive swing park was developed at the East Links.
He particularly paid tribute to Claire Campbell, whose daughter Megan struggled to use the equipment on site, for her tenacity in bringing the matter to the fore.
"Whenever we design a swing park or a play park, we should think of equipment that everyone can use," he said.
"The motion is not about money and doesn't ask for money to be spent – all I'm asking for is that we, as councillors, spend a couple of minutes when these things come before us and ask the question: 'Can young people who have physical disabilities use this equipment?'
"It is essential that we consider the issue so these young people can go and play with their brothers and sisters."
The council has also promised to try and ensure that inclusive pieces of equipment are included as a condition of planning consent when a play park is planned as part of new housing developments.
"The area committees may wish in their responsibility for play park design to give consideration to the balance between inclusive equipment and non-inclusive in play parks or facilities over which it has control," he added.
Inverkeithing and Dalgety Bay Alice McGarry, who formally seconded Mr Kay's motion, warmly welcomed the topic being brought to the table.
"I'm ashamed to say that until George sent me a copy of his motion, I had never thought of it," she conceded.