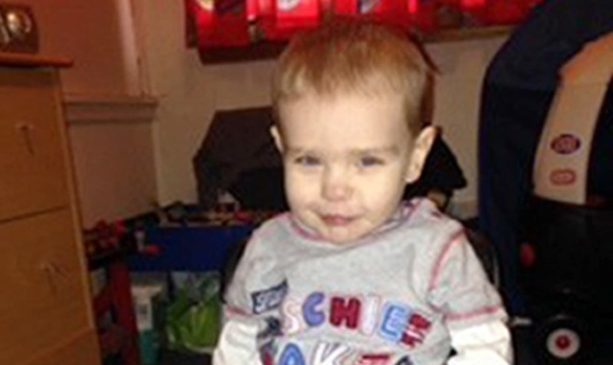 A lasting memorial to tragic two-year-old Liam Fee could be erected in the village where he was murdered.
The people of Thornton and beyond have responded overwhelmingly to an appeal by local woman Tracey Mclaren, who is raising money to have a bench placed in the village's Memorial Park in honour of the toddler.
Tracey said the public would like a place to remember the youngster who was brutally killed in his home in Donald Crescent in March 2014.
Liam's mother Rachael Trelfa, 31, and her civil partner Nyomi Fee, 29, were last week convicted of murdering him following a trial at Livingston High Court.
The pair are facing a life sentence when they appear before Lord Burns again in Edinburgh on July 6.
A Just Giving web page has been set up with the target of raising £500 for the bench.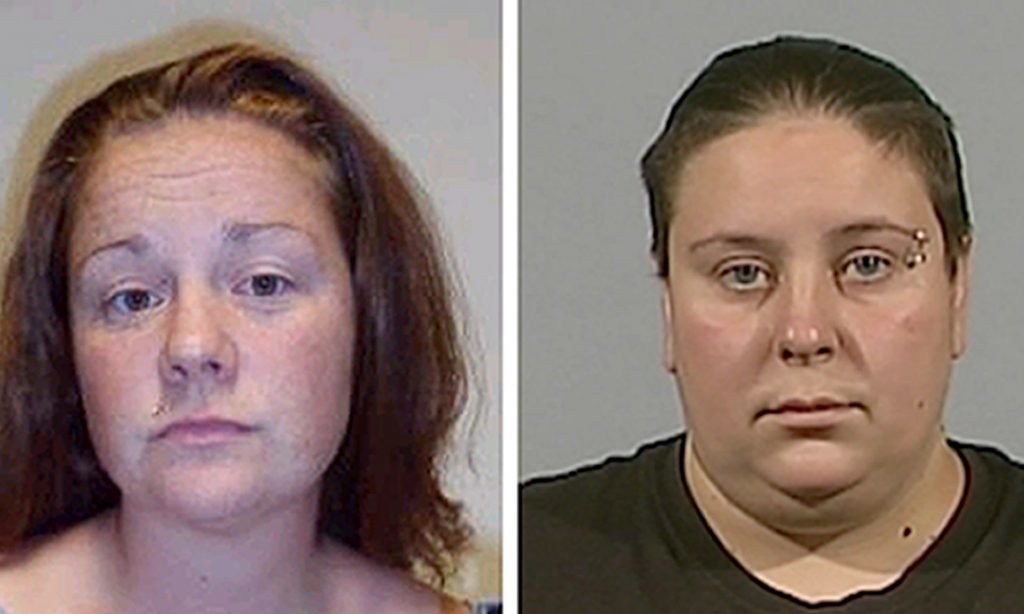 So far, more than £720 has been donated, including money from people in Chopwell, Tyne and Wear, where Trelfa and Fee were hounded from their home while on bail awaiting trial.
Tracey said: "Young Liam was tragically taken from us on March 22 2014 at the very young age of two and a half.
"We as a community want to give him a memorial bench to be placed within Thornton Memorial Park.
"We would like a place to remember him."
The horrified community of Thornton took Liam to their hearts after his violent death, leaving flowers outside the flat he shared with the couple who murdered him.
In the wake of last week's guilty verdicts, scores of colourful ribbons were tied to the fence outside the village church in his memory.
Over the weekend of May 28 and 29 the church opened its doors to give anyone affected by the toddler's death a chance to reflect and come to terms with their grief.
Local councillor Ross Vettraino praised Tracey's fundraising efforts, hailing it as a good idea.
"It reflects the effect that Liam Fee's death has had on the community," he said.
"People have obviously responded to it because they are so shocked by the circumstances."
A significant case review into the circumstances of Liam's death was ordered by the Fife Child Protection Committee last week after it emerged he "dropped off the radar" of social workers monitoring the family.