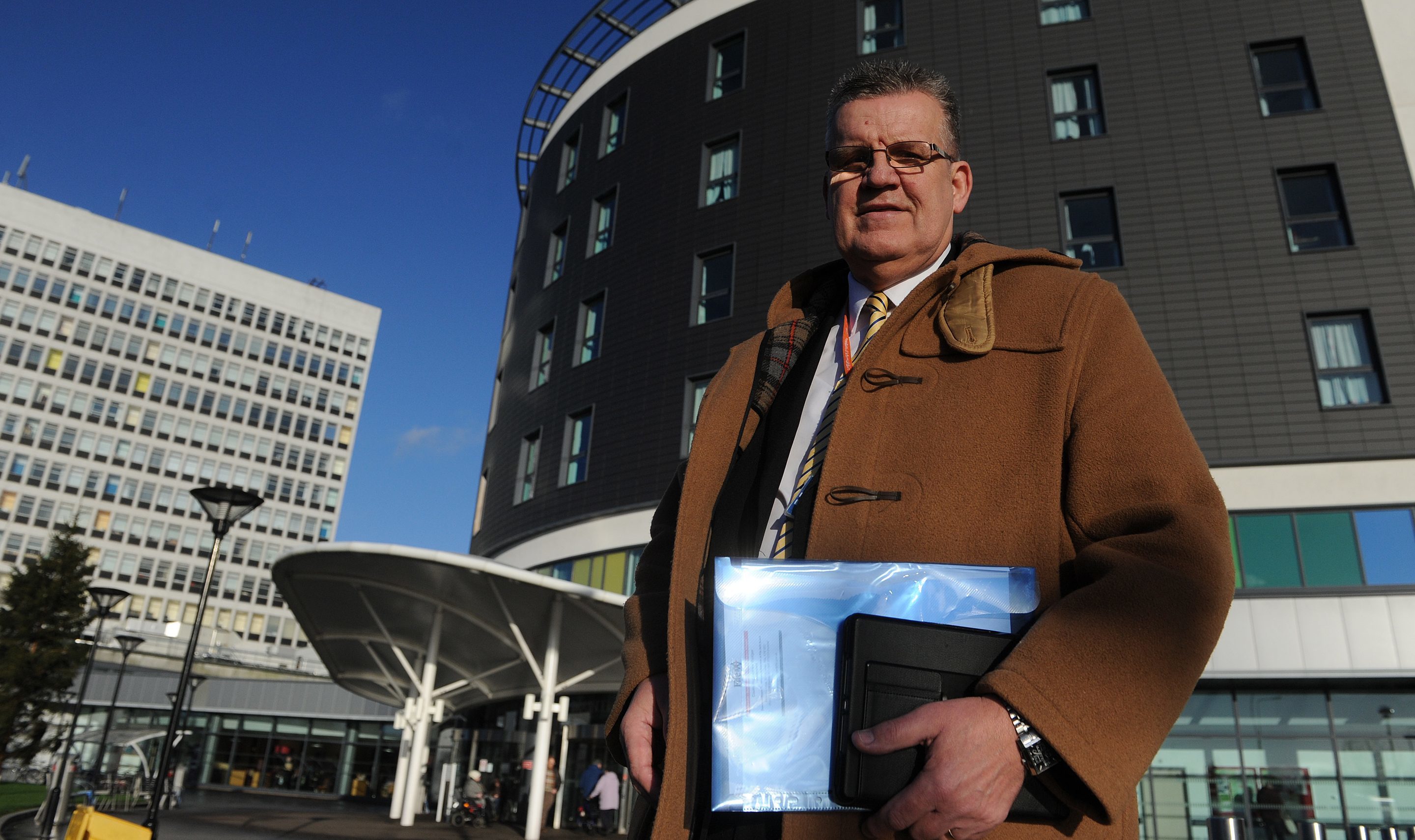 Members of the Fife NHS board have pledged their support to foreign health workers in the wake of the vote to leave the EU.
Figures have suggested that around 5% of the NHS workforce nationally come from the EU, prompting fears that Thursday's Brexit vote could have a significant impact on the workforce.
The issue was raised at the Fife NHS board meeting in Kirkcaldy by councillor Andrew Rodger, whose endorsement of the work carried out by EU workers in Fife was backed by fellow board members.
"Between five and 10 per cent of our staff come from EU countries and I think it's important that we take this time to say that we welcome them in this country, and hope they will continue to provide the service they have," he said.
"I think it needs to be said after the vote to leave the EU, and I really want to make sure that we, as a board, show that we value their contribution."
NHS Fife board chairman Allan Burns said Mr Rodger was "right on the money", with board members backing his stance.