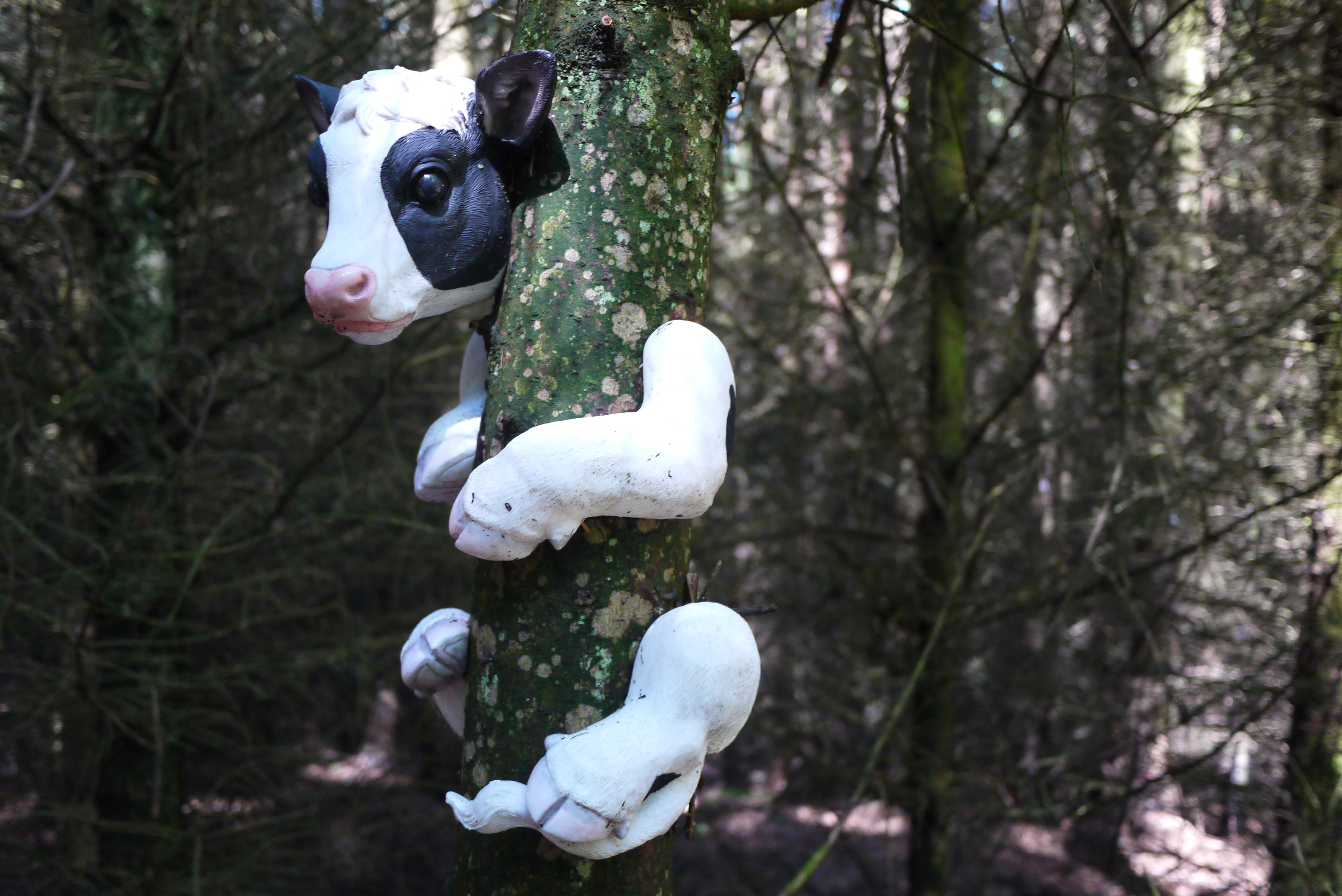 A mysterious breed of tree-climbing cow has been found in Fife.
The shrubbery-scaling bovine dwells in Blebo Woods, between Strathkinness and Ceres.
It was discovered by Rory Weller, who was visiting Fife from his home in Glasgow. He said: "I was visiting my dad at Kemback and up walking in Blebo woods with my wife Mandy and kids Kitty and Samuel.
"We saw some white blobs on a tree just off the path and I'd confidently told the kids that they were probably some sort of fungus and went to investigate.
"I was as surprised as them to find that the blobs were the legs of a cow and the rest of the animal was wrapping itself around the tree too. It's quite far into the forest near where the caves are."
The animal is around a foot high, made of plastic or resin, and is made up of several different sections all attached to the trunk.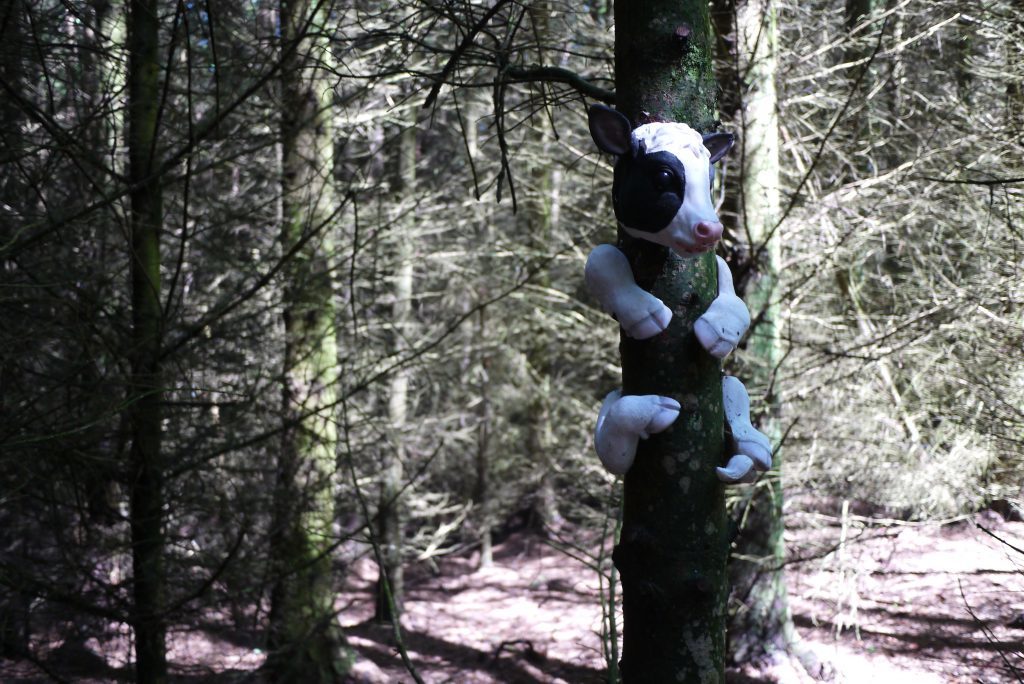 Despite a search, the cow seems to be one of a kind.
"Someone has gone to a lot of trouble to make it look really lifelike and as far as I can see it's on its own," Rory continued.
"It made us smile – and the kids spent the rest of the walk looking out for more. I've asked around and no-one seems to know who made it or why it's there."
The Blebo coo joins the goats of Morocco as the only bovid animals known to enjoy climbing trees.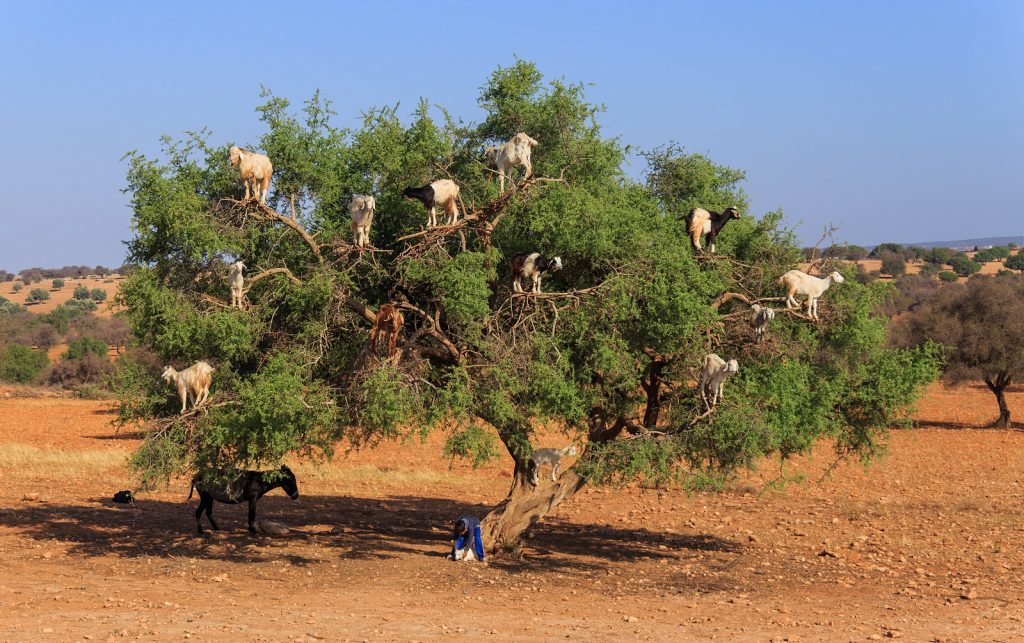 Its origins are unknown but it could be an escapee from Coo-per Arts Festival that decided to moo-ve somewhere tree-mendous.