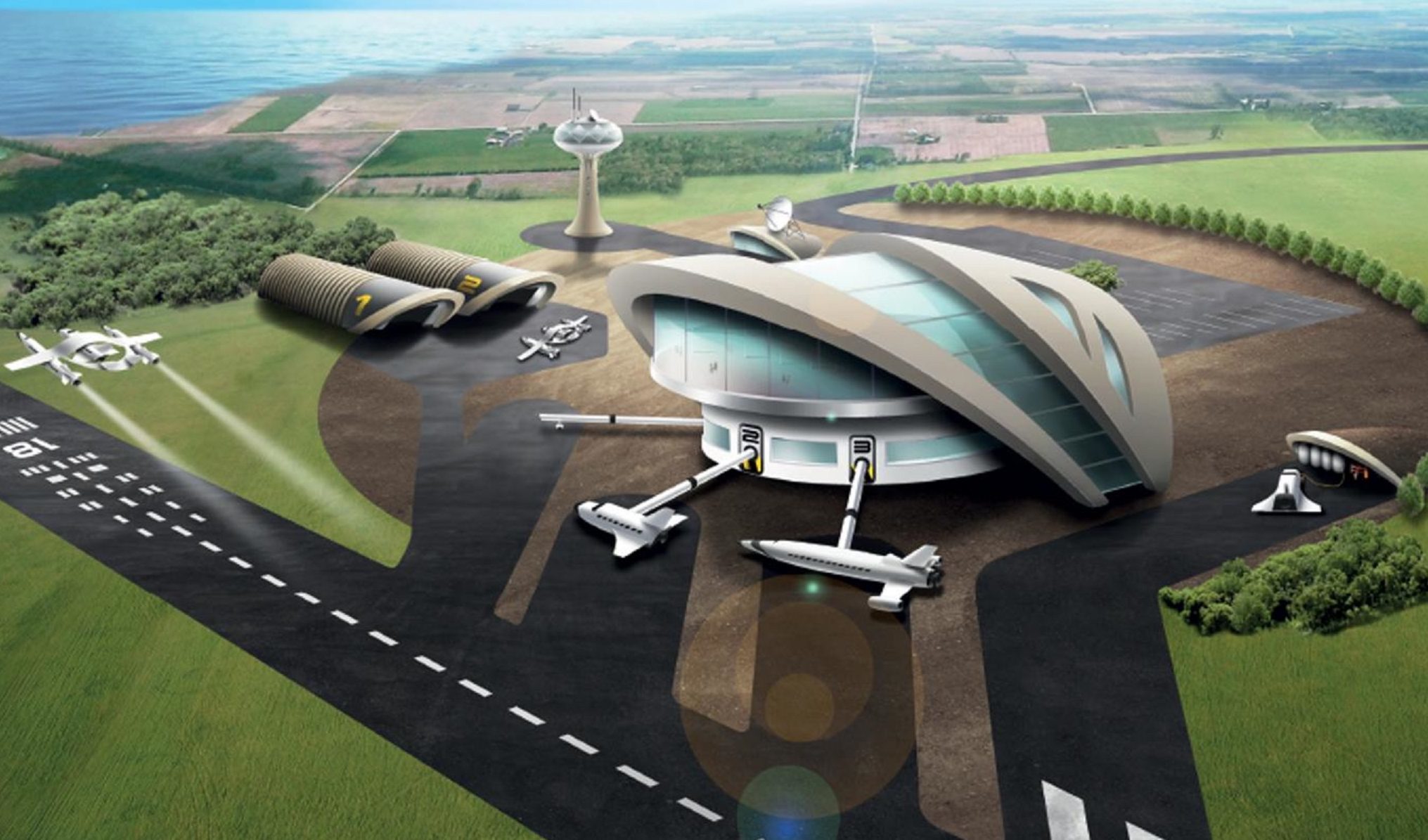 Fife's hopes of hosting the UK's first spaceport have suffered a major setback after one of its rivals took a step closer to manned space launches.
The former RAF base at Leuchars is still in the running to provide a temporary home for the out-of-this-world facility, with the Government aiming to have an operational spaceport which could be used to launch tourists and commercial satellites into space by 2018.
The Fife bid to "boldly go" has been dealt a severe blow with the news Glasgow Prestwick has secured a deal which could pave the way for a space hub being situated on the west coast.
US manned space launch vehicle designer XCOR Aerospace has signed a strategic Memorandum of Understanding (MoU) with spaceplane design and operating company Orbital Access Limited and Glasgow Prestwick.
The partnership is said to be supported by Scottish Enterprise.
Those behind the project also claim Glasgow Prestwick Spaceport could be operational with as little as £1 million of investment.
Although ministers have already ruled out Leuchars becoming a permanent home for any UK spaceport, the former RAF base could still yet be named as a temporarily facility and Fife Council is harbouring ambitions of it doing so in spite of this week's news.
Robin Presswood, head of service, told The Courier: "Regardless of where the spaceport may finally be situated our focus is to fly the flag for Scotland.
"Scotland is a significant part of UK space efforts, especially in nano satellites.
"A number of businesses in Fife have expertise in the aerospace sector and space technology, so the Kingdom is well-placed to benefit from this growth.
"It is less significant where the spaceport is placed geographically and more important that we manage to place Fife businesses at the forefront of the UK's space programme.
"We continue to have dialogue with the Ministry of Defence regarding the future of Leuchars and how it can contribute to future options for the UK and Scottish space sector."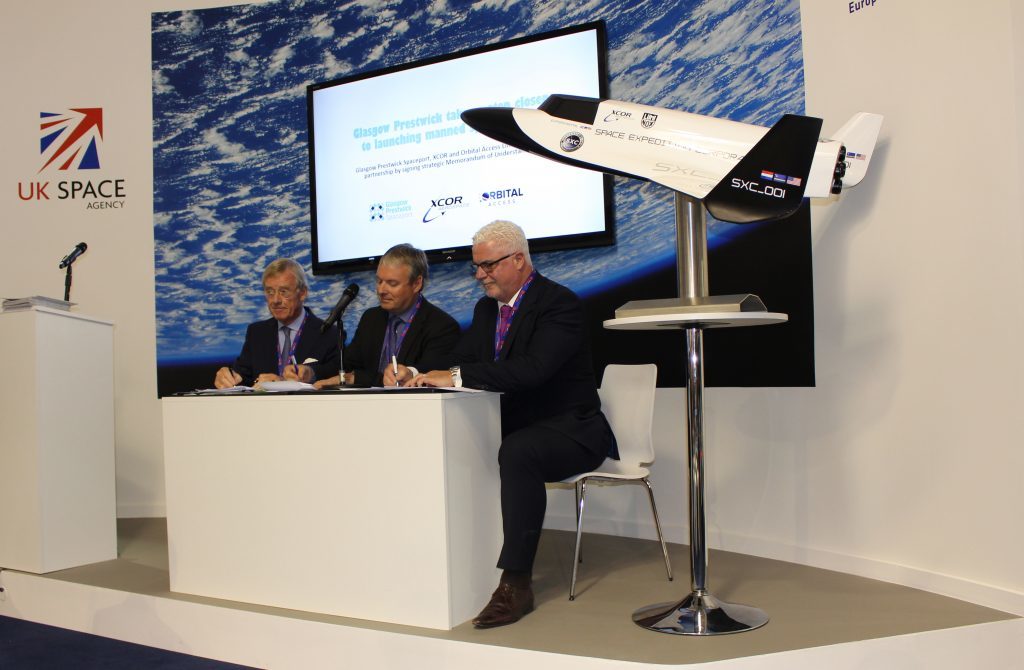 Aside from Leuchars and Prestwick airports, Campbeltown, Stornoway, Newquay in Cornwall and Llanbedr in North Wales are the sites still on the Government's shortlist.
Prestwick said the newly-signed deal with XCOR Aerospace sets it up  to establish manned launch services using XCOR's Lynx space craft with support from existing Scottish aerospace organisations.
The space launch service would be run by Orbital Access Limited as the first of a network of similar services at emerging horizontal launch spaceports worldwide.
Mike Stewart, business development director at Glasgow Prestwick Spaceport, said: "Glasgow Prestwick Spaceport is fortunate enough to already have the UK's only space launch company, Orbital Access Limited, based right on its doorstep.
"Signing the Memorandum of Understanding with Orbital Access and XCOR is a further step forward in our work to make space launches from our site a reality.
"We already have the vast majority of the infrastructure in place and with as little as £1 million investment we could be up and running.
"Having a pipeline of partners, customers and suppliers in place will be hugely helpful in pulling together the business case for the investment required to get up and running."