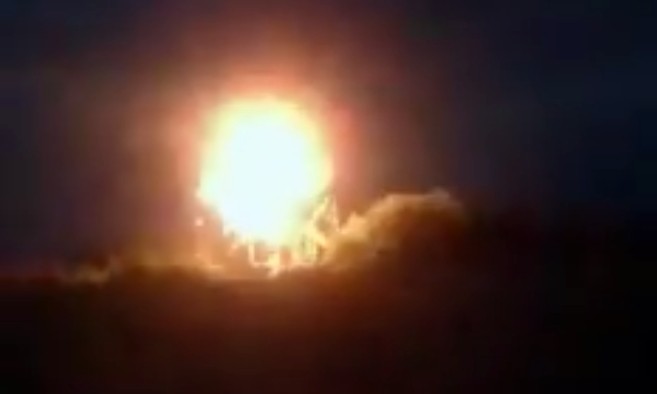 Sparks were flying in Lochgelly on Sunday night as an electricity pylon short-circuited.
Firefighters were called to the tower, located near the CommScope premises and Lochgelly Raceway, just before 10pm as showers of sparks lit up the night sky.
Motorists on the A92 could see plumes of smoke rise from the scene as local residents were treated to the impromptu fireworks display.
Two appliances from Lochgelly fire station were called to the scene, but allowed the fire to burn itself out because of safety concerns.
A cordon was established as the spectacular light show continued, with the incident declared over by the emergency services shortly before 3am.