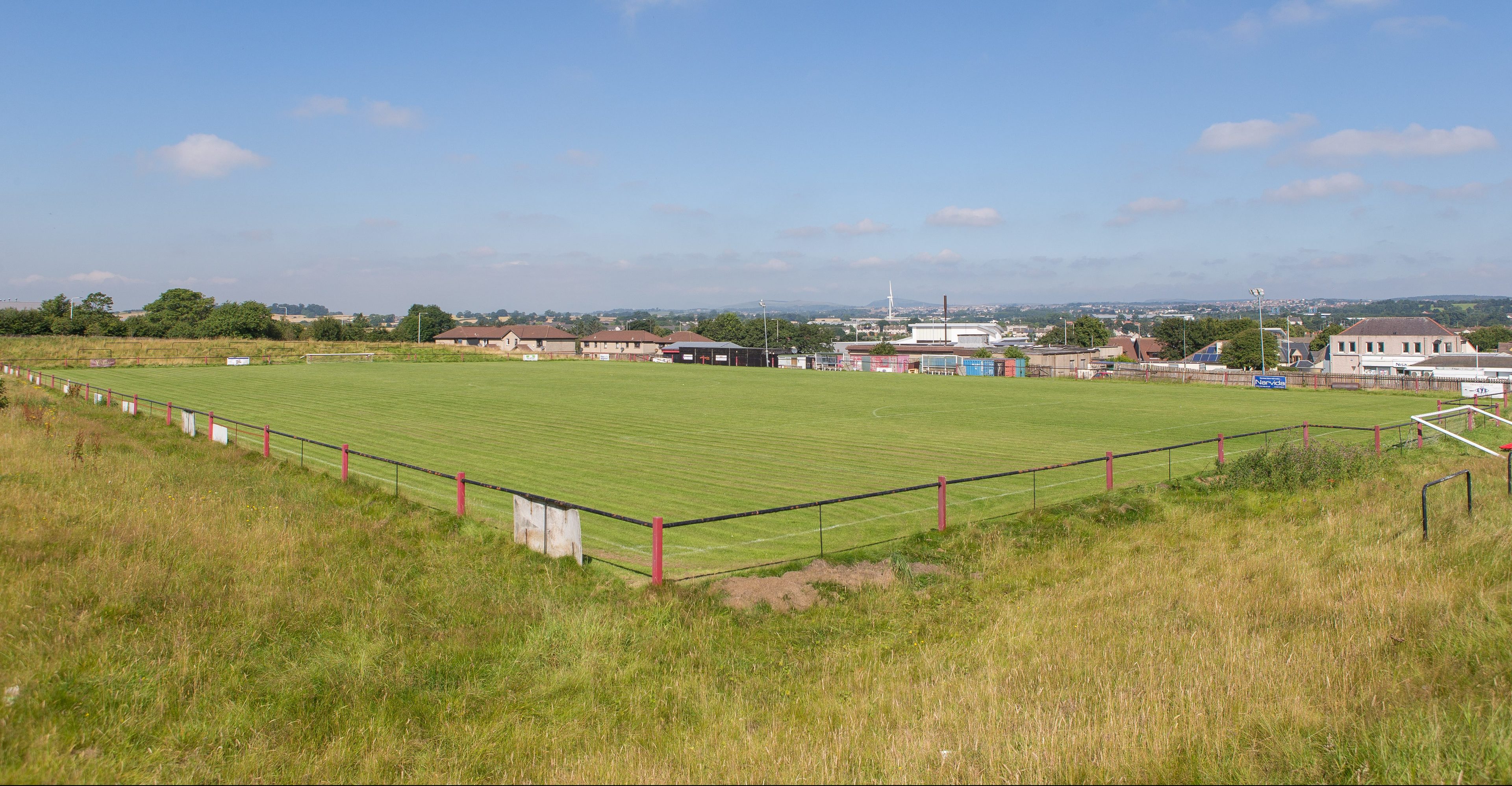 A Fife junior football club is being forced to move from its current home to make way for a new supermarket.
Rosyth FC will soon have to relocate from Recreation Park after Fife Council reached agreement to sell the land to developers seeking to construct a store and associated car parking.
Councillors sitting on the region's executive committee have rubber-stamped the deal this week, which will see development on part of the existing football pitch and on the adjacent privately-owned site which formerly housed The Yard pub.
The planning process is likely to take some time, which means the club will not be turfed out immediately, although moves are already afoot to find Rosyth FC a new place to call home.
The frontrunner appears to be the former Fleet Grounds facility, which was purchased from the Ministry of Defence in 2014, but The Courier understands that a number of other options are being looked into.
Ken Gourlay, head of assets, transportation and environment at Fife Council, said: "At this time the precise location within the Fleet Grounds, the leasing or hire arrangements and the specification of the facilities to be provided are the subject of ongoing discussions with stakeholders and if required will be the subject of further committee authority."
The details of the land sale were heard in a private committee session earlier this week, so it remains unclear what supermarket chain will be involved or if one has even been lined up by the unnamed developers.
As only part of the council-owned pitch is needed for the retail scheme, the remainder of the site will almost certainly be used for housing.
Meanwhile, Rosyth, who play in the East Region South Division junior league and were previously known as Rosyth Recreation, have resigned themselves to leaving their Recreation Park home on Admiralty Road, where they have based themselves since 1992.
As well as the Fleet Grounds, land at Pitreavie has also been talked about as a possible new home, while temporary use of Ore Park in Glencraig – previously home to Ballingry Rovers – could also be an option explored.
Club groundsman Raymond Fairbairn noted: "The council has been talking about this for around four years now and it's gone on and on, but we've just got to wait and see what happens.
"The SJFA has been involved as well and they won't see us stuck, but it's not ideal."
Chairman Davie Ogg added that he couldn't add much comment at this stage, although he suggested it could be between 12 and 18 months before the club has to relocate due to the complexities of the planning process.