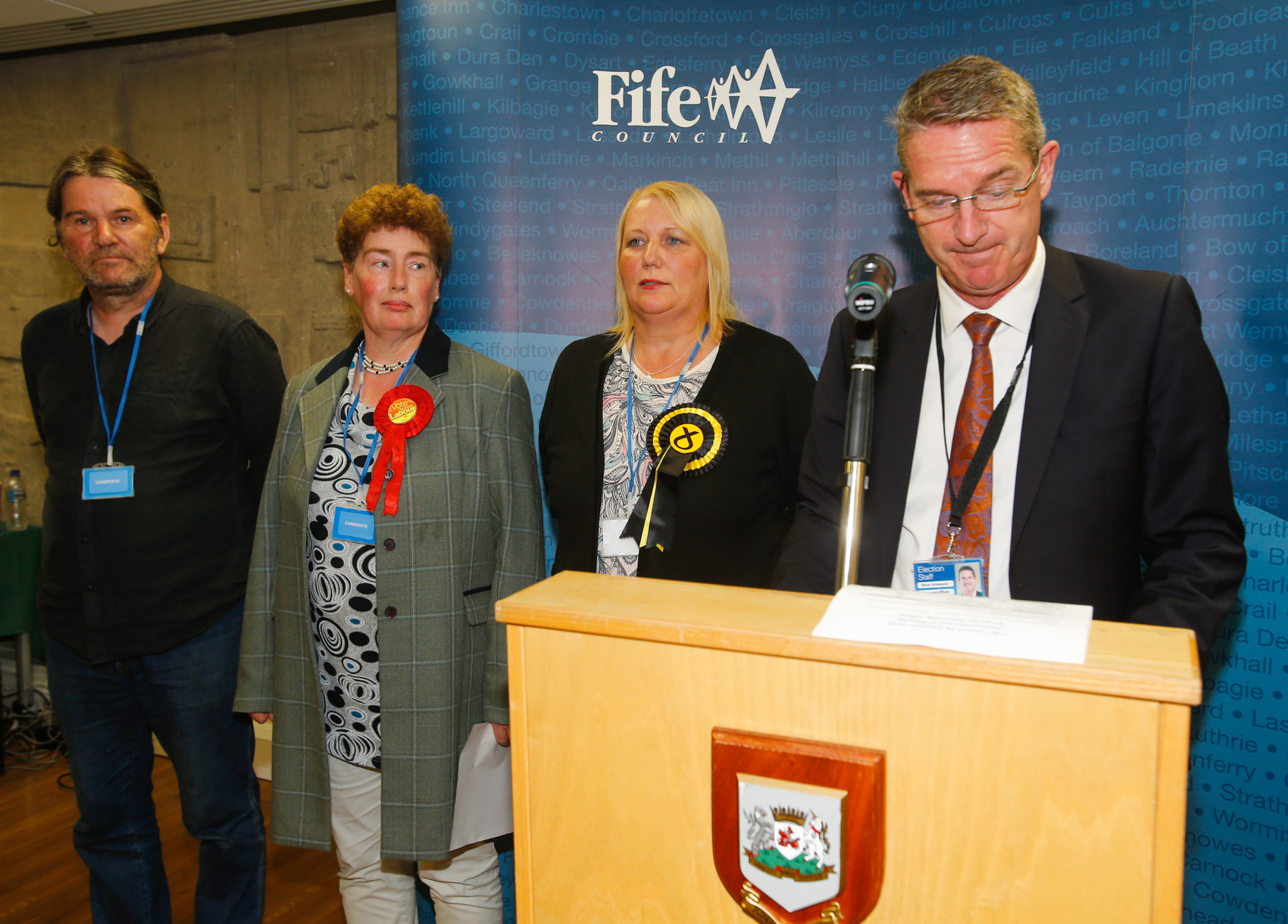 The leader of Fife Labour says that his party's victory in Thursday's local by-election will have "deflated" the SNP.
David Ross said that Mary Lockhart's success in The Lochs was because of a strong local campaign that helped to overshadow the national party's current woes.
The victory comes on the back of several SNP gains in recent by-elections, with Mr Ross now hopeful that his party can rally further ahead of region-wide elections next May.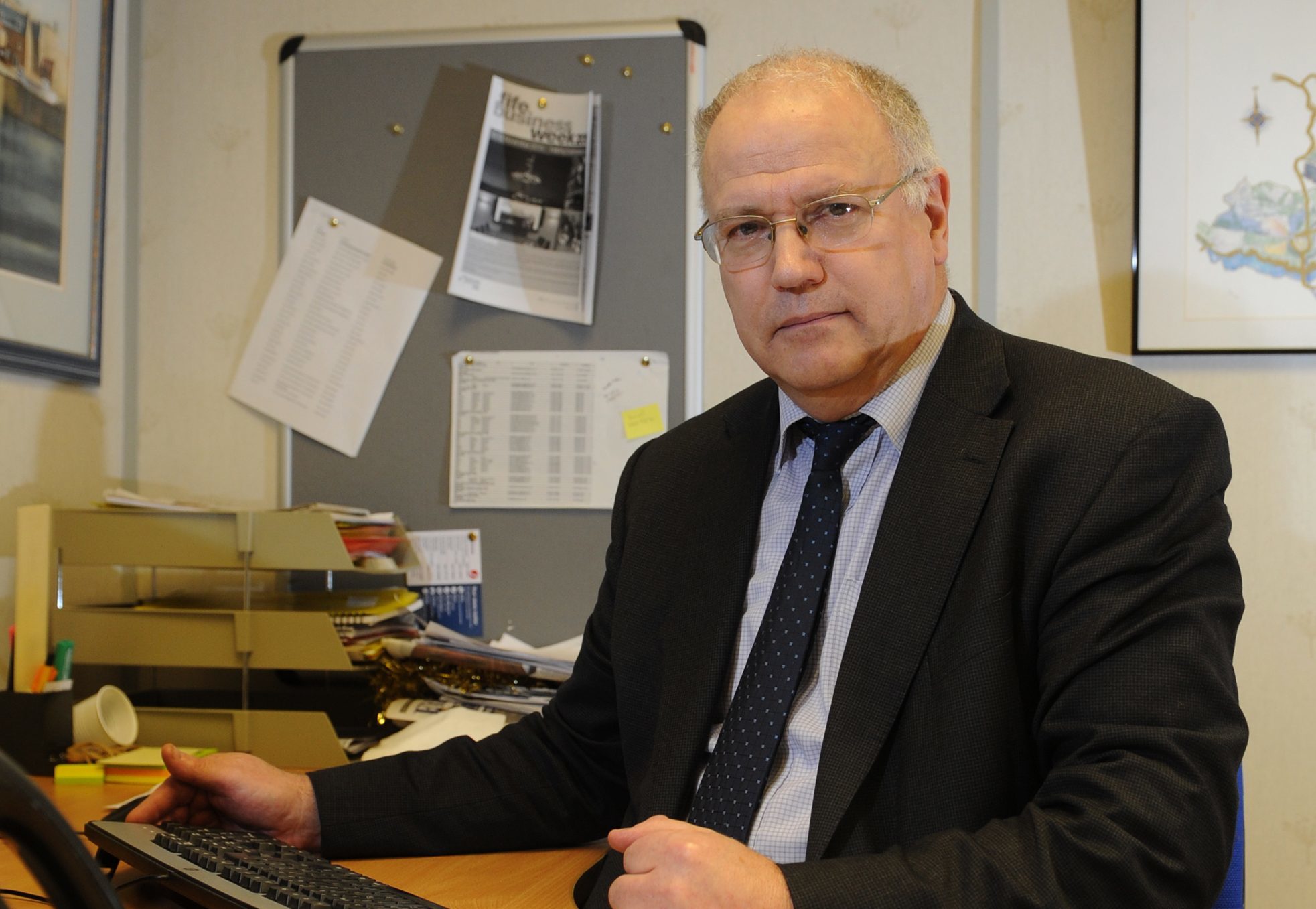 "In terms of political position the SNP balloon maybe hasn't been burst, but it has been deflated by this result," he said.
"It's an endorsement of all of the hard work being done in the Labour Party, and of our policies that are going down very well with people in Fife.
"We've been suffering from a lot of the national things and this is the first time we've had the chance to go out and campaign on local issues and the policies that Fife's Labour council is pursuing.
"I'm delighted with the result."
Mrs Lockhart secured victory for Labour with a margin of 239 votes from the SNP's Lea McLelland, however, her tally of 1,318 votes was down 730 from the ward's last election in 2014.
The SNP vote, meanwhile, increased by 326 votes, suggesting that the party is continuing to make significant inroads into what has historically been considered a Labour Party heartland.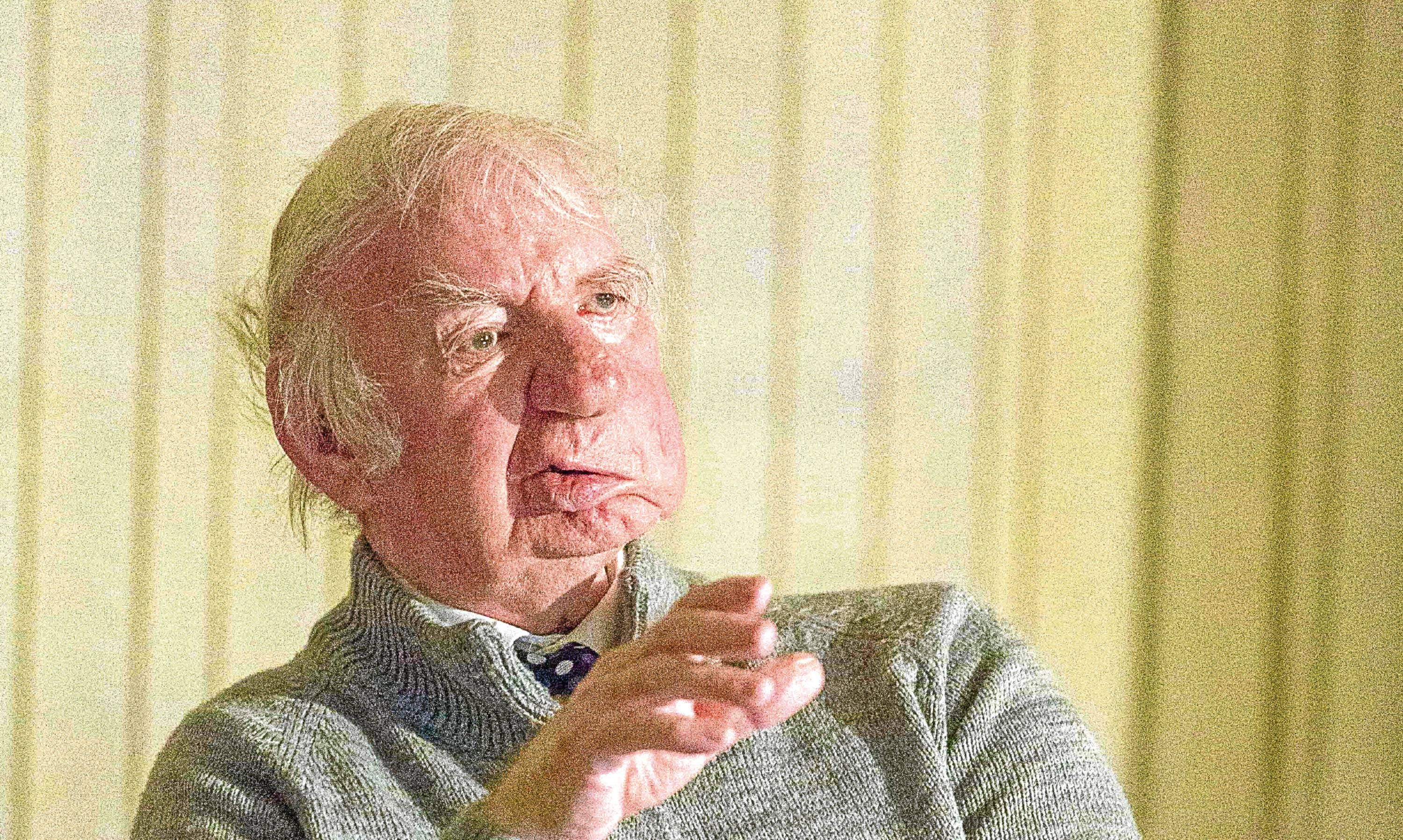 Thursday's election was held following the resignation of veteran councillor Willie Clarke in June.
The 81-year-old, known throughout Britain as the country's last elected communist, stood down due to ill health having given 43 years of public service.
He was recently awarded the Freedom of Fife, only the second individual to have been granted the honour.
Mr Ross added: "Mary was an excellent candidate who has worked tremendously hard and will be a great councillor for the area.
"Willie Clarke was outstanding and we are pleased that we've been able to give him the Freedom of Fife."