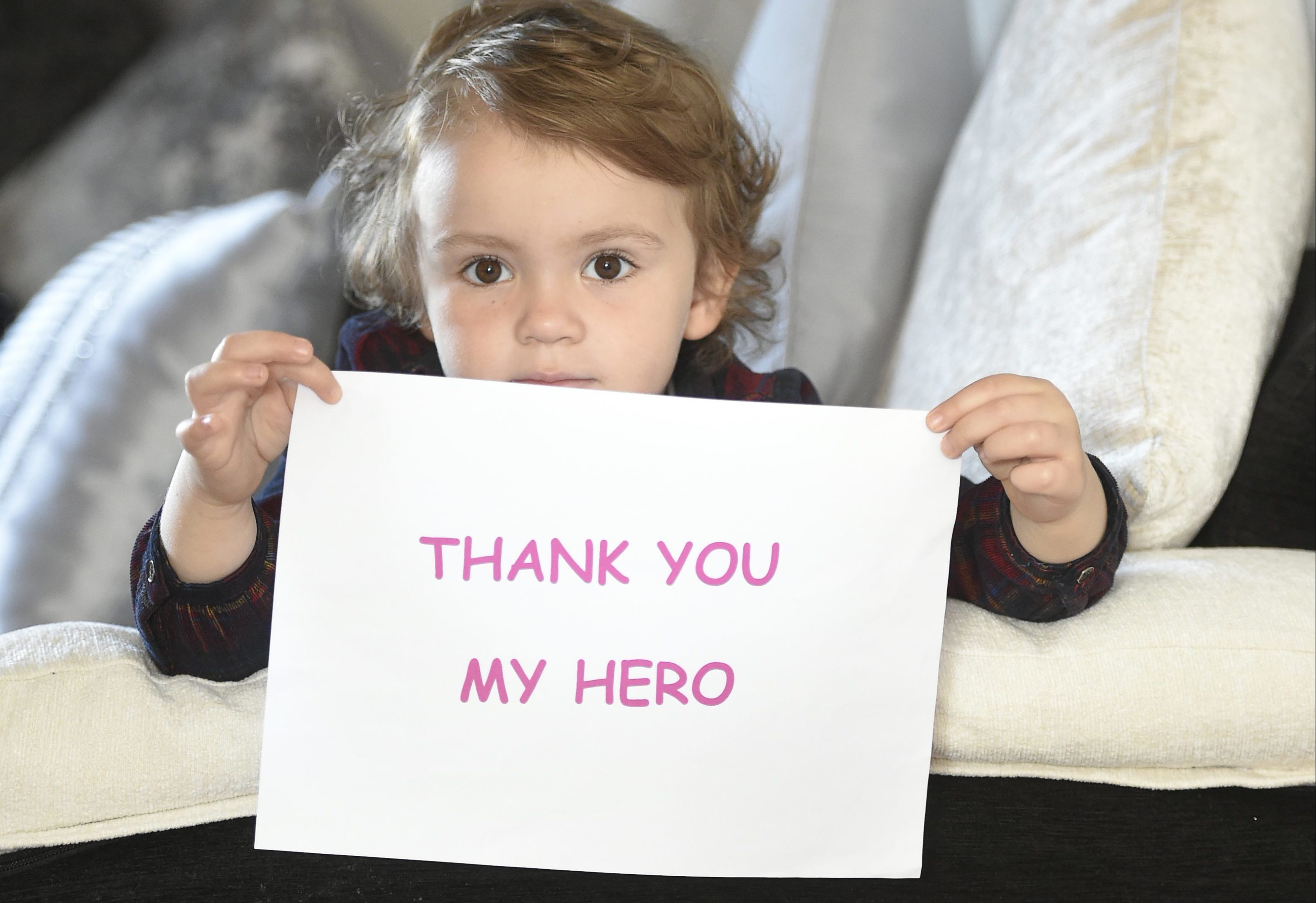 A Fife toddler is desperately seeking a stem cell donor to give her the gift of life this Christmas.
Little Ava Stark, 3, was due to have a life saving transplant next week but the donor had to pull out at the last minute because of medical reasons.
With just one in 25 million potential donors worldwide showing up as a perfect match, the race is now on to save the Lochgelly tot.
Ava's mum Marie, 33, urged as many people as possible to register as a stem cell donor with the Anthony Nolan organisation.
She said: "I'm begging anybody to come forward. All it takes is one person, whether it is you, your partner, or your next door neighbour."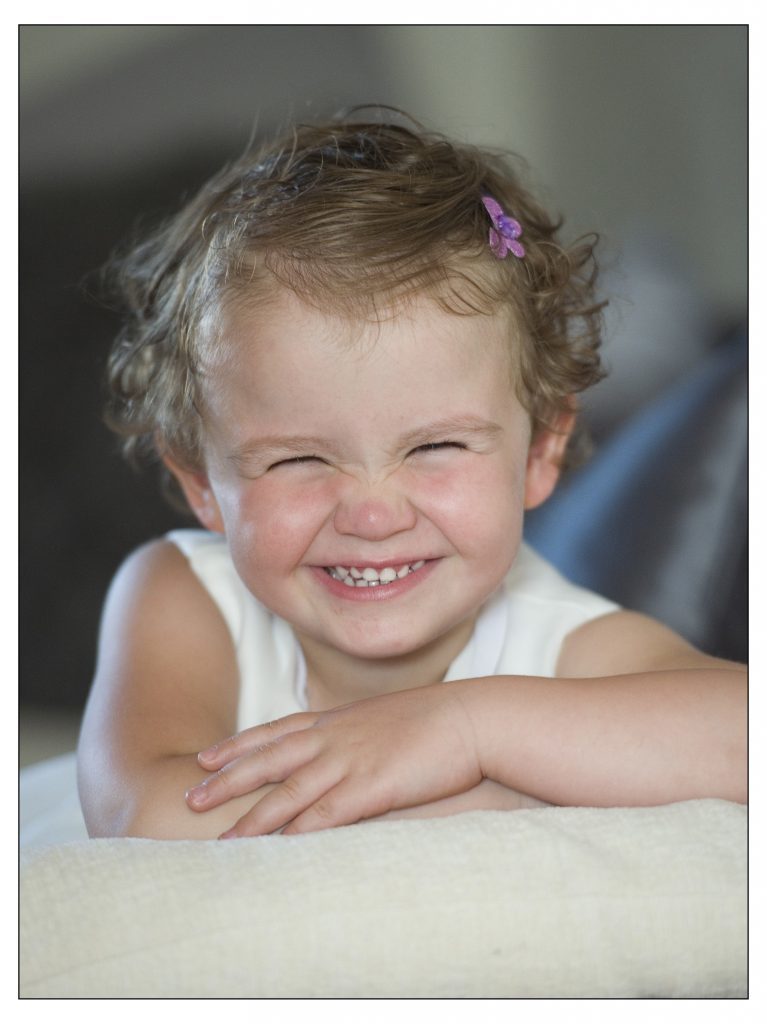 Ava has a rare blood disorder which will be fatal if she does not receive a stem cell transplant.
Marie explained that donating stem cells was no more difficult than donating blood.
And she added that even if there is no match with Ava, there are plenty others waiting for transplants who could benefit.
She said: "It's just like giving blood and it can help so many people.
"So many families have lost children because there has not been enough awareness out there."
Anyone in good health aged between 16 and 30 can sign up for the register at the Anthony Nolan website.
Marie had to explain to Ava, who had been calling the mystery donor "my hero", why her hospital visit had been cancelled.
"I had to tell her she didn't have a hero any more," she said.
"Ava needs a transplant to save her life and Christmas is fast approaching.
"So I want to ask anyone who hasn't been tested yet to give Ava the gift of life.
"I can't lose my little girl. She means everything to my family.
"And it's such a simple test to find out if you're able to donate."
Ava was diagnosed with inherited bone marrow failure in April.
The condition prevents her body from producing blood cells and she relies on weekly transplants of blood and platelets, cells which help the blood to clot.
Her survival will depend on a stem cell transplant, which will enable her body to produce new blood cells.