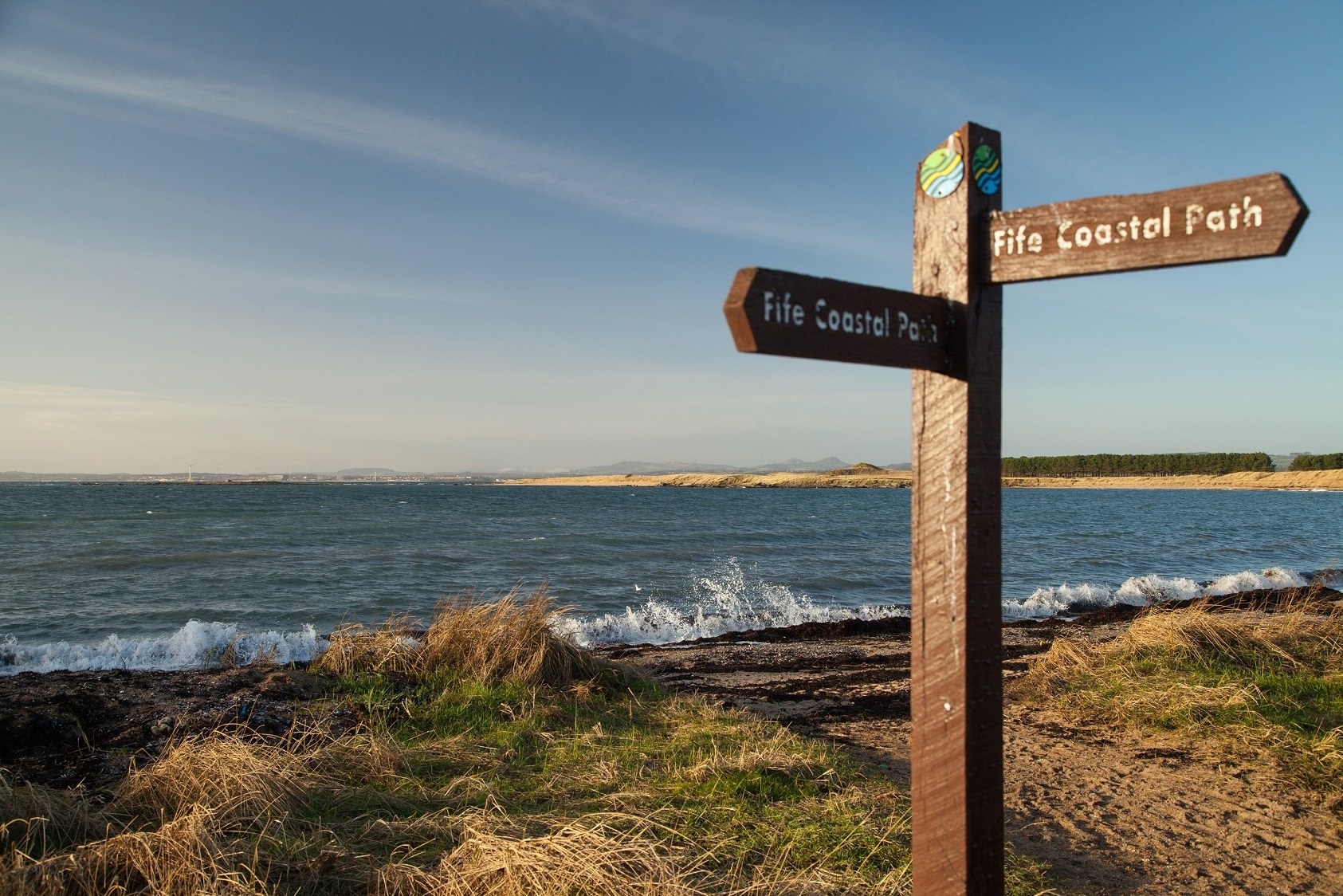 Fife's coastline has been hailed as a magnet for tourism after new figures revealed more than 3 million visitors visited last year.
In total, more than 3.36 million people took to sites along the region's coast, including various villages and towns.
More than 36,000 of those completed the full 120-mile Fife Coastal Path route around the length
A multi-million pound cash injection has been provided to the Fife economy as a result, according to a visitor use and economic impact study commissioned by path operators the Fife Coast and Countryside Trust.
Welcoming the results, Stephen Carter, chairman of the trust, said: "The report reflects the positive endorsement of all that Fife has to offer along its stunning coastline.
"We are delighted that so many people are actively visiting and engaging with the Fife Coastal Path, which continues to boost tourism.
"49% of business owners in the Fife area have reported a positive effect on their companies as a result of increased visitors to coastal locations, which the survey shows continues to rise.
"Visitor expenditure is on the up and we hope to replicate this along the entire length of the Fife Coastal Path".
In total, it is estimated that the path has generated around £3.7 million annually for local businesses, with 90% of visitors from outside of the region staying in towns situated along the network.