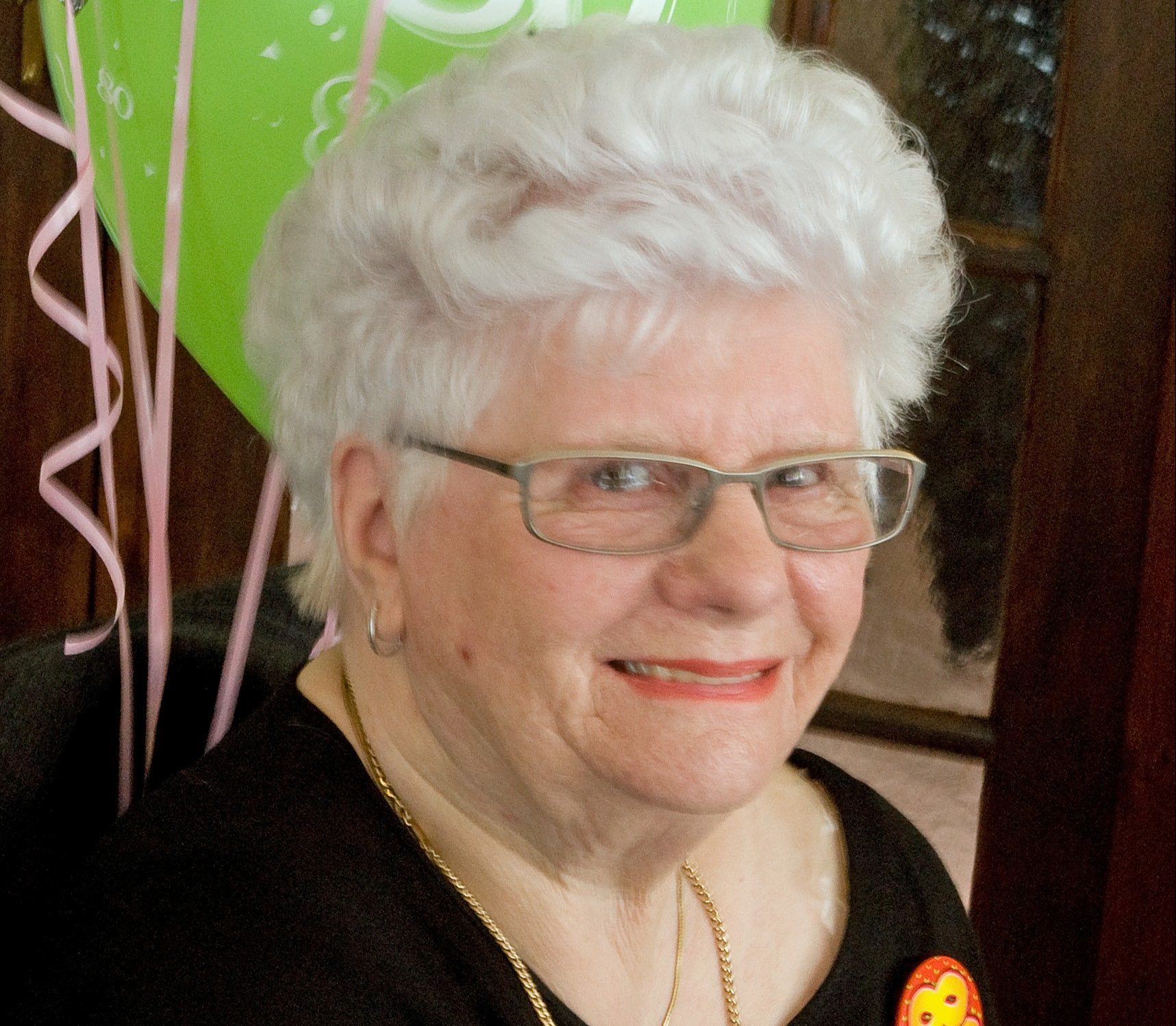 Murdered Mary Logie was a caring, funny and sometimes forthright woman, according to the minister she prayed with almost every week.
The Rev Gilbert Nisbet paid a moving tribute to the grandmother who sat with friends most Sundays at the back of Leven Parish Church.
Mrs Logie, known as Rae, was a well-known regular at the place of worship where shocked and tearful fellow parishioners would later say farewell to her.
The 82-year-old Methil-born widow attended twice-weekly church lunches and was a popular member of its Guild.
Mr Nisbet, who also led her funeral, said: "Rae was a very pleasant and warm woman.
"She could be very funny, she could be very forthright.
"She was very alert and always on the go.
"She was very much a caring lady. She used to be a home help and even when she retired she continued to visit the people that she was home help for."
Mr Nisbet supported friends of Mrs Logie distressed by her violent death, and her family – sons Ronald and Derek and daughter Caryl Robertson – when they travelled to Leven for her funeral.
Moments after hearing that neighbour Sandra Weir was convicted of her murder, he told The Courier: "Above and beyond the murder, I'm deeply shocked at the way she treated Rae, stealing from her.
"It's not the way to treat anyone.
"It has been very disturbing to think something like this could happen in this community. We know bad things happen but you could never have expected something like this to happen in the neighbourhood where she lived.
"I'm pleased there has been a conclusion and the community can now move on from these events.
"It has been hard for people and the trial has brought everything back to mind."
He added: "I've been talking to some of the people cited as witnesses in the trial, some of them quite elderly, and that has been very upsetting for them."
Mrs Logie's family returned to Scotland for the trial in Edinburgh High Court, her sons from West Yorkshire and Berkshire and her daughter from Australia.
Mr Nisbet said: "I was very impressed by her family, she can be very proud of them.
"They have been very balanced and are obviously very close despite the distance between them."
A resident of the quiet street of Green Gates where Mrs Logie lived said: "I used to see her passing and she'd say hello.
"It's her family you feel sorry for, it's terrible.
"We have never had anything like this happen here, it's such a shocker.
"But it could have happened anywhere.
"Everyone feels awful about it."