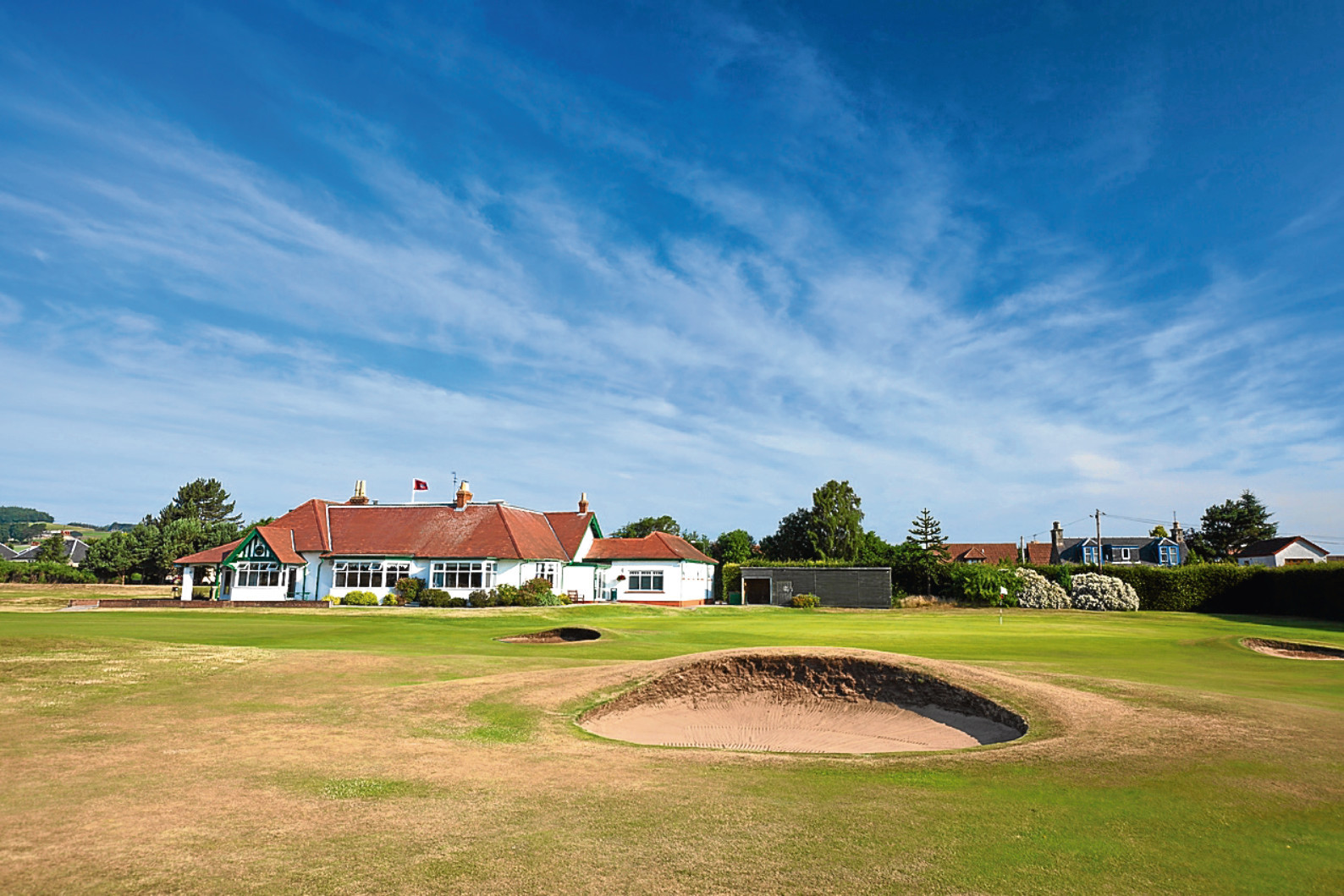 Fife golf courses will celebrate their links with the past this year.
A group of leading clubs has announced a series of special events and historic milestones to coincide with Scotland's Year of History, Heritage and Archaeology.
Links with History, which features some of Scotland's finest golf courses, will mark a run of anniversaries.
Sharing a golfing legacy stretching back more than 700 years, the group was formed around common historical links and the premise of celebrating golf's golden era but also showcases courses designed by some of the legends of the game, such as Old Tom Morris and James Braid.
One of the oldest Links with History members is Scotscraig, formed in 1817.
"This is going to be a massive year for Scotscraig," said its managing secretary Barrie Liddle.
"We have a full year of bicentennial festivities planned ranging from special tournaments and open days to grand matches and fabulous opportunities to play the course."
The seventh oldest in the world, Crail Golfing Society, will mark the 175th anniversary since its then captain John William Maillardet presented the club with a silver medal which is still played for today.
Perhaps of even greater significance is the appointment of the club's latest captain.
"Crail's history stretches back over 230 years," explained Pam Smith, the society's first ever female captain.
"The club is one of the oldest in the world and has played a key role in the development of the game."
Malcolm Roughhead, chief executive of VisitScotland said: "With a legacy that spans six centuries, there is no finer place to play a round of golf than in the country where it was invented."
The year ahead will also be one to celebrate for Ladybank Golf Club which marks 55 years since its course was expanded to its current 18-hole championship course status.
Its original six-hole course was laid out by Old Tom Morris in 1879.
The 138-year-old club will also mark 45 years since Dale Reid, one of the most successful players ever on the Ladies European Tour, became a full member.
Secretary Gordon Simpson. "This year will provide opportunities to look back at some of the milestones in the club's history and to plan for its future."
This approach is echoed by the fourth club within the Links With History stable, Lundin Golf Club which was founded in 1868.
Preparations for the club's 150th anniversary next year are already at an advanced stage," said secretary Alistair McDonald.
For more information visit www.linkswithhistory.com.